Back in August, Lucky reviewed the Briggs & Riley Baseline 20″ Carryon. What caught my eye was this:
Briggs & Riley sent me one of their bags to try out on my recent trip to Asia.
So I admit, I shot an email off their to rep and said I'd love a free bag, too. And I gave it a spin on my Thanksgiving trip to Paris.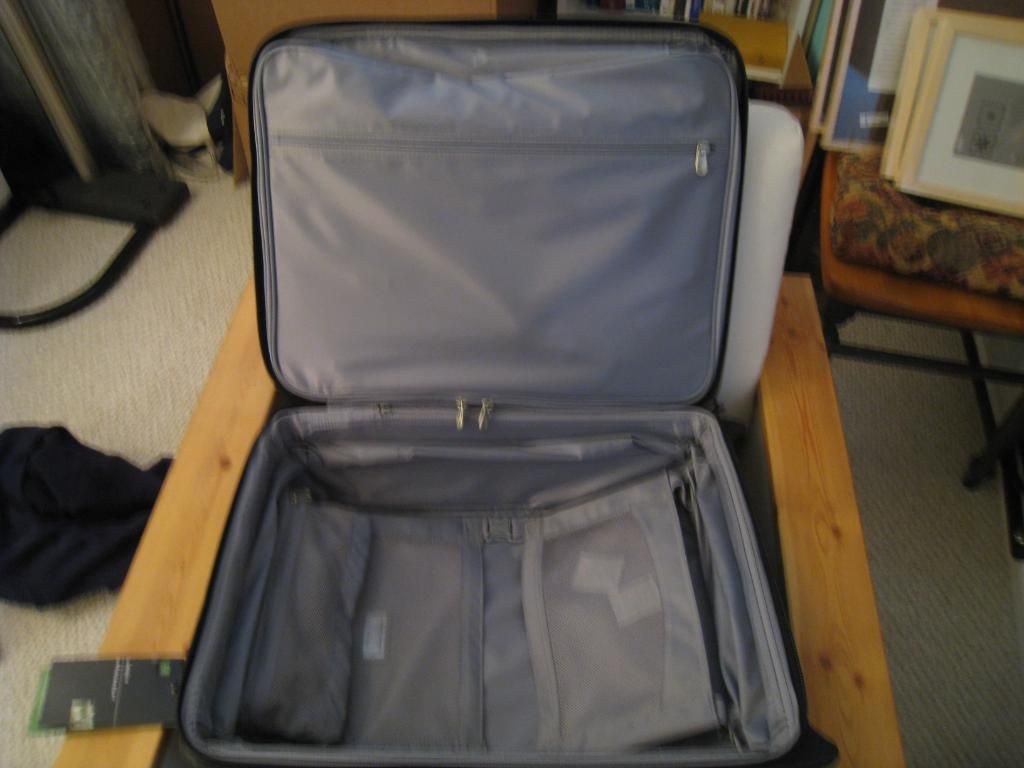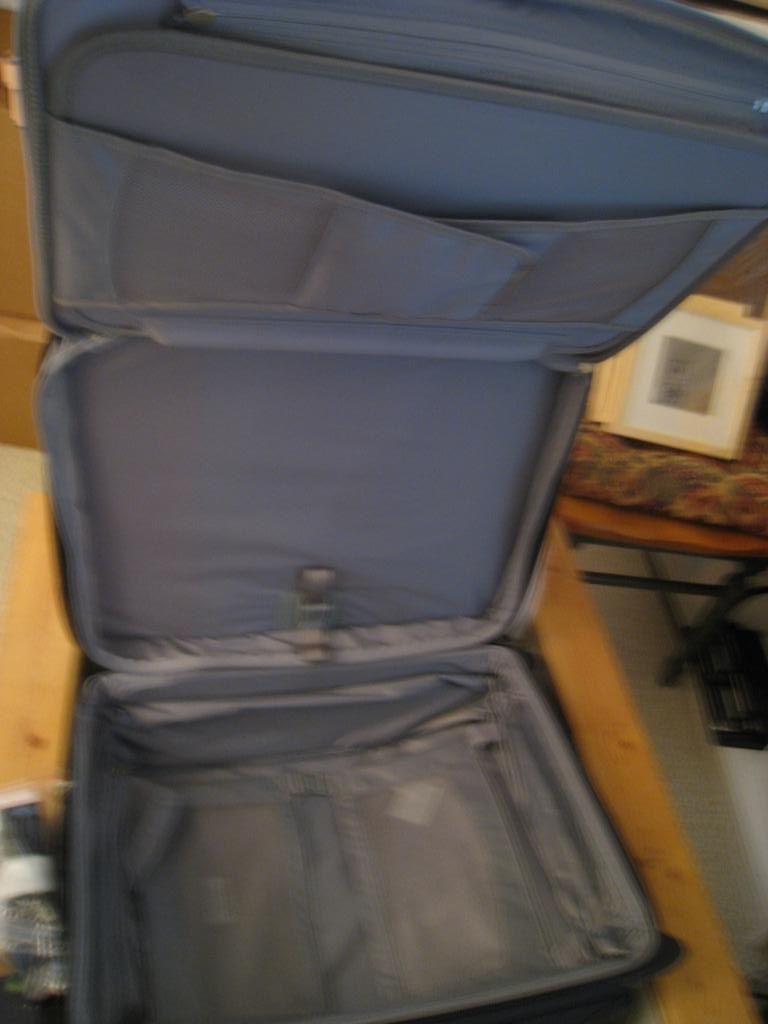 Like Lucky, the bag seems pricey to me at a retail price of $369. But they're running it at $100 off currently and that seems much more like it.
They market their Simple as that warranty, which I've only heard good things about, they really will fix any problem with your bag for free for life if you bring it or send it in.
To many, that makes the price worth it. I admit, I'm a "$25 leather carryon from Nathan Road" kinda guy. Those don't come with any sort of guarantee, I burn 'em up and toss 'em. And even at $100 off, I could buy 10 cheapie bags for the price of this Briggs & Riley bag. That's hard for me to swallow. And yet I'm hooked  It worked perfectly for my four night stay in Paris, with room (and weight, given Air France's generous carry-on rules and an overzealous checkin agent) to spare.
Best part of the construction is the wheels on the outer corners of the bag, my $25 bags always tended to tip easily but this bag never did. There's a large pocket on the back of the bag for small items, and though they market their "SpeedThru pocket" on the front I used this back packet for my freedom baggie. The interior of the bag is extremely well laid out. There are compartments for toileteries and a garment sleeve for packing a suit, and velcro attachments to keep things in place.
It still feels pricey to me, but comparable Tumi and even Travelpro bags will cost as much. I travel enough to get value out of a more thoughtful design, and this bag fits the bill. Is it better than a ($595 retail) Tumi Alpha? Probably not. But I'll be using this bag regularly going forward.