I receive compensation for content and many links on this blog. You don't have to use these links, but I am grateful to you if you do. American Express, Citibank, Chase, Capital One and other banks are advertising partners of this site. Any opinions expressed in this post are my own, and have not been reviewed, approved, or endorsed by my advertising partners. I do not write about all credit cards that are available -- instead focusing on miles, points, and cash back (and currencies that can be converted into the same).
---
Regular readers know that Star Alliance frequent flyer program Avianca LifeMiles is one of my favorites. They offer domestic US flights from just 3500 miles, and transatlantic awards for as little as 13,500 miles. You can even save miles on a premium cabin award by adding a segment in a lower class of service.
They're a transfer partner of Citi, American Express, and Capital One so you can combine points into a LifeMiles account, and you can earn their points quickly with their credit card as well. Not enough miles? They regularly sell points inexpensively too.
In fact they've largely taken over the old US Airways role as the 'official consolidator of Star Alliance premium class seats'. If there are excess seats on a Star Alliance airline, those airlines are — in effect — selling distressed inventory to LifeMiles members at a discount.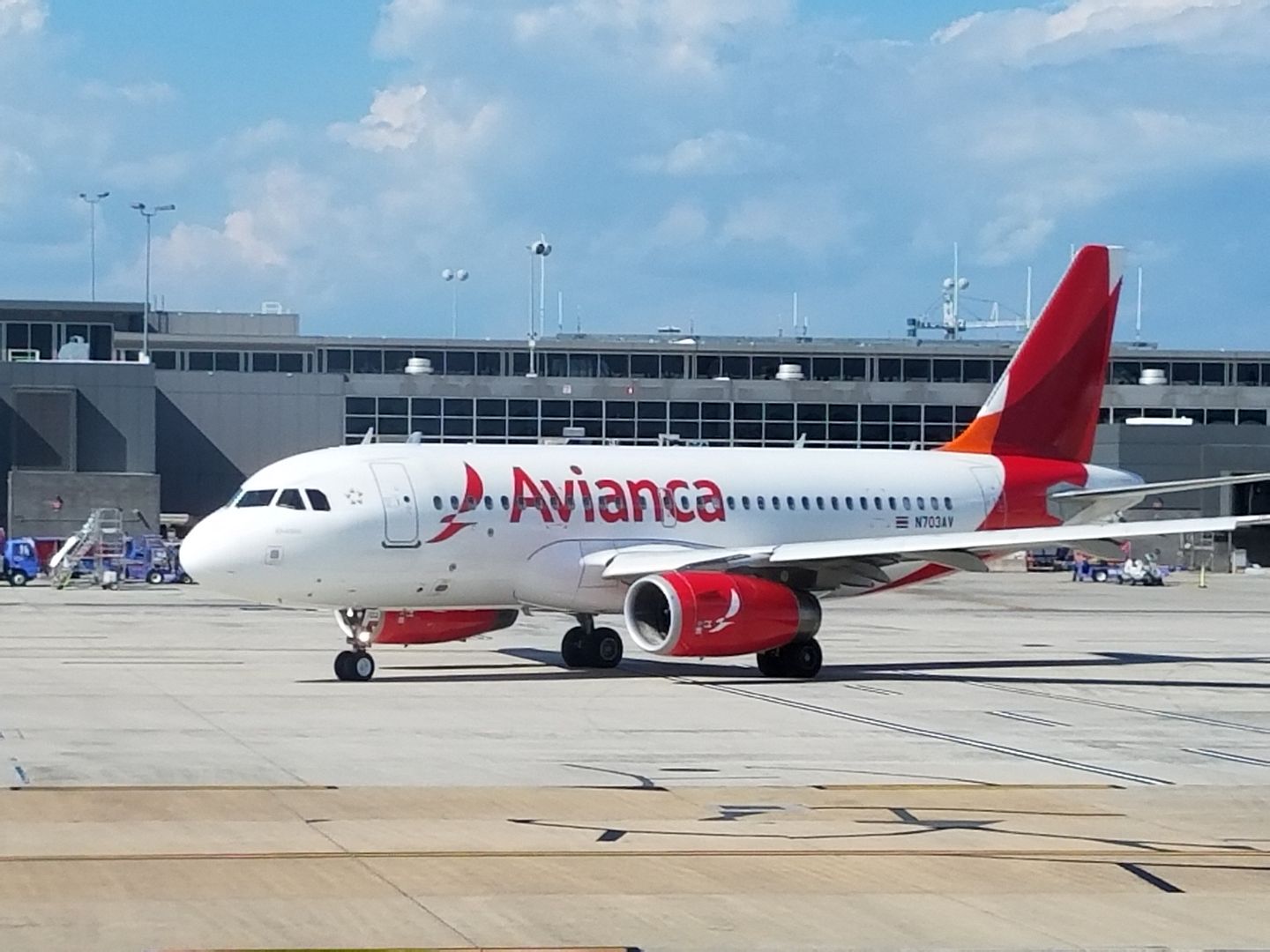 Avianca is an Airline — and Not Just a Frequent Flyer Program That Sells Partner Seats Cheap
LifeMiles has US-issued credit cards and in general I'm a fan of co-brand cards that aren't issued by Chase, American Express, Citibank or even Bank of America. This one is from Banco Popular.
The standard offer for the premium card is to earn up to 40,000 Bonus LifeMiles after first purchase within 90 days of account opening. The premium (Vuela) card offers a 50% discount on an award ticket redeemed for travel to Central America or Colombia from the United States after $12,000 spent each year and an additional 50% discount on an award ticket redeemed for travel to Central America or Colombia from the United States after $24,000 spent each year.
Right now – through September 30 – you can earn an additional 20,000 miles after spending $1000 on the card within 90 days when you apply and add SB4060 in the promo code box under additional information at the bottom of the application (HT: One Mile at a Time).
I have a few hundred thousand of their miles, and I've never used them to travel on Avianca. Instead I use them for premium cabin awards on airlines like Lufthansa, Asiana, and Thai Airways. And I use their cash and points awards to book United's domestic first class.
You can fly business class to Europe for 63,000 miles each way or Southeast Asia for 78,000. First class (Lufthansa) is 87,000 miles each way between the US and Europe. And that's before special deals or cutting the cost with lower-cabin connecting flights.
Lifemiles has no fuel surcharges and a reasonable award chart. However not all connections are bookable, you're pretty much limited to the options you see on their redemption website (which is serviceable) and telephone customer service is challenging (e-mail is better).