I receive compensation for content and many links on this blog. You don't have to use these links, but I am grateful to you if you do. American Express, Citibank, Chase, Capital One and other banks are advertising partners of this site. Any opinions expressed in this post are my own, and have not been reviewed, approved, or endorsed by my advertising partners. I do not write about all credit cards that are available -- instead focusing on miles, points, and cash back (and currencies that can be converted into the same).
---
Avianca's LifeMiles is a Star Alliance frequent flyer program that:

Has a reasonable award chart

Sells miles cheap

Doesn't add fuel surcharges

Let's you book partner tickets online

LifeMiles is one of the best frequent flyer programs for advanced miles and points collectors because they have hidden deals and there are tricks to reduce the price of awards.
I once heard the head of the program give a presentation where he called miles earned by flying "bad miles" and miles sold to partners (like banks) and to customers "good miles." This frequent flyer program is basically the consolidator for Star Alliance airline excess premium cabin inventory. Lots of ways to get their miles cheap, and use them for seats that their partners aren't going to sell for cash (saver award inventory).
Yesterday I wrote about the Avianca LifeMiles credit card's exceptional offer for a 50% bigger initial bonus than usual using a promo code.
[Snarkier comment than I had intended removed] There's a 145% bonus buying LifeMiles if you first register for the bigger promotion via One Mile at a Time.
Buying miles for as little as 1.35 cents apiece is as low as LifeMiles goes. That's an incredible deal on miles, and a reason why I usually prefer to save my transferable bank points to move to other airlines. Although although notably Capital One® Venture® Rewards Credit Card and Capital One® Spark® Miles for Business cardholders have a 25% transfer bonus through the end of the month.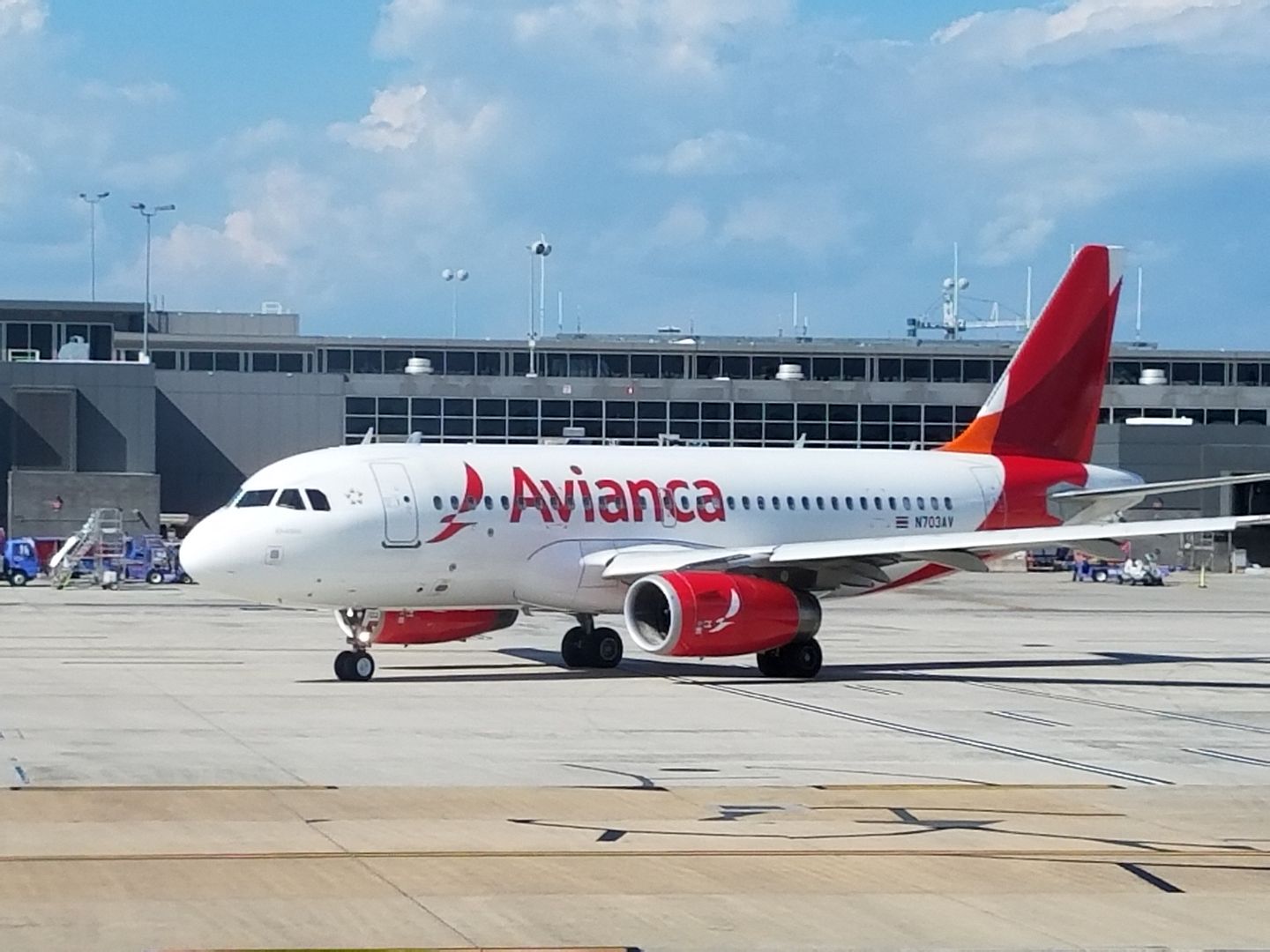 Avianca is an Airline — and Not Just a Frequent Flyer Program That Sells Partner Seats Cheap
Whether you're snatching up miles from their credit card offer, transferring them in with a bonus, or buying them on the cheap there are great ways to use these miles — domestic awards start at just 3500 miles one way on United, transatlantic awards start at 16,500 miles one way (again, no fuel surcharges), and one of the things I covered last week is Star Alliance award sales.
Frequent flyer programs often discount awards on their own airline but rarely partners

And when discounts run it's generally for coach

However in this case LifeMiles is currently running a promotion on certain premium cabin routes on Star Alliance airlines
One Mile at a Time was first to point out this new award sale for bookings made by August 14 and travel into the future offering 10% – 31% off specific routes. For instance,
Chicago, Houston, Los Angeles, or San Francisco to Taipei business class for 64,000 miles

Los Angeles or San Francisco to Hong Kong business class for 64,000 miles

Los Angeles – Seoul or Shanghai business class for 64,000 miles

New York JFK or Washington Dulles to Beijing business class for 67,500 miles (Dulles only) or first class for 81,000 miles (both).
Now is a great time to have LifeMiles, however you're accumulating them.