American Airlines Chairman Doug Parker hates inflight entertainment, I once heard him say he wishes it was never invented. Seat back video is expensive, and the systems are heavy so they contribute to fuel burn.
Airlines that hand out tablets to premium cabin customers save money. Giving pilots tablets instead of their carrying maps and charts supposedly saves major airlines $1.2 million a year each in fuel.
American isn't installing seat back video in their new Boeing 737 MAX planes (or their legacy US Airways 'basket of deplorables' fleet).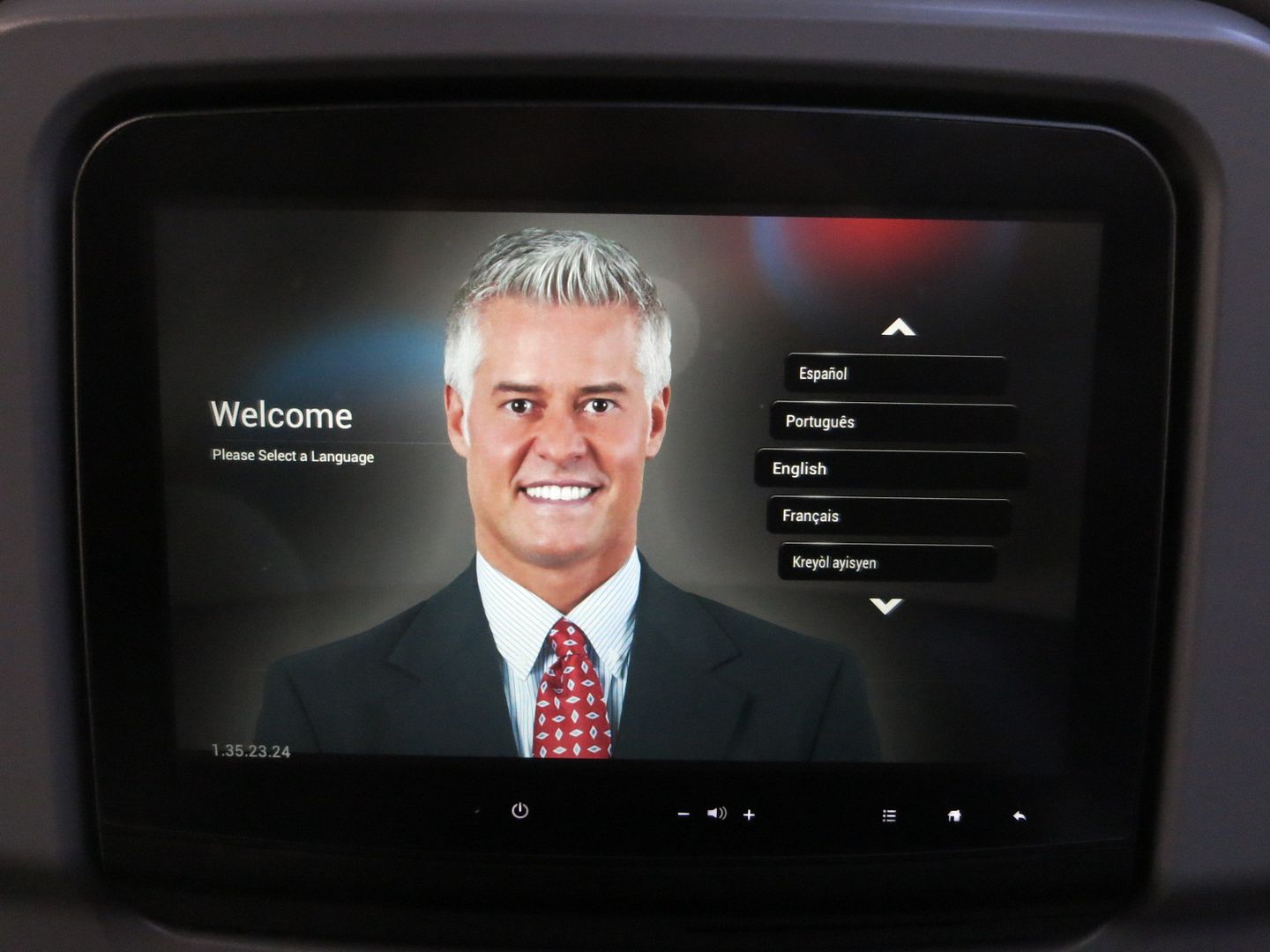 They say customers bring their own devices, so they'll eventually provide seat power. Parker's US Airways, of course, was the airline that removed inflight power ports to save fuel.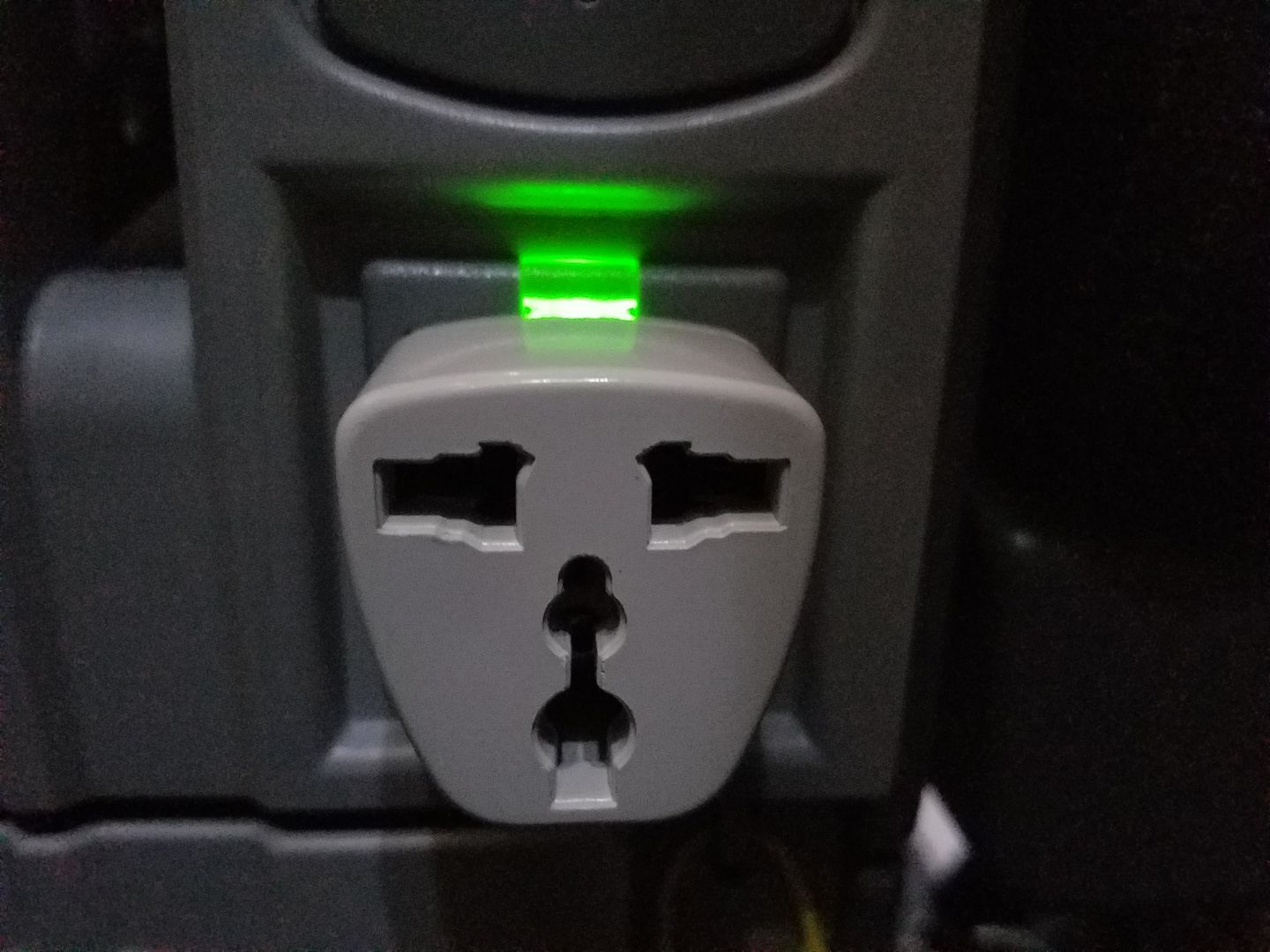 Three years ago Luke Jensen and Brian Yutko calculated that "if every passenger remembered to go to the bathroom before boarding, shedding an average of 0.2 liters of urine, the airline would save $2.66 in fuel" per flight. With about 40 million commercial flights a year that's roughly a $100 million issue of course this was before $45 oil, so the potential savings are currently somewhat mitigated by lower fuel prices.

American Boeing 787-9 Lavatory
Already incentives are aligned in many ways that save on fuel.
Checked bag fees and indeed carry on bag fees encourage passengers to bring less on board. That saves fuel.
The TSA's War on Water discourages passengers from carrying on as much water (they have to replenish inside security, where it's more expensive to buy bottled water and most people don't bring refillable bottles).
Spirit's (and US Airways' before it) water for a fee means less total water onboard and consumed.
Of course charging to use the lavatory would encourage passengers to go before they go.