I receive compensation for content and many links on this blog. Citibank is an advertising partner of this site, as is American Express, Chase, Barclays and Capital One. Any opinions expressed in this post are my own, and have not been reviewed, approved, or endorsed by my advertising partners. I do not write about all credit cards that are available -- instead focusing on miles, points, and cash back (and currencies that can be converted into the same). Terms apply to the offers and benefits listed on this page.
---
The American Express® Gold Card's new monthly Uber credit is live, and American Express has brought back the option for a Rose Gold physical card. They're promoting these with a custom UberEats food option that looks very cool.
New Uber Benefit For American Express Gold Card
The American Express® Gold Card now has an Uber credit of up to $120 per year – $10 per month – in the form of Uber Cash that can be used for rides or Uber Eats.
The card is keeping its up to $120 a year in dining credit ($10 monthly when you pay with the card at participating dining partners).
I Love The Rose Gold
When American Express re-launched this card in fall 2018 they offered a limited-time option to have the card made in Rose Gold. That option only lasted through the beginning of 2019, although they brought it back briefly for new cardmembers referred by existing customers in mid-2019. Since then it's been retired.
It's the version of the card I have. I jumped on it in late 2018. And I think it looks and feels fantastic.
Let's be honest. How a card looks isn't a reason to use a card, at least not a good reason. But if you're going to carry it around with you anyway, it might as well look attractive and feel good using.
Rose Gold is now an option for cardmembers ("here to stay"). Cardmembers can choose between a Gold or Rose Gold Card.
American Express Gold Is One Of My Go To's
The American Express® Gold Card has a 60,000 point offer after $4,000 spend on eligible purchases within the first 6 months. That's the biggest I've ever seen for the card.
The card is my go-to for 4 membership Rewards points per dollar on restaurants and on the first $25,000 spent each calendar year at U.S. supermarkets. It is one of the best points-earning cards, my primary American Express card for earning points, and Membership Rewards is my favorite points program. It also earns 3 Membership Rewards points per dollar on flights booked directly with airlines or on amextravel.com.
This is a $250 annual fee card (see rates and fees). I value Membership Rewards points at 1.8 cents apiece, largely because of their wide array of transfer partners many of which offer exceptional value:
Star Alliance: Aeroplan, ANA, Singapore, Avianca
oneworld: AsiaMiles, British Airways, Iberia, Qantas
SkyTeam: Aeromexico, Alitalia, Air France KLM, Delta
Non-alliance: Etihad, Emirates, Hawaiian, JetBlue, Aer Lingus, Virgin Atlantic
Hotels: Choice, Hilton, Marriott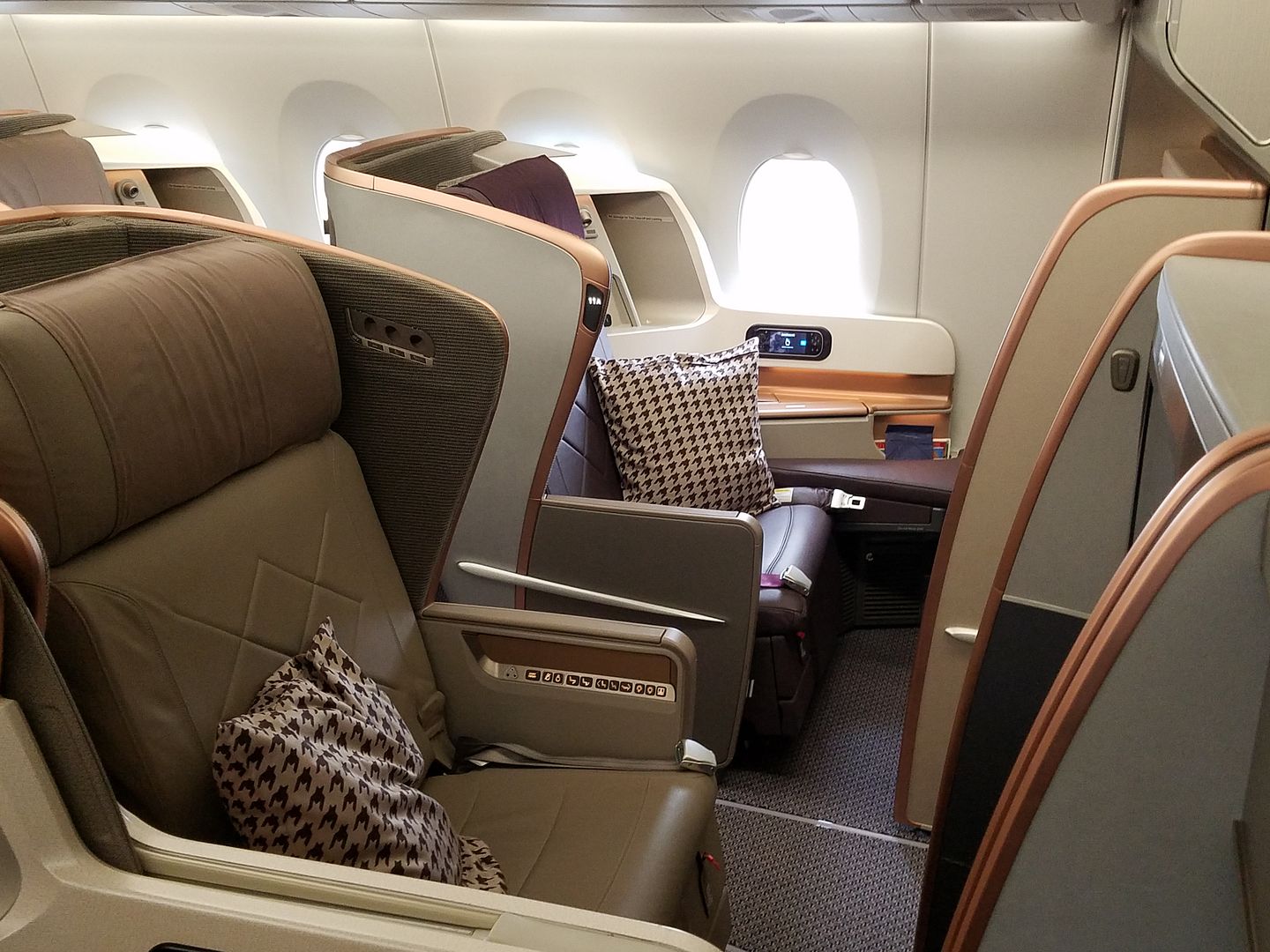 This is a great mileage-earning card, a great card for road warriors when we're back in the sky, and the best public offer for the card there's ever been. If you've ever thought of getting the American Express® Gold Card this is the offer to jump on. And keeping it makes more sense than ever with the credits they're delivering.
For rates and fees of the American Express® Gold Card, click here.