I receive compensation for content and many links on this blog. Citibank is an advertising partner of this site, as is American Express, Chase, Barclays and Capital One. Any opinions expressed in this post are my own, and have not been reviewed, approved, or endorsed by my advertising partners. I do not write about all credit cards that are available -- instead focusing on miles, points, and cash back (and currencies that can be converted into the same). Terms apply to the offers and benefits listed on this page.
---
While accurate when posted some of the offers listed below have expired.
When the first airline credit card was introduced in 1986 (the Continental TravelBank Gold MasterCard from Marine Midland Bank, now HSBC) things were much simpler.
You earned one mile per dollar spent.

You paid an annual fee for the privilege of earning miles.
Early new cardmember bonuses were quite modest.
The Citibank American AAdvantage cards offered 5000 miles (2500 on approval and 2500 with first purchass) and had a $50 annual fee (waived for the first 6 months).
Continental's card had just a $26 annual fee (also waived for 6 months). United's card from First Chicago had a $45 annual fee (waived for a year) and didn't offer miles as a bonus, but instead gave new cardmembers a $25 travel certificate to use with United or Westin, Hilton, or Hertz — which were all commonly owned at the time. The card also came with an upgrade certificate from each of the four travel companies.
Since then mileage-earning rates have gotten faster. Award costs have in many cases gone up. And annual fees have gone up too. Airline card cards mostly hover in the $95 per year range, which is roughly what $45 works out to today adjusting for inflation (using the CPI).
That makes sense if:

The card has a better value proposition than products which are less expensive

The customer spends enough on the card to make the fee worth it
No annual fee airline cards existed, often as downgrade products ("instead of cancelling because you don't want a fee, we have this special card for you") and commonly that card would earn one mile for every two dollars spent.
Increasingly over the past couple of years bank issuers have sought out the no annual fee market for airline cards. There's been a lot of competition for rewards card signups, including from the banks themselves. So this is a new market to reach for growth.
American Express went there four years ago with their Everyday card offering a full transferable point per dollar spent.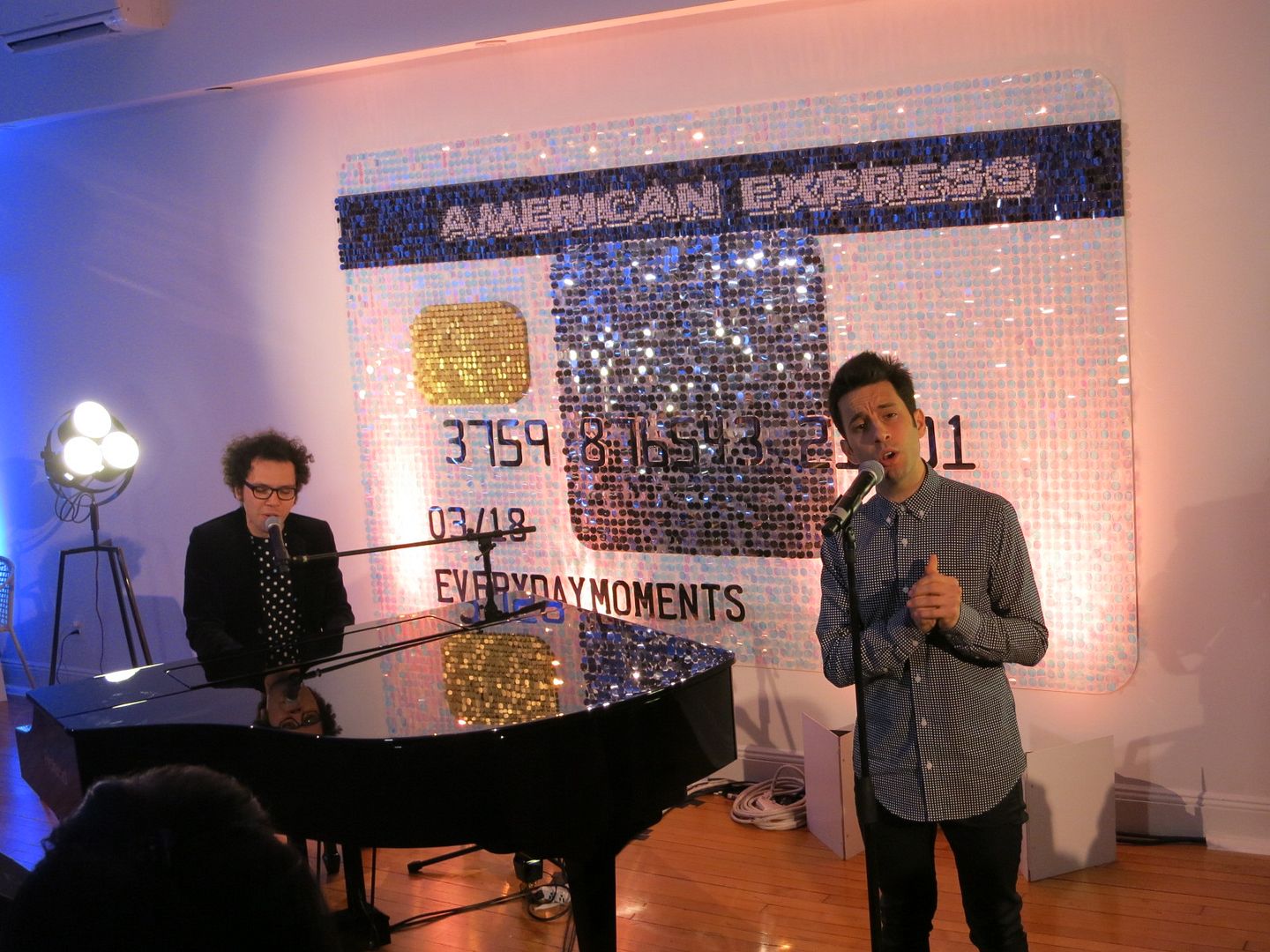 Delta, United, and American all offer refreshed no annual fee card products. The United card offers travel credit, 1.5% back to spend with United (it's hard to see why you wouldn't prefer 2% back in cash from the Citi Double Cash Card).
I like the American Airlines AAdvantage MileUp℠ Card as the best new entrant in this category. It offers 10,000 AAdvantage bonus miles and a $50 statement credit after spending $500 in purchases within the first three months after account opening.
Earning is 2 miles per dollar on American Airlines purchases and at grocery stores and 1 full mile per dollar everywhere else. This no annual fee card is one of the best card for grocery store spend earning a full two miles and not capping bonus earning in the category despite having no annual fee.
In essence I think the 4 reasons to consider the American Airlines AAdvantage MileUp℠ Card are:
Grocery store earning. 2 miles per dollar at grocery stores and this is uncapped on a no annual fee card.
Make money in year one. The card offers 10,000 AAdvantage bonus miles and a $50 statement credit after spending $500 in purchases within the first three months after account opening.
You can still get other Citi AAdvantage cards. Getting this card doesn't preclude earning a bonus on other Citi-issued American cards like the CitiBusiness® / AAdvantage® Platinum Select® World Mastercard® (70,000 bonus miles after $4,000 in purchases in first 4 months, $0 annual fee the first year then $99 [Offer expired]).
No bank transfer options. Unlike United miles (where Chase Ultimate Rewards cards earn faster and transfer) and Delta miles (where American Express Membership Rewards cards earn faster and transfer) if you want to bulk up an AAdvantage account there's no really an alternative to AAdvantage co-brands. For all of my complaints about availability of premium cabin awards on American's own flights, I redeem AAdvantage miles more than any other currency for trips on their partner airlines like Cathay Pacific, Qantas, and Etihad.
Annual fee cards still make sense for most people spending a couple thousand dollars a month on credit cards – even as banks raise the annual fees to get the economics of richer rewards to work for them – but for those who won't pay an annual fee, or whose spend doesn't justify a fee, it's a richer time than ever to generate rewards.