I receive compensation for content and many links on this blog. Citibank is an advertising partner of this site, as is American Express, Chase, Barclays and Capital One. Any opinions expressed in this post are my own, and have not been reviewed, approved, or endorsed by my advertising partners. I do not write about all credit cards that are available -- instead focusing on miles, points, and cash back (and currencies that can be converted into the same). Terms apply to the offers and benefits listed on this page.
---
Earlier today it's been confirmed by American Express.
American Express will announce a major enhancement to its widely-used Platinum Card this week, allowing card members to earn five Membership Reward points per dollar spent on airlines.

…AmEx Platinum Card users starting Thursday will earn five points for every dollar spent directly with any airline or on AmEx's travel website, said American Express spokeswoman Charlotte Fuller, up from the current one point per dollar earned on airfare.
The Platinum Card by American Express had been great for benefits but weak for spending.
While Membership Rewards are among the most valuable points, because of their transfers to a variety of different airlines, but there weren't any spending bonus categories. Now it will be by far the strongest-earning card for airfare purchases not earning just 3 points per dollar but 5.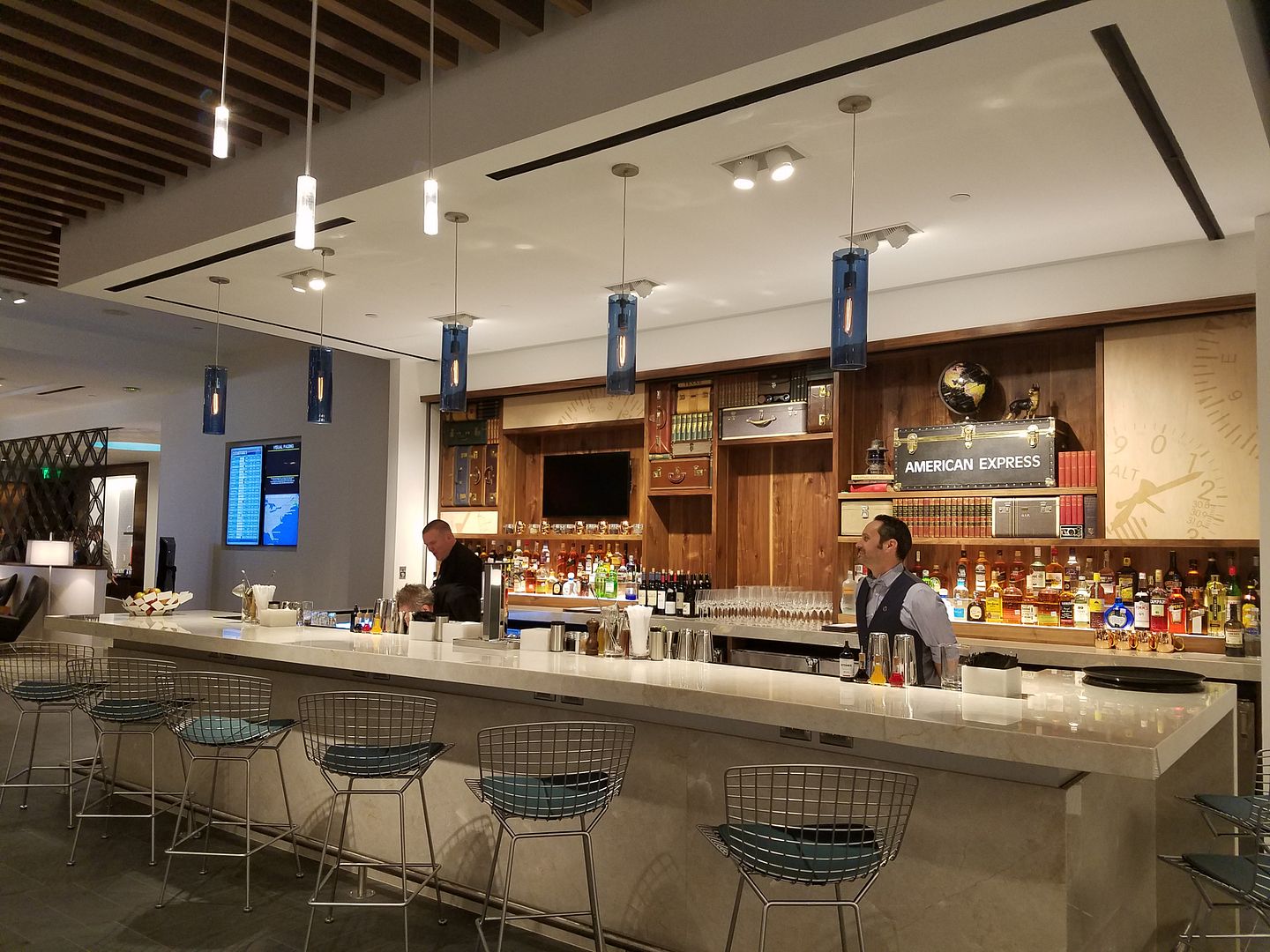 Nonetheless, the Platinum Card is great for lounge access — Delta when flying the airline same day, American Express' Centurion lounges, and 900 Priority Pass-participating lounges, including over 40 in the U.S..
The card also comes with Hilton Gold and Starwood Gold status as well as National Car Rental Executive status.
..