I receive compensation for content and many links on this blog. Citibank is an advertising partner of this site, as is American Express, Chase, Barclays and Capital One. Any opinions expressed in this post are my own, and have not been reviewed, approved, or endorsed by my advertising partners. I do not write about all credit cards that are available -- instead focusing on miles, points, and cash back (and currencies that can be converted into the same). Terms apply to the offers and benefits listed on this page.
---
This is a really great opportunity for anyone who plans to travel in 2021. The Marriott Bonvoy Business™ American Express® Card will provide Platinum elite status for a year to new cardmembers.
The card has a $125 annual fee (see rates and fees), along with a limited time offer in points as well:
Earn 100,000 Marriott Bonvoy points after you use your new card to make $5,000 in purchases within your first 3 months of cardmembership.

You can also earn up to $150 in statement credits within your first 6 months of cardmembership for all eligible purchases on your card on U.S. Advertising in select media.

And receive complimentary Marriott Bonvoy Platinum Elite status for one year (February 1, 2021-January 31, 2022).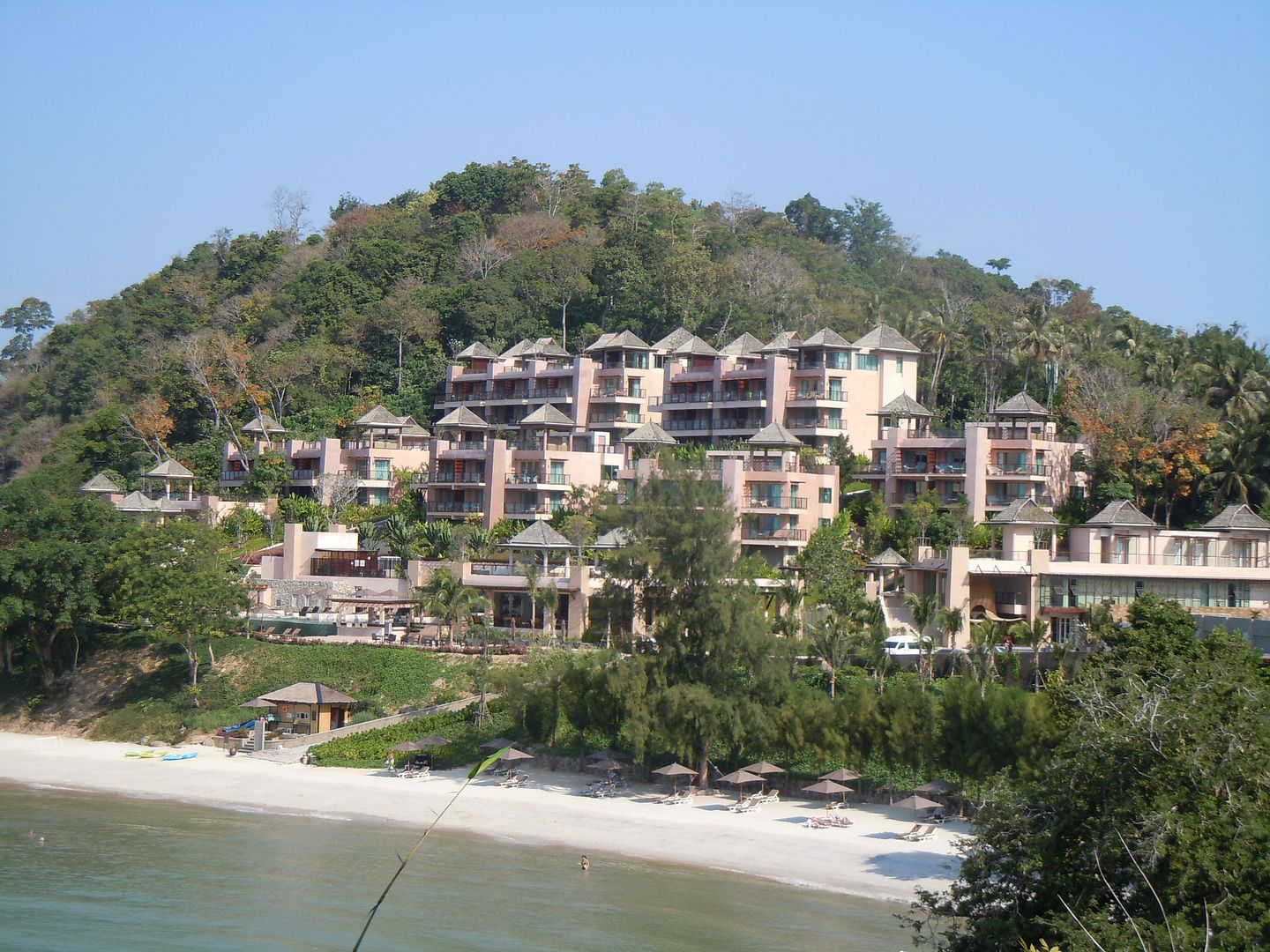 This Marriott Bonvoy Business™ American Express® Card offer ends January 13, 2021. The card's annual fee strikes me as a no-brainer, I have this since cardmembers receive a Free Night Award every year after account anniversary as well as an additional Free Night Award after you spend $60,000 in purchases on your card in a calendar year. Each of those can be used for one night whose redemption cost is 35,000 points or less.
I have the Marriott Bonvoy Brilliant(TM) American Express® Card as well. Normally this $450 annual fee card (See Rates & Fee) lets you earn Platinum status with $75,000 in annual spend. However it right it too comes with Platinum status for the 2021 status year (offer expires January 13, 2021).
And there's also a limited time points offer of up to 125,000 Marriott Bonvoy points as well that expires January 13, 2001 as well: 100,000 bonus points after you spend $5,000 in purchases on the new card in your first 3 months. Plus, earn an additional 25,000 bonus points after your first anniversary of cardmembership. So earn more points than before, and Platinum status, as part of the initial offer for the card.
The $450 annual fee makes sense to me because in addition to points and status you receive,
Up to $300 in statement credits each year of cardmembership for eligible purchases at participating Marriott Bonvoy hotels. (Because of special Covid circumstances I was able to use my credit this year on restaurant takeout orders.)
A Free Night Award every year after your account anniversary for use at properties that are costing 50,000 or fewer Bonvoy points.
The card also comes with Priority Pass Select membership for unlimited airport lounge visits.
This seems like a no-brainer for Marriott status next year to receive upgrades including up to standard suites; lounge access; and 4 p.m. late checkout.
While Hilton has provided their Diamond status with their more expensive premium card for years, Marriott's benefits are potentially richer and usually harder to obtain, and via the Marriott Bonvoy Business™ American Express® Card come at a lower annual fee.
Both of these cards also come with 15 elite nights per year, so going forward they help you earn status and also lifetime elite status and the elite nights from a personal and a small business card now stack.
For rates and fees of the Marriott Bonvoy Brilliant(TM) American Express® Card, click here.
For rates and fees of the Marriott Bonvoy Business™ American Express® Card, click here.
---
CitiBusiness® / AAdvantage® Platinum Select® Mastercard®
Earn 65,000 AAdvantage miles.