I receive compensation for content and many links on this blog. Citibank is an advertising partner of this site, as is American Express, Chase, Barclays and Capital One. Any opinions expressed in this post are my own, and have not been reviewed, approved, or endorsed by my advertising partners. I do not write about all credit cards that are available -- instead focusing on miles, points, and cash back (and currencies that can be converted into the same). Terms apply to the offers and benefits listed on this page.
---
Chase Sapphire Preferred Card has its biggest ever bonus, and the best bonus of any consumer card currently on the market – 100,000 bonus points after you spend $4,000 on purchases in the first 3 months from account opening.
When this card came out it was the greatest frequent flyer thing since miles themselves. Chase Sapphire Preferred was (1) fast-earning [double points on travel and triple on dining] and (2) had valuable points that transferred to great partners.
And the card was even considered a bit sexy. Lucky called it "the poor man's Centurion card." AndyAndy decided downgrade his Chase Sapphire Preferred card to a regular Sapphire card with no fee. He tried to dispose of the card himself. With a blow torch.
The card added primary collision coverage when renting cars, and has added numerous transfer partners like Air France KLM, Virgin Atlantic, Emirates and Iberia (though losing Korean). And yet for some people it's an afterthought. It shouldn't be.
What happened? Chase Sapphire Reserve®, that's what, became the 'it' card when it launched nearly 5 years ago. At the outset everyone wanted one, and if they had fewer than 5 new cards in the last 24 months they were getting one. 3 points per dollar on travel and dining and a Priority Pass was sexy.
There's no longer unlimited free guesting with the Priority Pass that comes with that card. And anecdotally talking to a lot of readers it has seemed much tougher to get the Sapphire Reserve over the last 18 months than it did wen the card first launched.
Ultimately the better card between the two products is the one you can get approved for. Chase Sapphire Reserve® is a Visa Infinite, it has higher approval standards, and Chase revealed some fascinating data about Sapphire Reserve cardholders.
Cardholders have an average income of $180,000 and an average credit score of 785. And that included the time when it seemed approval standards weren't as tight. My guess is that income and credit score requirements skew on the higher side currently.
In contrast we've seen much lower credit scores get approved for the Chase Sapphire Preferred Card (provided they're under 5/24).
Sapphire Preferred gives you 100,000 bonus points after you spend $4,000 on purchases in the first 3 months from account opening, which is the strongest personal rewards card bonus in the market.
And if you really want Chase Sapphire Reserve®, you may have a clearer shot getting Sapphire Preferred, waiting until your card renewal and asking to product change.
Points from both cards transfer to:
Airlines: United, British Airways, Singapore Airlines, JetBlue, Air France KLM, Southwest Airlines, Virgin Atlantic, Emirates, Iberia, Aer Lingus

Hotels: Hyatt, IHG, Marriott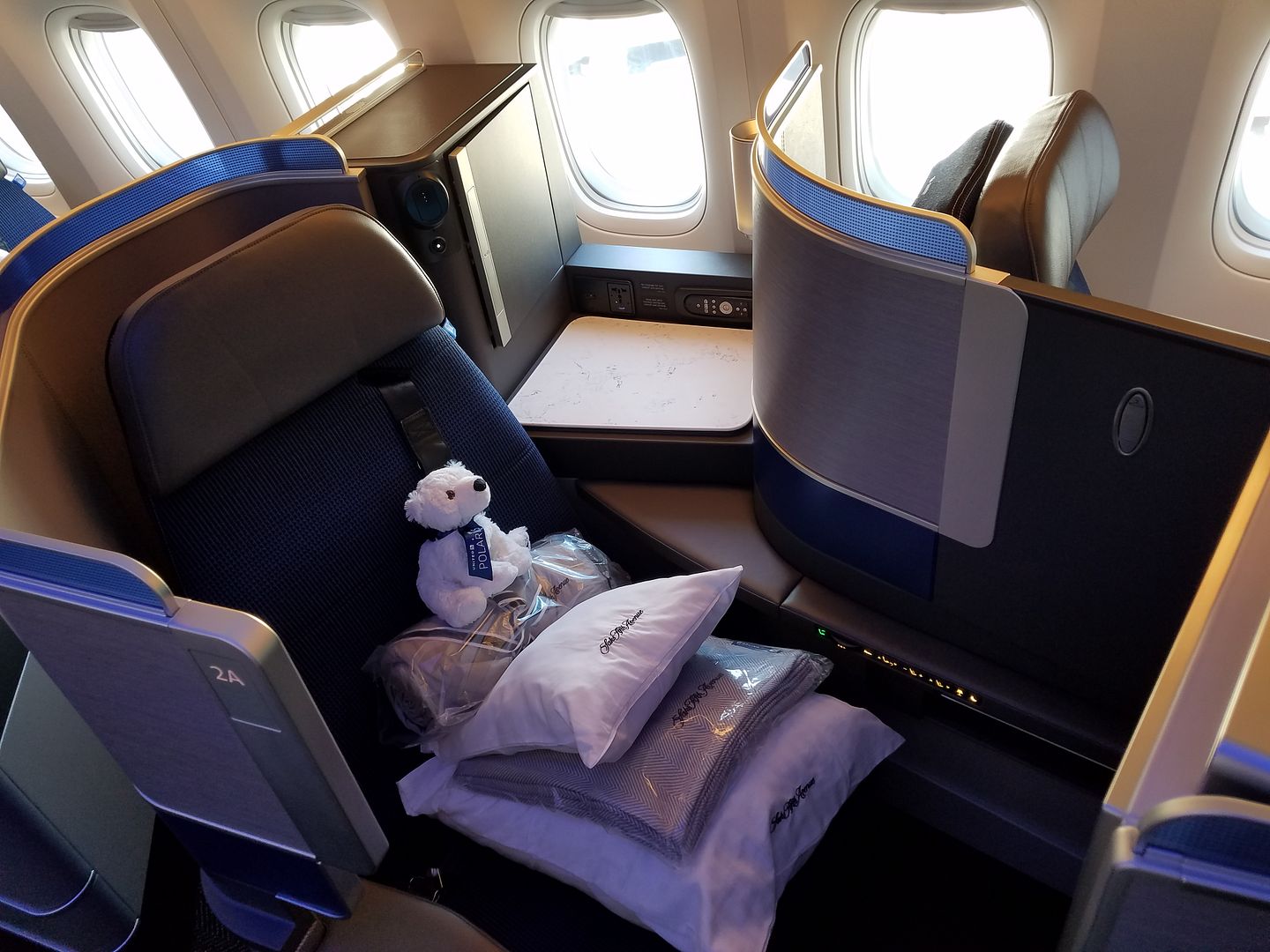 United Polaris Business Class
At the very least if you apply for the Chase Sapphire Reserve® and aren't approved, definitely go for the Chase Sapphire Preferred Card.
And you really need one Chase card with an annual fee, so that you can combine points into that account and transfer them to airline miles. You can get other Chase cards with no annual fee that earn 1.5 points per dollar on all spend, or that bonus office supplies, telecommunications or other categories with as many as 5 points per dollar. The annual fee card boosts the value of all of your points.
Don't overlook the Chase Sapphire Preferred Card!