I receive compensation for content and many links on this blog. You don't have to use these links, but I am grateful to you if you do. American Express, Citibank, Chase, Capital One and other banks are advertising partners of this site. Any opinions expressed in this post are my own, and have not been reviewed, approved, or endorsed by my advertising partners. I do not write about all credit cards that are available -- instead focusing on miles, points, and cash back (and currencies that can be converted into the same).
---
Via Airfare Spot you can fly Los Angeles – Delhi for March and April outbound departures from $472 roundtrip.
This fare has a $200 change fee, and is bookable with airfare metasearch site Momondo but it's broadly available for just a few dollars more:
How low is this? It's a $65 base fare in each direction between the US West Coast and India via Asia.
Meanwhile bia Fly4Free, using Momondo, Washington Dulles – Mumbai should be available for January – April travel from $593.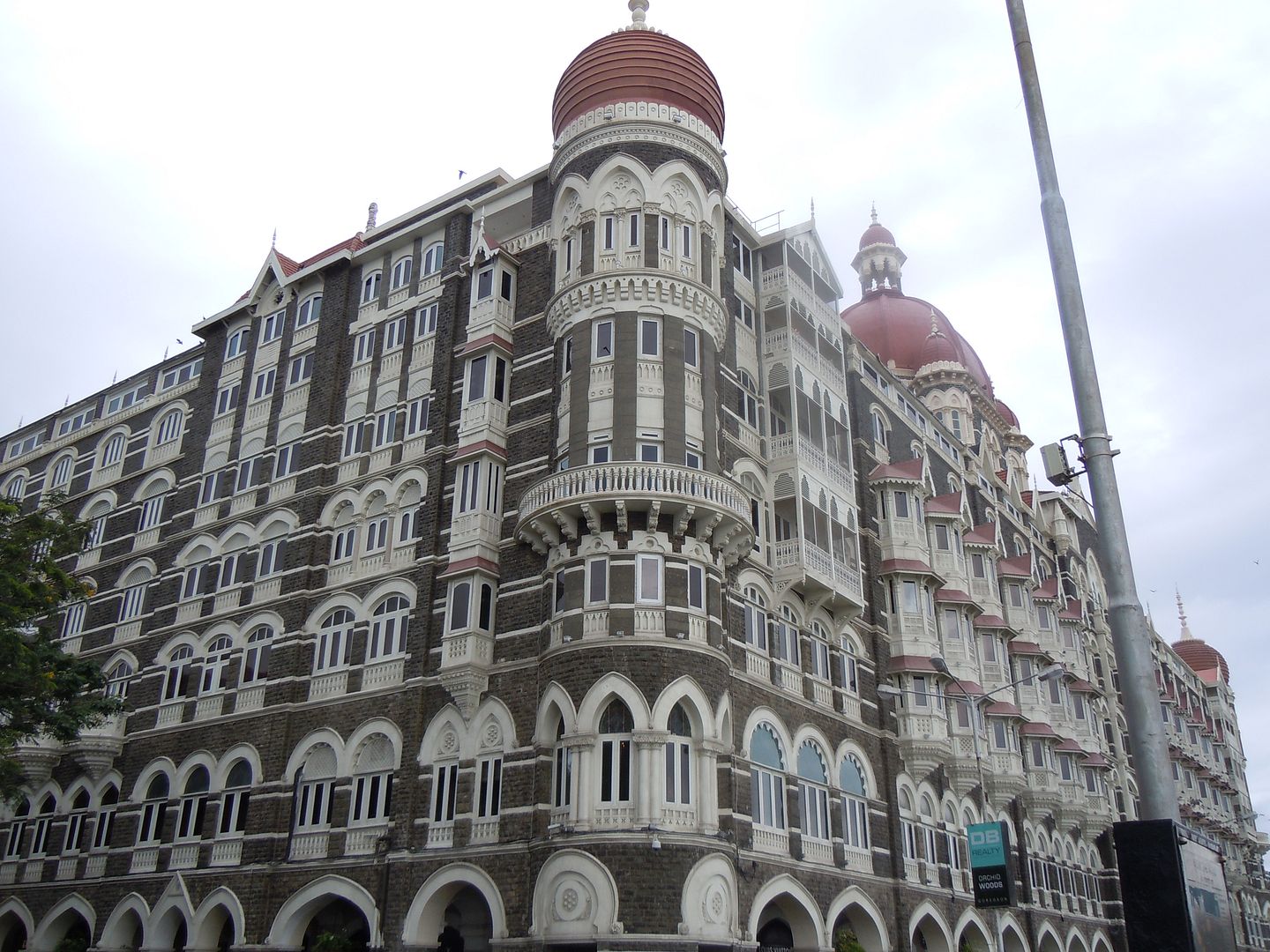 Taj Palace Mumbai

Gandhi's home in Mumbai
However the lowest price I'm seeing for this is $611:
I'm seeing New York roundtrips for $659.
Travel is on Etihad, and out of New York you can fly on the Airbus A380.

Etihad Airbus A380