The Street's Ted Reed writes a love letter to Doug Parker over the American Airlines CEO's granting unilateral raises to employees as a way of working well with labor.
Last week, a retiring American Airlines (AAL) executive praised CEO Doug Parker, calling him "a servant leader" and noting, "Doug taught me through his actions that you can be the leader you are in your heart."

…giving $830 million in raises, outside of normal contract negotiations, may be his defining accomplishment.

Cockpit of an American Boeing 787
While pay cuts can demoralize a work force, pay increases alone don't motivate employees.
Indeed, perceived fair pay (regardless of absolute level) must be paired with colleagues that workers like and respect, and with a feeling that they're part of a mission, something larger than their day-to-day jobs, if they're going to perform at levels of excellence.
Respect for colleagues is a challenge in the airline industry, where performance of colleagues bears little relation to compensation or duties. The airline industry is heavily unionized but that alone doesn't dictate service levels or even costs. United Airlines Pat Patterson, who served from the mid-1930s through mid-1960s, set the pattern of turning over scheduling to unions and employee bidding based on seniority. This wasn't even largely a bargained-for concession, but a belief on Patterson's part that unions were closer to the lives and needs of workers than management. It was an attempt at benevolence.
Unionization isn't the fundamental element here, Southwest is unionized but employees are proud of their product and have been on a mission as underdogs since the company's founding. Delta's flight attendant procedures are in many ways similar to those at unionized counterparts but at a certain margin they do perform better than American and United counterparts. They're on a mission as well, they are consistently told they're the best and the airline is relying on them.
Doug Parker has talked about the need to give employees a product they can be proud of, yet American is introducing the worst, most uncomfortable seats in the history of US legacy airlines. That will mean unhappy customers and employees that are embarrassed by the product (in the way flight attendants working first class were embarrassed by the meal service from September 2014 through July 2015 when US Airways food prevailed).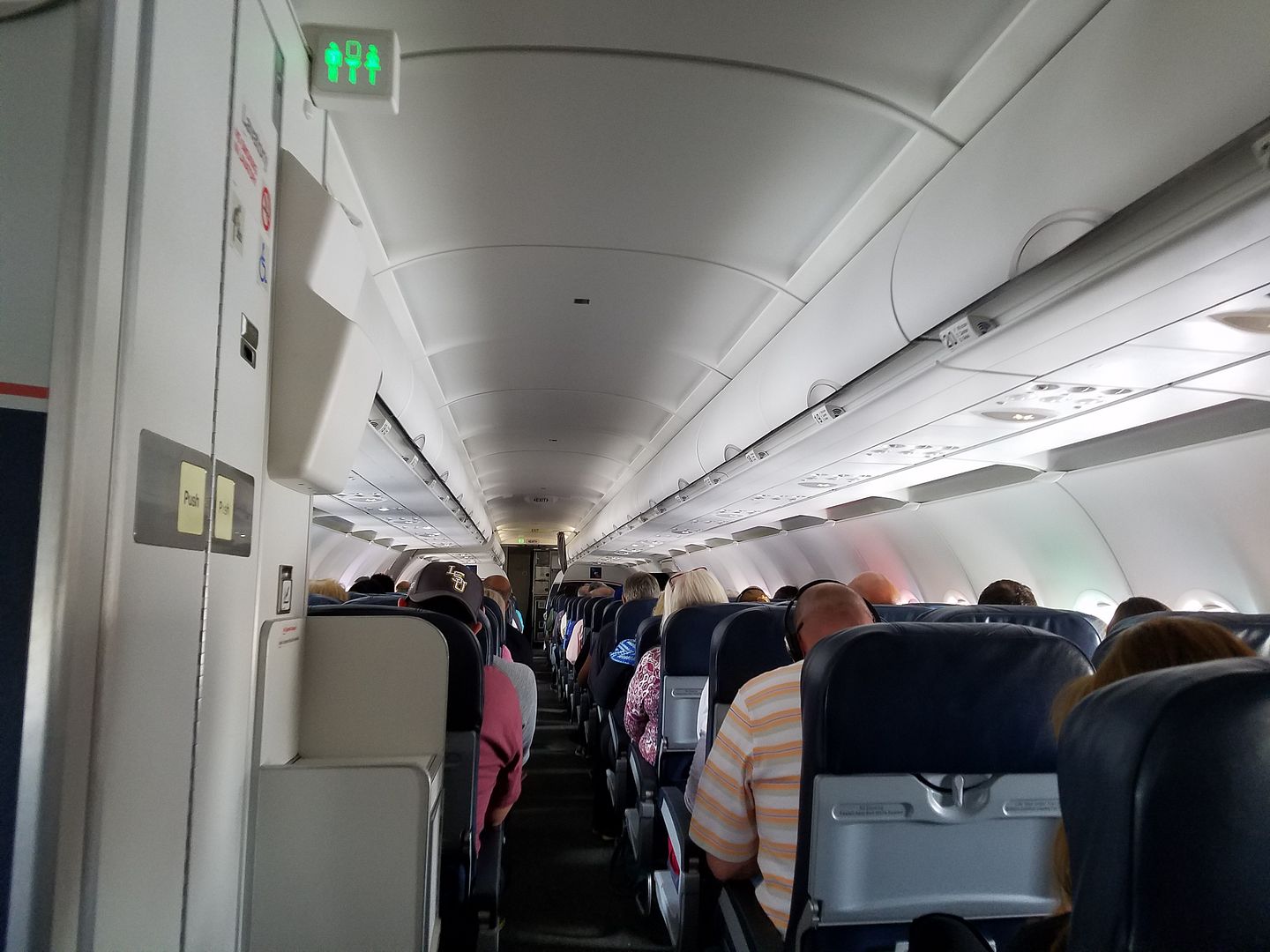 Investment analysts complained that unilateral employee raises redistributed wealth from shareholders to employees. Parker's claim is that it's good for shareholders and employees. That's because Parker says he's "highly confident" that increased pay and increased revenue are "correlated."
Yet American Airlines has plans in the pipeline for expanding basic economy (no advance seat assignments included in the fare, no full sized carry on bags either) and reducing both legroom and padding in coach seats that will make customers more interested in flying the competition, and put line employees in the position of feeling as though they have to apologize to customers (not helped by American's instruction to employees that they should not apologize for basic economy).
Employees appreciate raises, though perhaps they'd appreciate different new uniforms even more. From an investor perspective, though, the $830 million may be lighting money on fire because money alone won't create the kind of service that generates passenger loyalty and earns the airline a revenue premium.