A couple of weeks ago I wrote that British Airways would be joining TSA PreCheck.
Then the updated list of airlines went live on the TSA website — and British Airways wasn't on it. The strange thing was BA had sent out a memo saying they were going to launch. BA went into damage control mode saying this was misinformation, with non-denial denials.
Well BA still isn't listed on the TSA website of airlines with PreCheck, however they were letting passengers add their Known Traveler Number by phone to obtain PreCheck and now has been enabled for US bookings including it ability to then save it to your Executive Club profile.
So the news of British Airways joining PreCheck was clearly accurate, they just didn't get it fully ready when they expected to have it done. Another win for BA's outsourced IT it seems.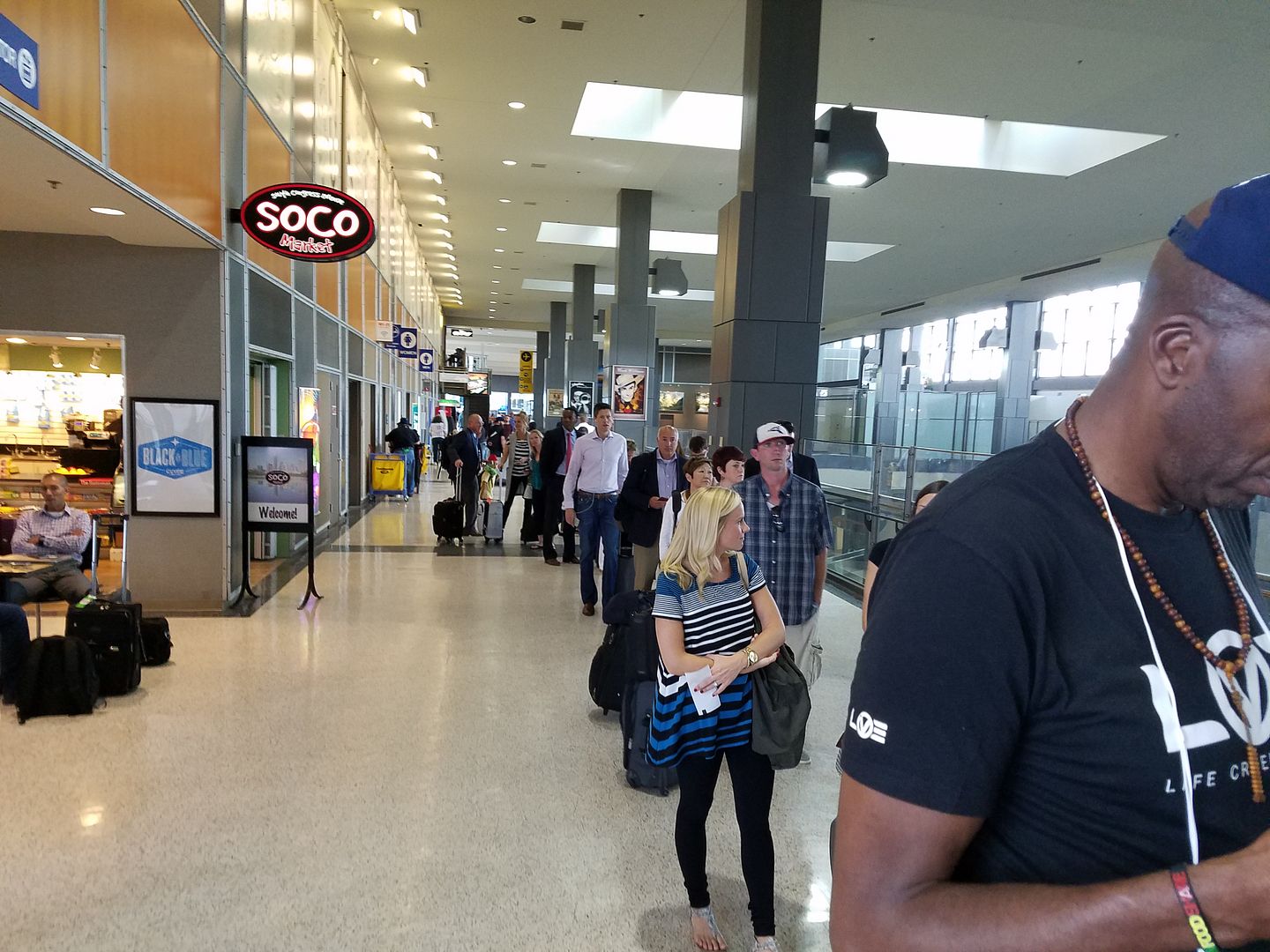 Notably this is not a help at New York JFK where terminal 7 doesn't currently have PreCheck. Hopefully British Airways passengers with PreCheck will be afforded expedited screening.