Starwood's loyalty partnerships were really innovative. In 2013 Starwood and Delta launched Crossover Rewards, offering customers of each program benefits and additional points-earning when traveling with the other.
They replicated the model launched a similar program with Emirates about two years later and then another one with China Eastern a couple of years after that.

Emirates A380 Business Class Bar
These were always reported to be really successful. They're expensive (giving away a lot of extra points) but allow each brand to mine the other's customer pool for incremental business.
Marriott linked up with United shortly after the Starwood-Delta deal was announced. Marriott had originally talked to Delta, but Delta simply wanted too much money to partner with and Marriott hadn't been willing to pay.
It came as no surprise to me when Marriott launched their new loyalty program, after acquiring Starwood, that they continued to partner with United and not Delta. What did surprise me was dropping the Emirates and China Eastern partnerships.
Via MilesTalk, the Marriott-Emirates partnership is back.
Marriott elites earn 3 points per dollar spent with Emirates.

Marriott Platinum elites and higher receive priority check-in and boarding.

Emirates elites earn 1 mile per dollar spent with Marriott.

Emirates elites receive 4 p.m. late check-out, use of elite check-in lines (which are rarely staffed, or used for elites), and complimentary internet (which Marriott members booking direct get anyway).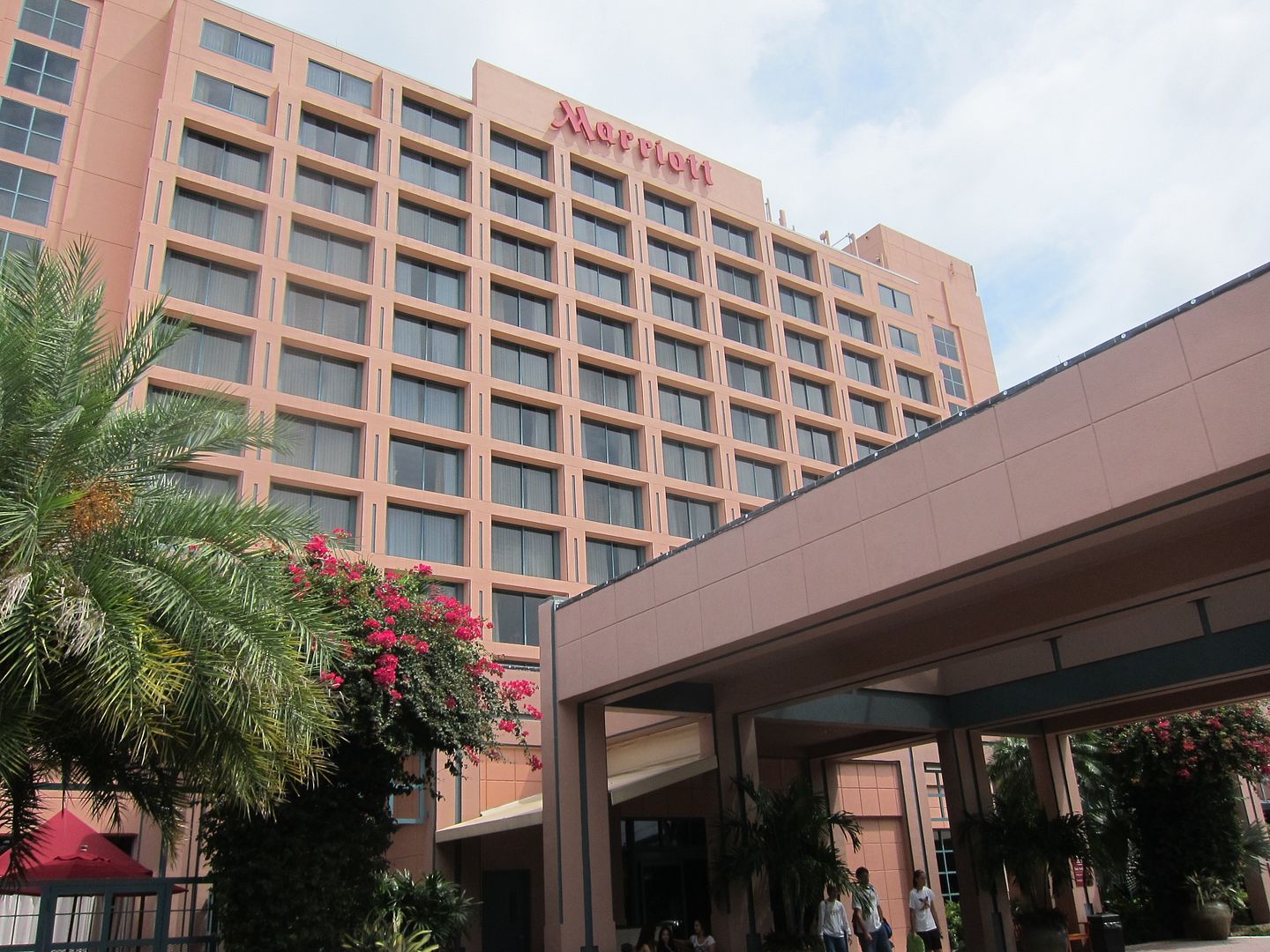 The recognition benefits here aren't strong, what's useful is 4 p.m. late checkout with Marriott and and additional points earning when spending money with the other partner.
And what's significant is to see the continued expansion (in this case return of) the model of rewarding and recognizing elites of another brand in order to get access to their customers, much as American and Hyatt are now doing with their partnership.