Update: Delta has reverted to their earlier pricing for transatlantic business class awards.
---
Every few months SkyMiles become worth less and less. In 2009 I started calling them SkyPesos but SkyMiles VP Sandeep Dube is making a run at Nicolás Maduro. For now though one SkyMiles remains worth more than a single bolívar. We'll see if that lasts.
When Delta started hiding their award chart nearly three years ago, I said it would make it easier for the airline to devalue its miles. They were running from sunlight, and the logical thing to expect was more frequent devaluations. That's exactly what's happened.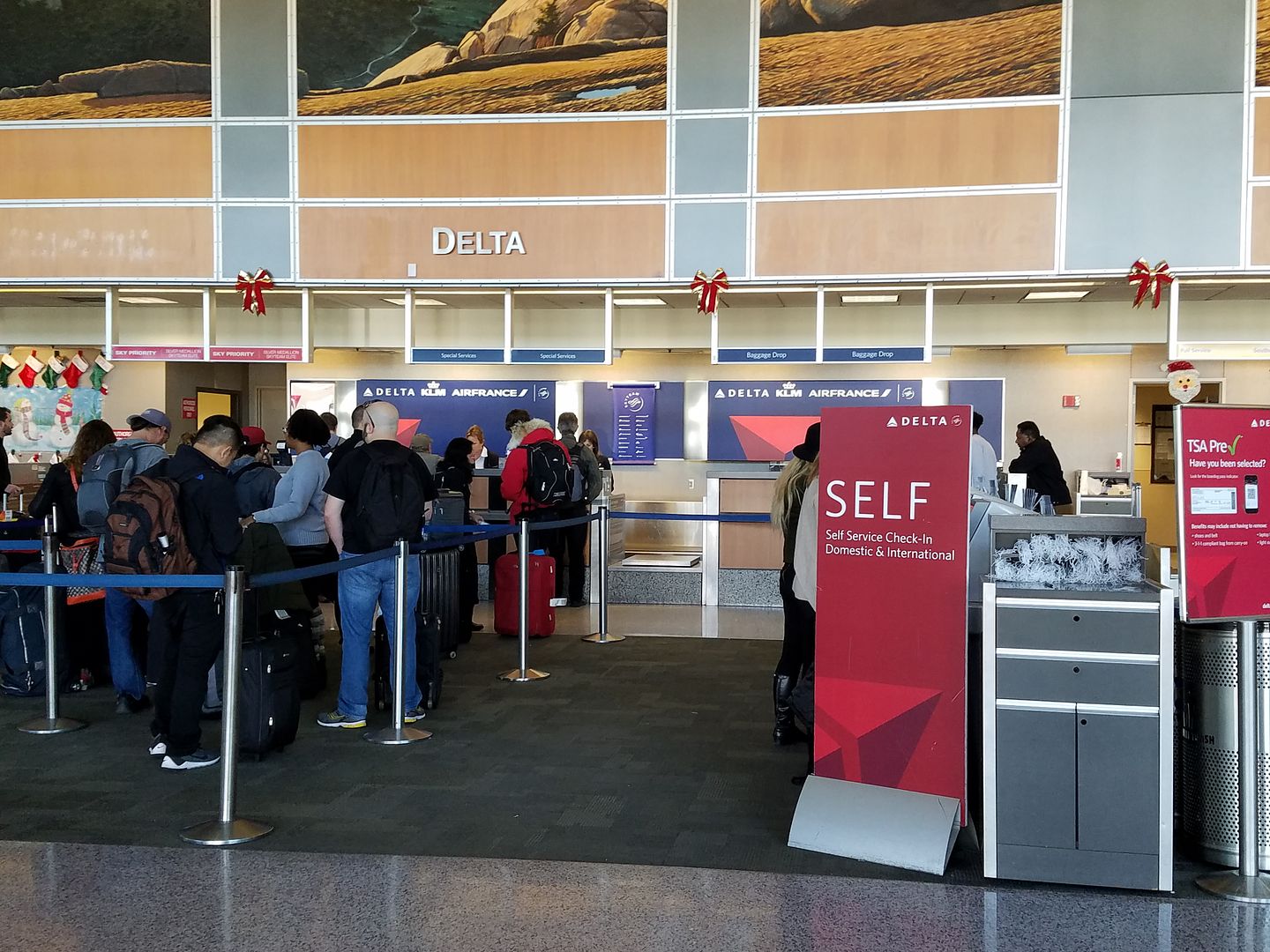 Back in the spring they obliterated their partner award chart. Then they imposed a mileage surcharge for booking awards close to date of travel (putting the lie to the claim that they don't have close-in booking fees, you just pay in miles instead of cash). And they've finally stopped even following their 'hidden' award chart.
That's after last year when they raised price of several international awards for travel October 1 onward, but decided one devaluation in 2016 wasn't enough so they made no notice changes to Tel Aviv awards then later in the year they increased the price of transatlantic business class.
So when they start adding fuel surcharges to Virgin Atlantic awards and roll it back, and start adding fuel surcharges to myriad different awards, before rolling it back how are we even supposed to know whether it's another devaluation, a devaluation rolled out by mistake too early (like when they first started charging more miles for partner awards), or an IT glitch? Delta doesn't feel the need to tell customers one way or another what the correct price is, so they're impossible to trust.
They're Lucy and their members are Charlie Brown, still kicking at that football. Although as I've said before small children whose fathers are hunched over controls have landed planes with fewer signals than SkyMiles gives out about the direction of their currency.
Now via One Mile at a Time it appears that Delta saver business class awards to Europe are now more expensive than partner awards… by 1,000 miles… instead of being cheaper. They've gone from 70,000 miles to 86,000 miles without warning.
The price of transatlantic business class awards went up to 62,500 with a no notice devaluation four years ago and then to 70,000 last year in a no notice devaluation. Now 86,000?
Here's an award price calendar for New York JFK – London Heathrow non-stop. When Virgin Atlantic space is available the lowest price for the day is 85,000. When there's saver space on Delta only it's 86,000.
Here's that 86,000 space:
Indeed both Virgin and Delta are offering lowest-price saver inventory side-by-side. Delta is more expensive than partner space.
The cheapest Delta business class awards to Europe appear to cost 86,000 miles regardless of route, though I haven't checked every route. This is a 23% devaluation.
Here's Atlanta – Frankfurt:
And Detroit – Paris:
Is this a mistake? A temporary change? Something they're doing just to yank members' chains? Without giving members the respect of communicating changes in advance, there's no way to know. And since Delta's policy is not to communicate changes, that the price on the website is supposed to be 'the price' we're supposed to assume this is intentional. Except when they decide something is a mistake and start cancelling tickets.
So we'll see if 86,000 is the new saver price, or if they've just temporarily removed all 70,000 seats. In the meantime it sure looks like a 23% devaluation for now, which ever way you cut it.