I receive compensation for content and many links on this blog. Citibank is an advertising partner of this site, as is American Express, Chase, Barclays and Capital One. Any opinions expressed in this post are my own, and have not been reviewed, approved, or endorsed by my advertising partners. I do not write about all credit cards that are available -- instead focusing on miles, points, and cash back (and currencies that can be converted into the same). Terms apply to the offers and benefits listed on this page.
---
Star Alliance program Avianca LifeMiles will sell you miles and is offering up to a 145% bonus through November 12.
With this promo buying the maximum 200,000 miles per year nets a total of 490,000 miles for $6600 or $0.0135 per mile.
Buy from
Up to
Accrue
LM 1,000
LM 10,000
105%
LM 11,000
LM 50,000
115%
LM 51,000
LM 100,000
135%
LM 101,000
LM 200,000
145%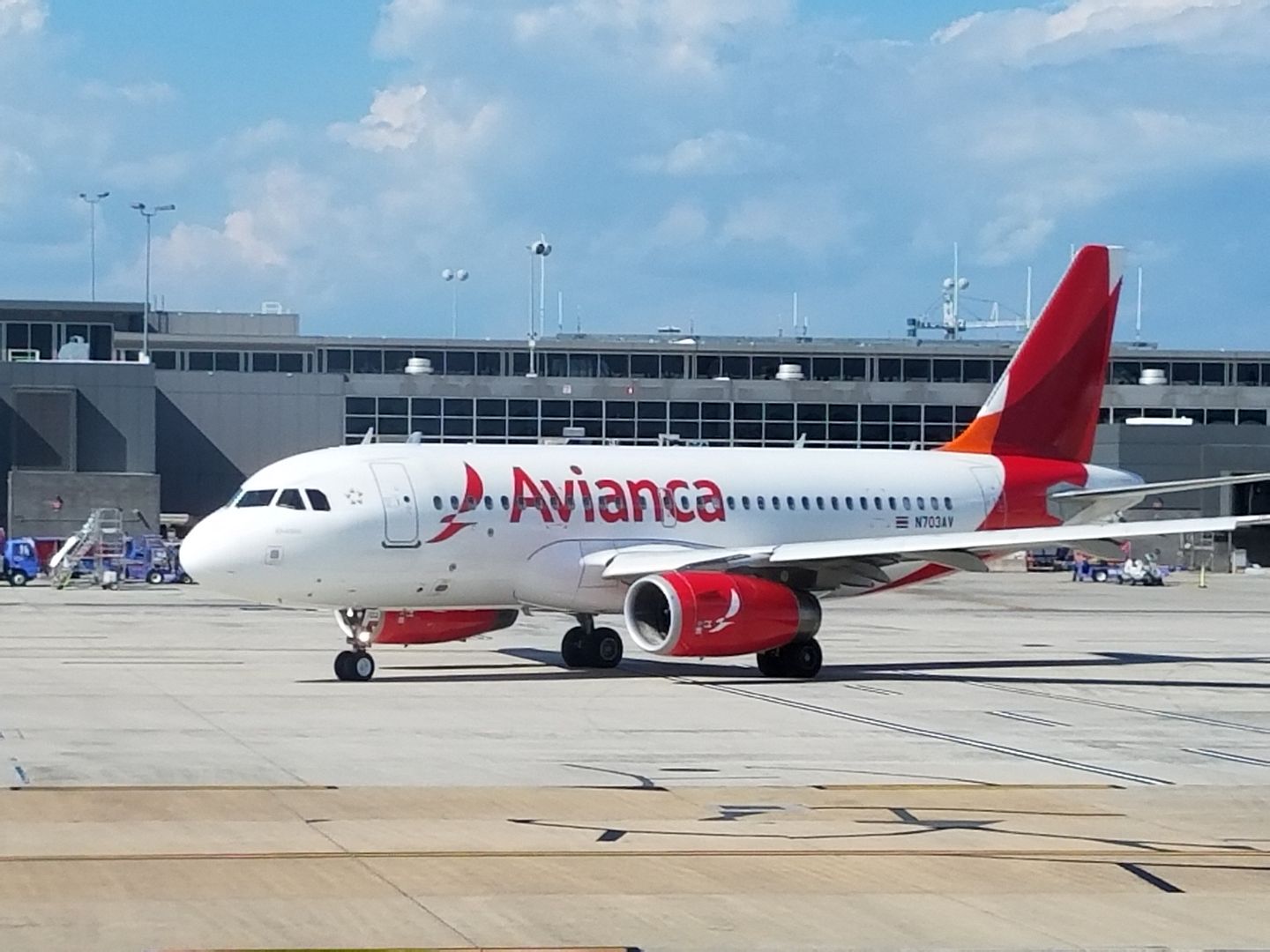 Avianca is an Airline — and Not Just a Frequent Flyer Program That Sells Partner Seats Cheap
Star Alliance frequent flyer program Avianca LifeMiles is one of my favorites. They offer domestic US flights from just 3500 miles, and transatlantic awards for as little as 13,500 miles. You can even save miles on a premium cabin award by adding a segment in a lower class of service.
They're a transfer partner of Citi, American Express, and Capital One so you can combine points into a LifeMiles account, and you can earn their points quickly with their credit card as well.
LifeMiles has US-issued credit cards and in general I'm a fan of co-brand cards that aren't issued by Chase, American Express, Citibank or even Bank of America. This one is from Banco Popular.
The standard offer for the premium card is to earn up to 40,000 Bonus LifeMiles after first purchase within 90 days of account opening. The premium (Vuela) card offers a 50% discount on an award ticket redeemed for travel to Central America or Colombia from the United States after $12,000 spent each year and an additional 50% discount on an award ticket redeemed for travel to Central America or Colombia from the United States after $24,000 spent each year.
You can earn an additional 20,000 bonus miles after $1,000 spend on purchases within the first 90 days of account opening (for a total of 60,000 bonus miles). Promo code SB4060 must be entered when completing the application in order to receive the additional 20,000 bonus miles. This offer is valid through December 31, 2019. [Offer expired]
You can fly business class to Europe for 63,000 miles each way or Southeast Asia for 78,000. First class (Lufthansa) is 87,000 miles each way between the US and Europe. And that's before special deals or cutting the cost with lower-cabin connecting flights.
I'm not buying points this go 'round because I've purchased points under a similar deal in the past and still have a hefty stash of miles.