United flight 3411 from Chicago to Louisville was the rarest of events – a passenger being asked to leave the aircraft to accommodate someone else after they are already in their seat.
I have seen it happen (I have also seen a passenger downgraded from first class to coach after boarding) – but not often.
Involuntary denied boardings are rare usually there are volunteers willing to bump for compenation. It happens on major US airlines about 46,000 times a year or to less than 1/10th of 1% of passengers.
Recently it's been more common on JetBlue – which doesn't oversell seats – than United (an airline can have too few seats for several reasons, such as a mechanical problem causing an airline to replace your plane with a smaller one).
I went on Fox News this afternoon talking about the United incident and ways you can avoid being denied boarding when you travel.
Here is what you want to know to give yourself the best odds involuntary denied boardings won't happen to you.
Be an airline's regular customer. If you earn even the lowest level of elite status, or gain that status even through a hotel partnership (Marriott Platinums receive United Silver, for instance) you're unlikely to be bumped. When the computer prioritizes who is asked not to fly, one criteria is elite frequent flyer status with the carrier.
Reserve your seat in advance. Don't just book a flight, make sure you have a seat. And consider avoiding flights where no seat assignments are available. While the airline may just be holding back a few seats for assignment at the gate, customers without a confirmed seat when no seats are left unassigned are the last to be accommodated, after the airline knows who fails to show up for the flight.
Don't book a basic economy fare because your fare will go into the prioritization of whom the airline will accommodate. If you do book that cheapest fare (available only on certain routes flown by Delta, United, and American) make sure to check in for the flight as soon as you can to maximize your chance of a seat assignment immediately.
Check in 24 hours in advance of flying regardless of your fare, time of check-in can be a tie-breaker as well.
Be at the gate at start of boarding. While an airline's policies will say they don't release a passenger's seats until a certain number of minutes — often 15 — prior to departure (and then in practice only after boarding has completed) there are occasional stories of gate agents handling this a few minutes early in a rush to get the flight out on time. If that happens you may be able to fight for compensation but it will be tough to get your seat back in the few remaining minutes before the boarding door closes.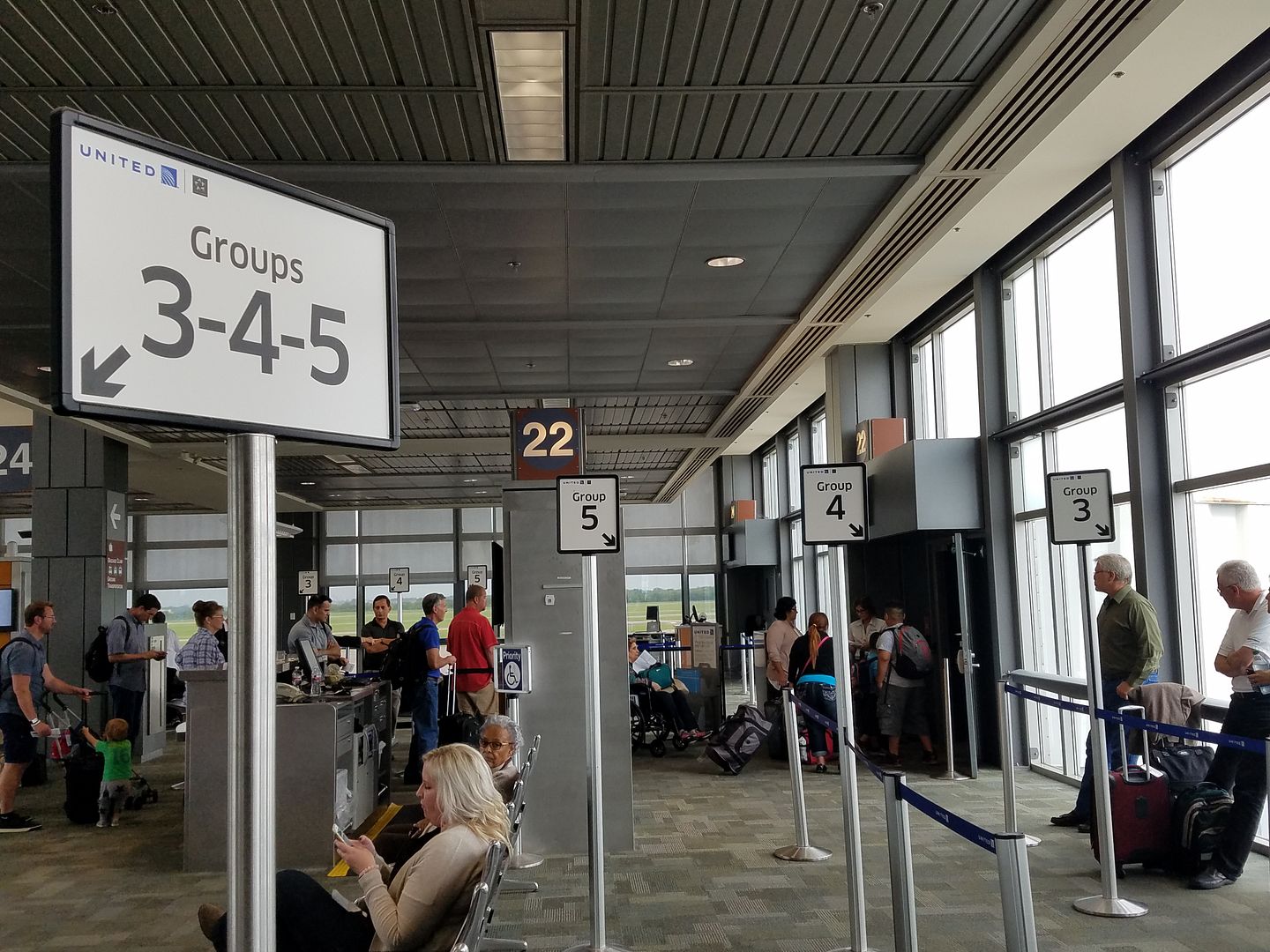 None of this solves the problem, when there are more passengers with confirmed reservations than there are seats not everyone is going to fly. And when passengers aren't willing to give up a confirmed seat in exchange for compensation and a later flight, someone is going to be involuntarily bumped from their seat. These five steps are merely ways to reduce the odds that the bumped passenger will be you.