I receive compensation for content and many links on this blog. American Express, Citibank, Chase, Capital One and other banks are advertising partners of this site. Any opinions expressed in this post are my own, and have not been reviewed, approved, or endorsed by my advertising partners. I do not write about all credit cards that are available -- instead focusing on miles, points, and cash back (and currencies that can be converted into the same). Terms apply to the offers and benefits listed on this page.
---
The clear winner credit card for restaurant spend now is the American Express® Gold Card which offers 4 Membership Rewards points per dollar spent in addition to $10 in statement credits monthly when you pay with the Gold Card at participating dining partners (Full review).
However that's not the only way to supercharge your earning from eating out. Dining for miles is one of the easy and free ways you can rack up points. Register, use your credit card when you dine out, and if it happens to be at a participating restaurant you'll earn miles automatically.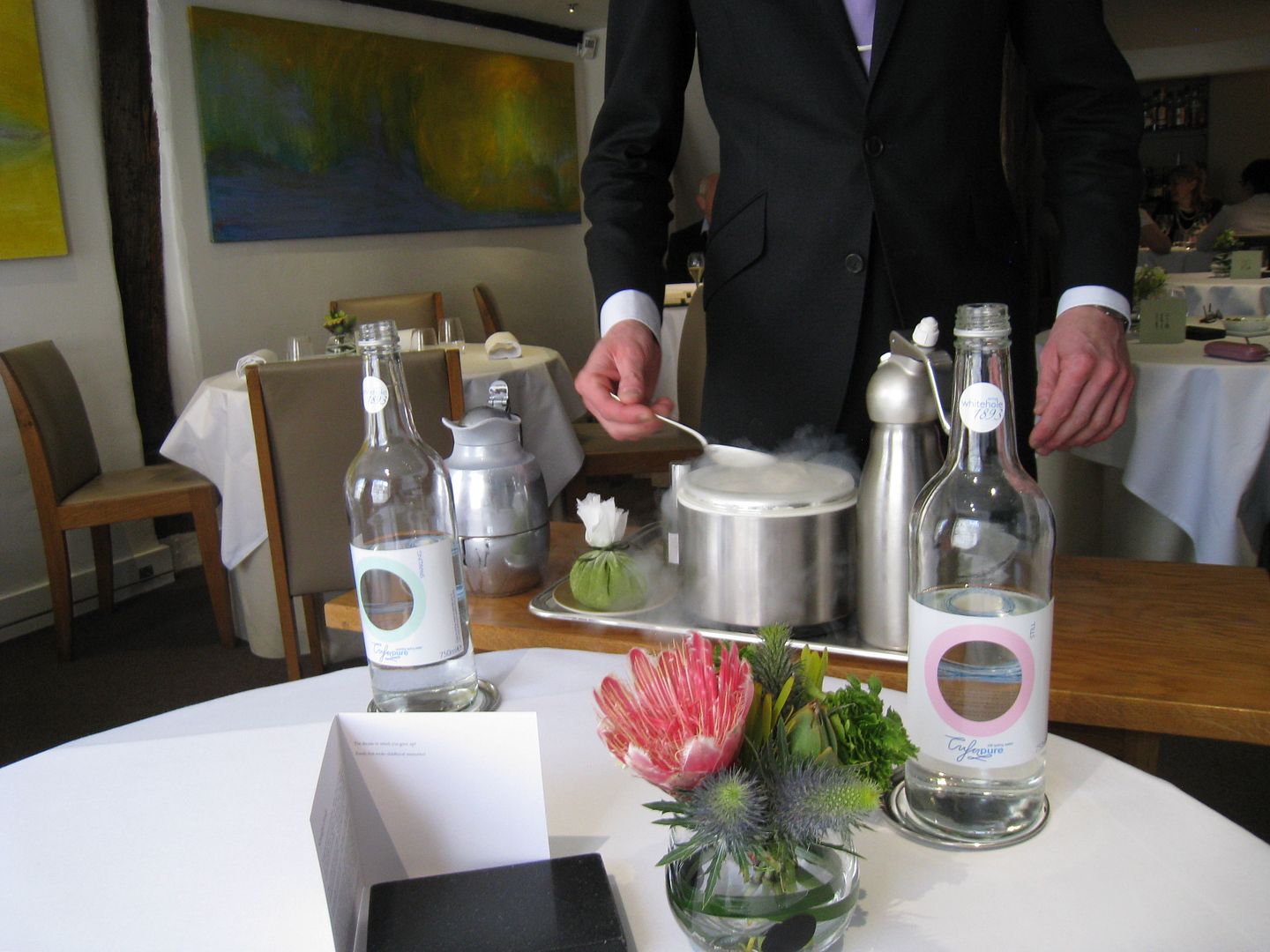 Rewards Network is the company that provides branded mileage-earning dining programs in conjunction with major frequent flyer programs like United MileagePlus, American AAdvantage, and Delta Skymiles.
I'll always call them iDine, it former name, and the predecessor to that was Transmedia — the old program where you paid to sign up and had a membership card which you needed to present at restaurants for a cash discount.
When I first started earning with them in the mid-1990s, United's program was only open to their elite frequent flyers.
I used to rack up miles by choosing to schedule reimbursable business meals at participating restaurants, and steering groups of friends towards those restaurants — where everyone would kick in cash and I'd earn miles for the total bill that I'd put on my credit card.
Sadly the program became a whole lot less valuable July 1, 2005. But it's still better than a hole in the head, as my grandfather used to say.
Remember that you can join several different programs, create different logins and attach a different credit card to each. Here are some of the current joining bonuses:
There's also a 300 point bonus for accruing 1000 points, a 500 point bonus for earning 1500 points, and 10 bonus points per review.
JetBlue, Hilton, and IHG Rewards Club have similar programs as well. And of course you earn points for your spend at participating restaurants, which post automatically when you make charges to the card(s) you have registered to your account.
(HT: Free Frequent Flyer Miles)