Hilton Honors was a weak loyalty program to begin with. It was less rewarding for your spend than you realized in terms of free nights earned – it offers lower rebates for both general members and for top elites than the other major chains (I show my work) – and more modest elite benefits than Hyatt and even the consistently inconsistent Marriott.
However what Hilton had going for it is breakfast. That was offered at all brands, without exceptions, and offered even to Golds. Gold is more or less a giveaway level, available via many credit cards and historically bundled via a number of promotions.
Now they've replaced breakfast at U.S. properties with a low dollar credit for the rest of 2021. For Diamonds, and those Golds afforded the privilege, there's still club lounge access at hotels that have a lounge and where the lounge is open (but no F&B credit there).
Now, though, Hilton is introducing a new brand – Signia by Hilton – that will not provide lounge access to elites.
Signia is large hotels with lots of large group indoor meeting space (sure seemed like a great idea before the pandemic).
The first Signia will be the rebranded Hilton Orlando Bonnet Creek, effective July 12. And it will have club access for pay (effectively, Hilton saying the lounges are too nice to give away to Diamond members, which is the same as saying Diamonds aren't very valuable to Hilton). Marriott does this with Ritz-Carlton lounges and at legacy Marriott brand resorts.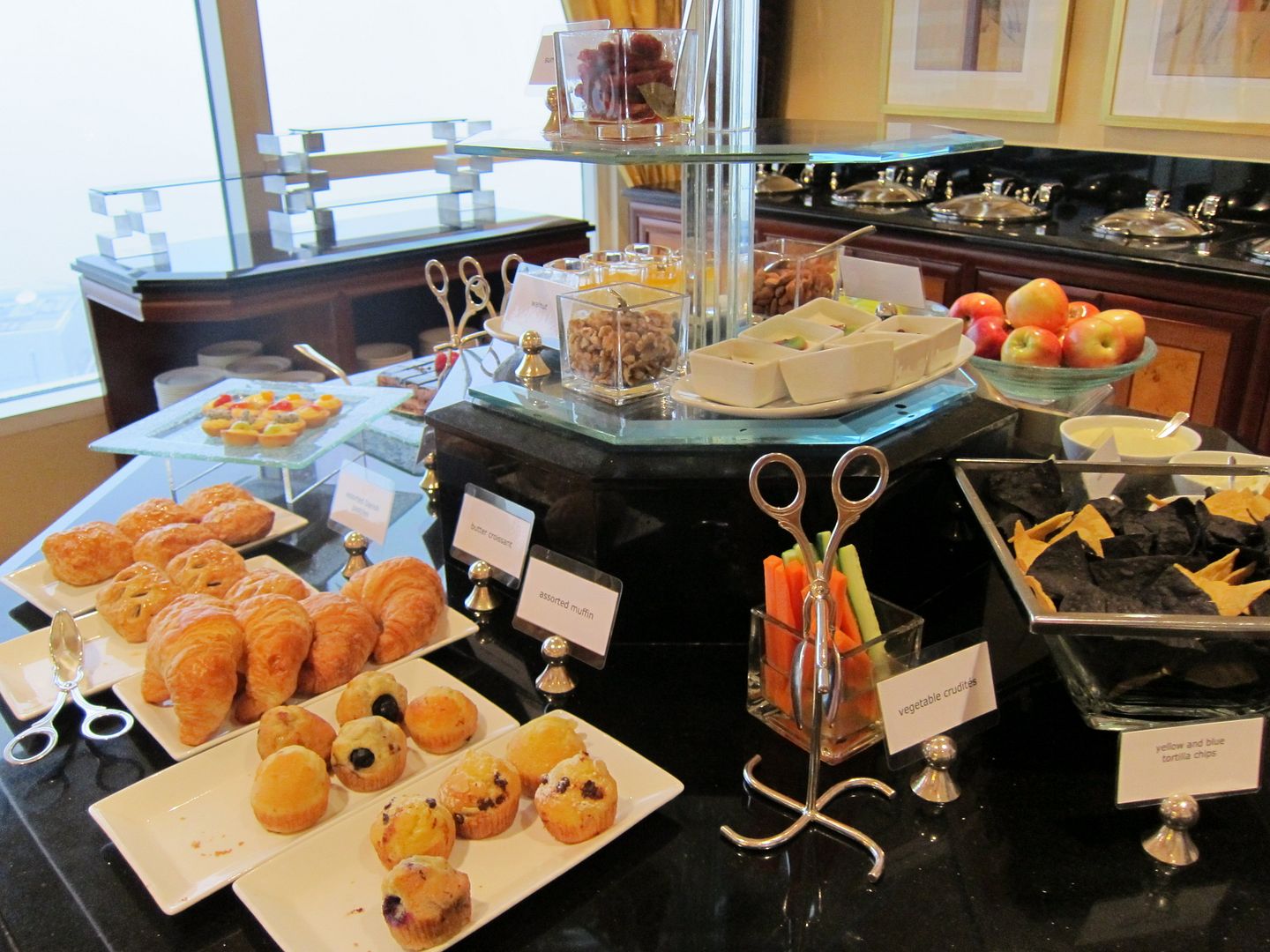 Hilton's CEO warned you the future of their chain would be cost cuts. Why haven't we been listening?
Elites aren't entitled to suite upgrades (though are allowed to be given such upgrades). There's not even guaranteed late checkout. The Honors program, of the double dip era, was generous with points and miles. Have you checked out a Hyatt lately?