Airbus A321neo operators — which in the U.S. includes American and Hawaiian, and starting next year will include Delta — have been "alerted to the potential for an 'excessive pitch' anomaly".
Airbus has introduced a temporary revision to the A321neo flight manuals that would prevent the aircraft from reaching excessive pitch altitudes. This revision follows analysis of the elevator and aileron computer on the A321neo. This is similar in nature to the problems that led to the MCAS system being installed at Boeing.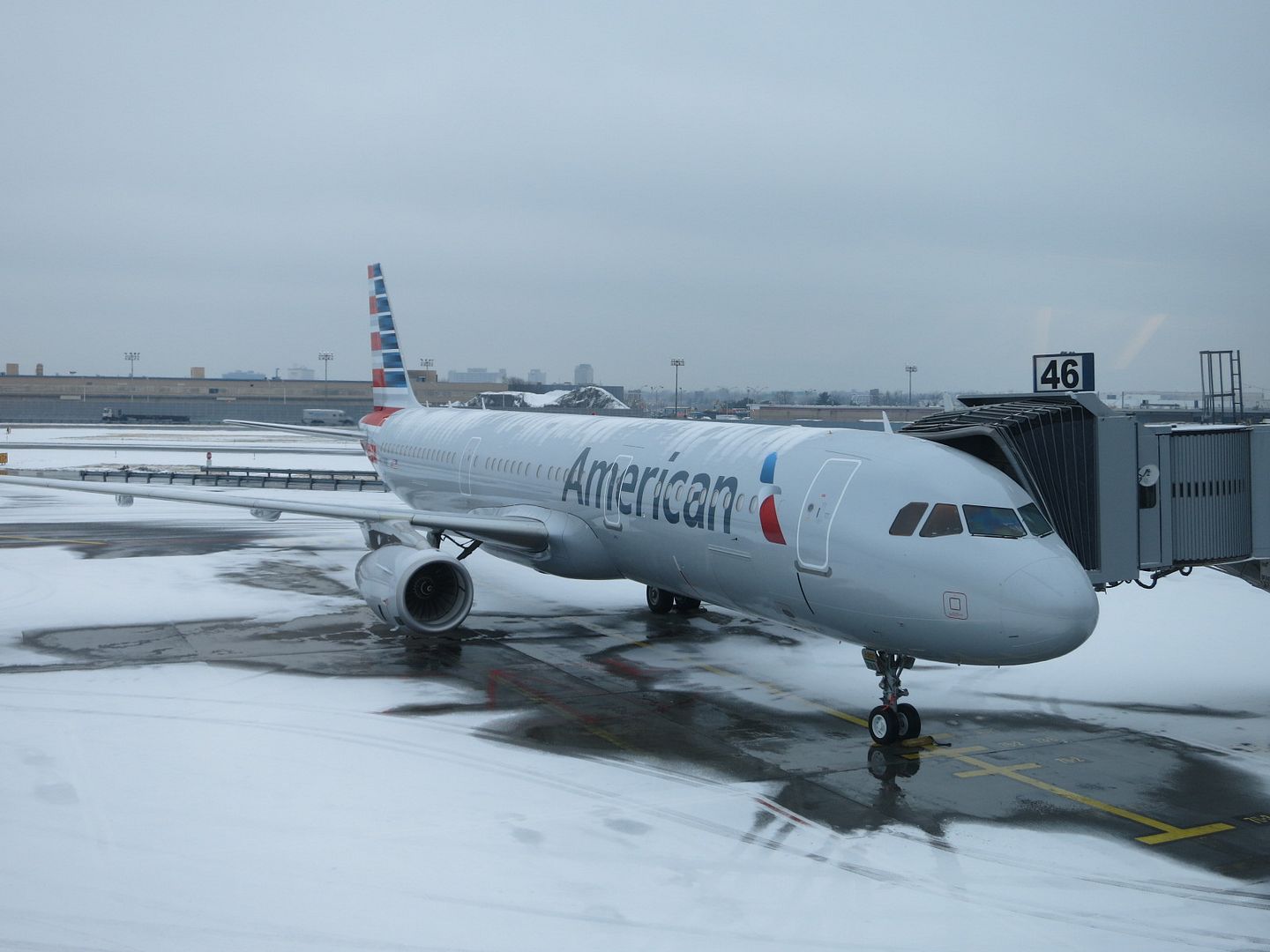 American Airlines A321
It's not yet clear whether the Airbus A321neo will require a software modification.
On the 737 MAX Boeing compensated for larger engines with an intended safety feature where if the Angle of Attack sensor detected too steep of a pitch, the MCAS system would push down the nose of the plane. The A321neo seems to have a tendency to pitch up as well.