When aircraft manufacturers like Boeing or Airbus sell planes, media report the value of the orders based on 'list prices' but those are made up numbers. No one pays list prices. Roughly speaking you can usually assume that airlines pay about half of list pricing.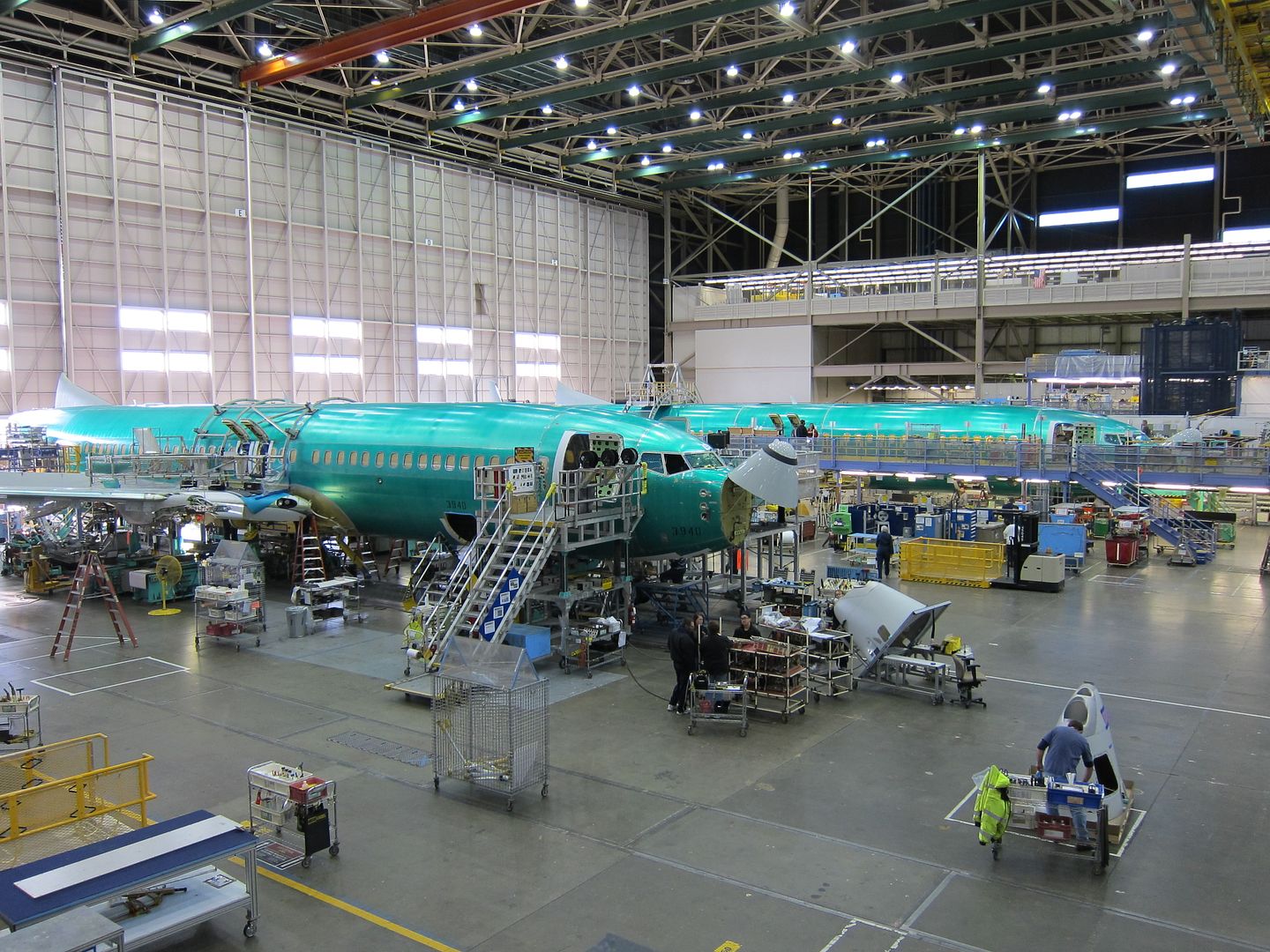 A year and a half ago I wrote that Delta would have gotten an even bigger discount on its order of the Bombardier C series jet. Their $5.6 billion 'list' order for 75 planes gave the Canadian manufacturer a big order from a US airline and established the plane as really viable in the world market. They'd have discounted as much as possible to make that happen, and Delta is known as a tough negotiator.
Airbus has taken over marketing the C series and now they're 'Airbus A220s'.

Swiss International Air Lines new Bombardier CSeries passenger jet on display at Singapore Airshow, Copyright: prestonia / 123RF Stock Photo
JetBlue has now placed an order for 60 Airbus A220-300s and may have gotten 72% off list pricing. That says two things. First list prices are meaningless, which isn't new. Second, even with Airbus backing the project they need to sell the planes cheap to get deals done — reportedly between $23 million and $28 million per plane.
This is the first sale since Airbus took control of Bombardier's C Series project, and they were apparently willing to do almost anything to make that happen.