US airline CEOs will meet with the President on Thursday to beg for protection from those scary (much smaller) Etihad, Emirates and Qatar who already aren't permitted to operate in the US domestic market.
Hopefully FedEx Chairman Fred Smith will be there to talk about how important OpenSkies treaties are for U.S. jobs.
The complaint by corporate welfare queens Delta, American, and United went nowhere under the last administration for good reason. The US airlines are highly subsidized, and subsidies do not in any way violate our treaties.
Delta's CEO has been enthusiastically talking up Donald Trump — because he think he can play the President in order to screw consumers. Remember the goal — as spelled out by Delta — is "new rules on price-lowering" meaning higher prices for airline tickets.
Delta's hypocrisy here knows no bounds — partnering with state airline Saudia (which is bigger than Etihad) while invoking 9/11 as a reason to crack down on Emirates, Etihad, and Qatar but not the airline of Saudi Arabia. Not to mention profiting from a joint venture across the Atlantic with Etihad-controlled Alitalia, though complaining about Emirates flights across the Atlantic and ownership in China's most subsidized airline.

Banner for '9/11 Truth' event at national mosque in Kuala Lumpur
Meanwhile Doug Parker runs American Airlines today as a direct result of government interventions.
Doug Parker personally made the successful case for federal government subsidized loans for American West Airlines when he ran that carrier. He argued that the airline wouldn't survive without government backing.
America West was sound enough that Parker was able to merge it with US Airways (as US Airways came out of its second bankruptcy in two years) before going on to merge the US Airways operation with American.
When US Airways exited from its first bankruptcy of the last decade in 2003, it did so with $900 million in loans backed by the federal government. Not only that but the State of Alabama's retirement fund became the largest owner of the airline, kicking in,
$500 million in interim financing, $240 million for an equity stake, $75 million in at-risk financing and a refinancing of $340 million in US Airways jet leases
US Airways even received free advertising on the chain of television stations owned by the State of Alabama. It was precisely the bad investments made by Alabama retirement chief David Bronner that put US Airways into Parker's hands. (Ironically, the Alabama pension system would have made money on US Airways if they had gone in with Parker on it after the second bankruptcy but Bronner refused because he wouldn't get to be in charge saying "They just want your money and don't want you to have any control.")
Moreover US Airways offloaded four pensions on the federal Pension Benefit Guaranty Corporation at a $2.8 billion loss to the agency.
And the federal Pension Benefit Guaranty Corporation actually played a direct role orchestrating who wound up in charge at American Airlines. They helped swing the American Airlines bankruptcy creditors committee to support a merger with US Airways — because the US Airways plan didn't involve terminating more pensions while a standalone emergence from bankruptcy, with pension termination, would have made the Pension Benefit Guaranty Corporation the largest airline creditor swamping claims held by that committee.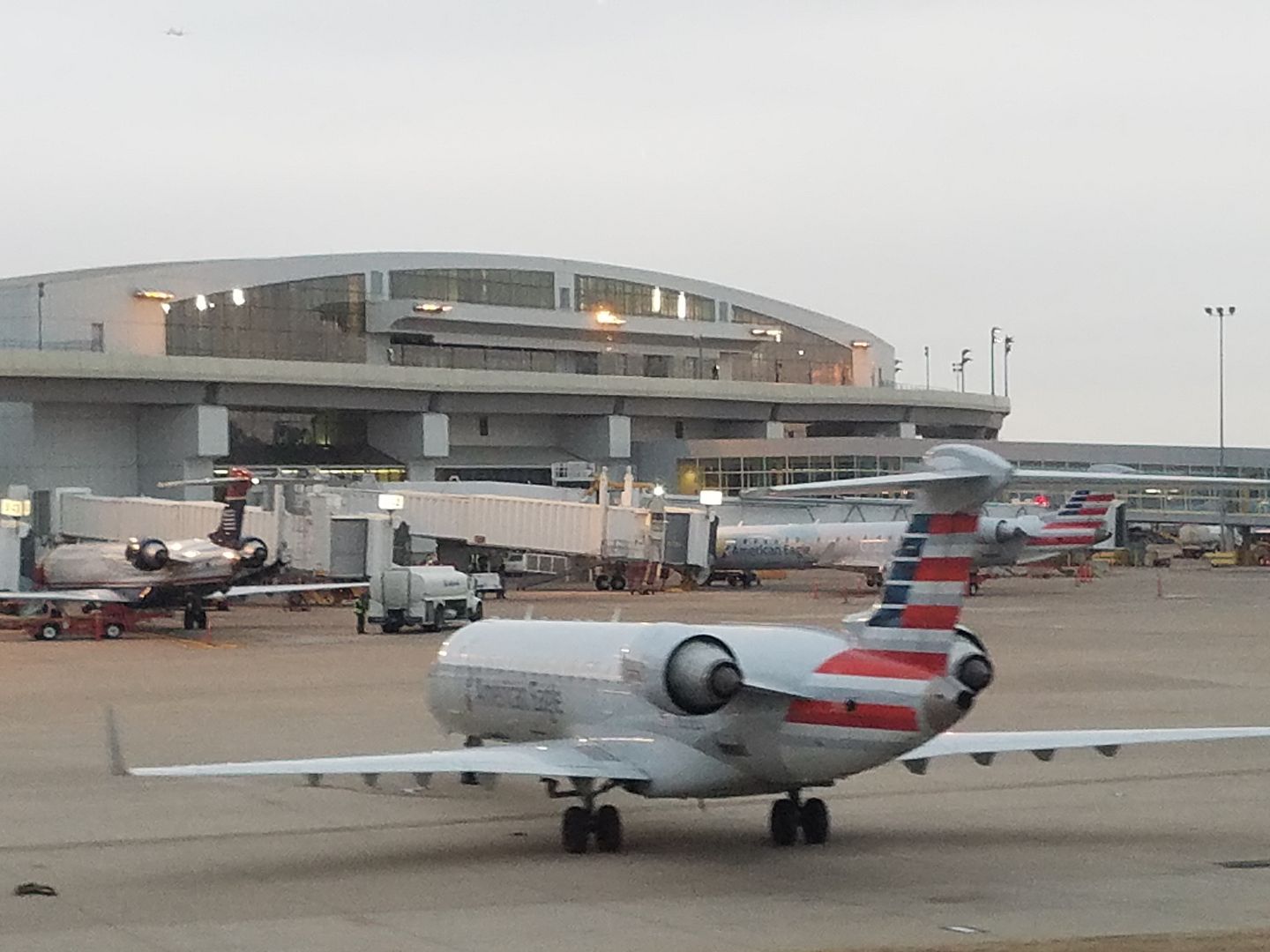 American's CEO is in that chair because the government put him there.
US airline employment is at an all-time high. US airlines are the most profitable in the world. Even if there could be a dubious case to protect certain types of infant industries, there is no credible economic theory in the world that recommends protectionism for mature and profitable industries.