Yesterday morning my flying day started super early in Yakima, Washington. I had a 6:35 a.m. flight on Horizon Air to Seattle. On the way to the airport I stopped at Starbucks.
I don't have the Alaska Airlines app on my phone, and I was on an American-issued ticket and I hadn't bothered to get the Alaska confirmation number. There are two check-in kiosks there but only one was working. It had a line, and Thanksgiving 'once a year' (or 5 years) passengers were trying to figure out how to use it. So I went up to the check-in desk.
By the time I made it to the check-in counter I was almost done with my coffee. I placed it on the counter to hand the agent my ID. And it tipped over and spilled. On the counter and the ground. On my pants and shoes. On the back of my rollaboard.
I wiped up my bag and shoes with paper towels from the restroom. The agent got a rag and wiped off the counter and the carpet. And then he asked me whether I needed assistance? I was a bit perplexed, realizing he was asking if I needed a wheelchair because I was so uncoordinated. Har har.
I went on my way, my pants dried, and I didn't think much more of it. We had a beautiful morning flight to Seattle.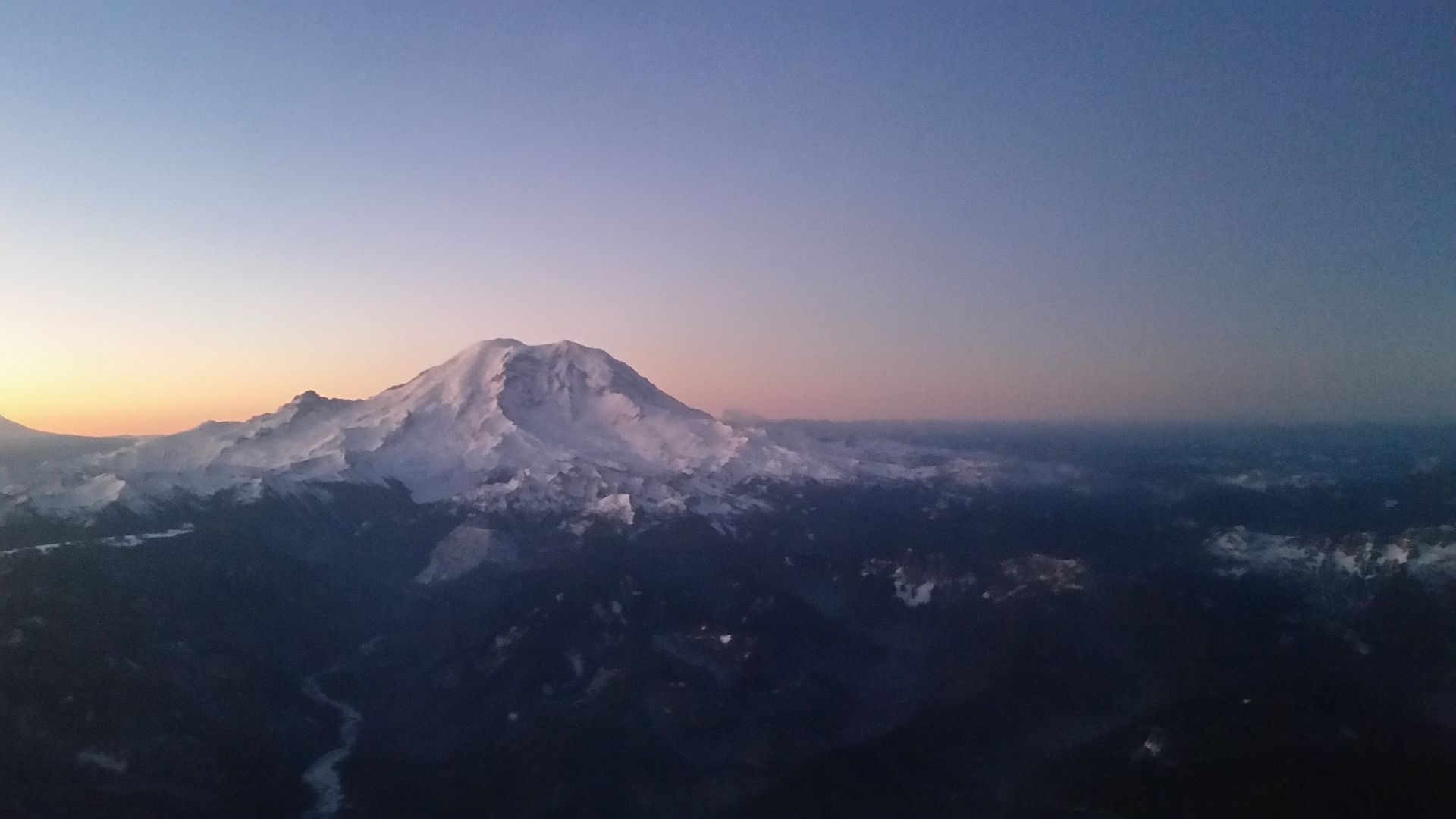 I didn't think of the coffee incident again until I made it to my connecting gate for an American Airlines flight and the agent there was paging me because I hadn't shown up for pre-boarding. My reservation apparently had a wheelchair request.
They were confused at the gate that I hadn't asked for this. When I put two and two together and explained the agent in Yakima offering me assistance because I was so uncoordinated that I spilled my coffee, she got a good laugh. She removed the request from my reservation.
I don't think I'd pull pranks about passengers needing wheel chair assistance, but when I'm the butt of the joke I can take it fine.
I shared the experience on Twitter yesterday:
So — funny joke, or inappropriate diversion of a wheelchair and staff who could have been helping someone else?