Earlier I asked whether Royal Air Maroc is about to join oneworld. The indefatigable Brian Sumers writes at Skift that oneworld will be announcing a new member on December 5. Royal Air Maroc is my bet.
Sumers also writes that Alaska Airlines is considering joining oneworld as a 'connect' member.
"There's a Oneworld Connect membership that we're looking it," chief commercial officer Andrew Harrison told analysts. "The whole goal here is to ensure that when people in the cities we serve travel internationally they are on our partners so they stay in our program."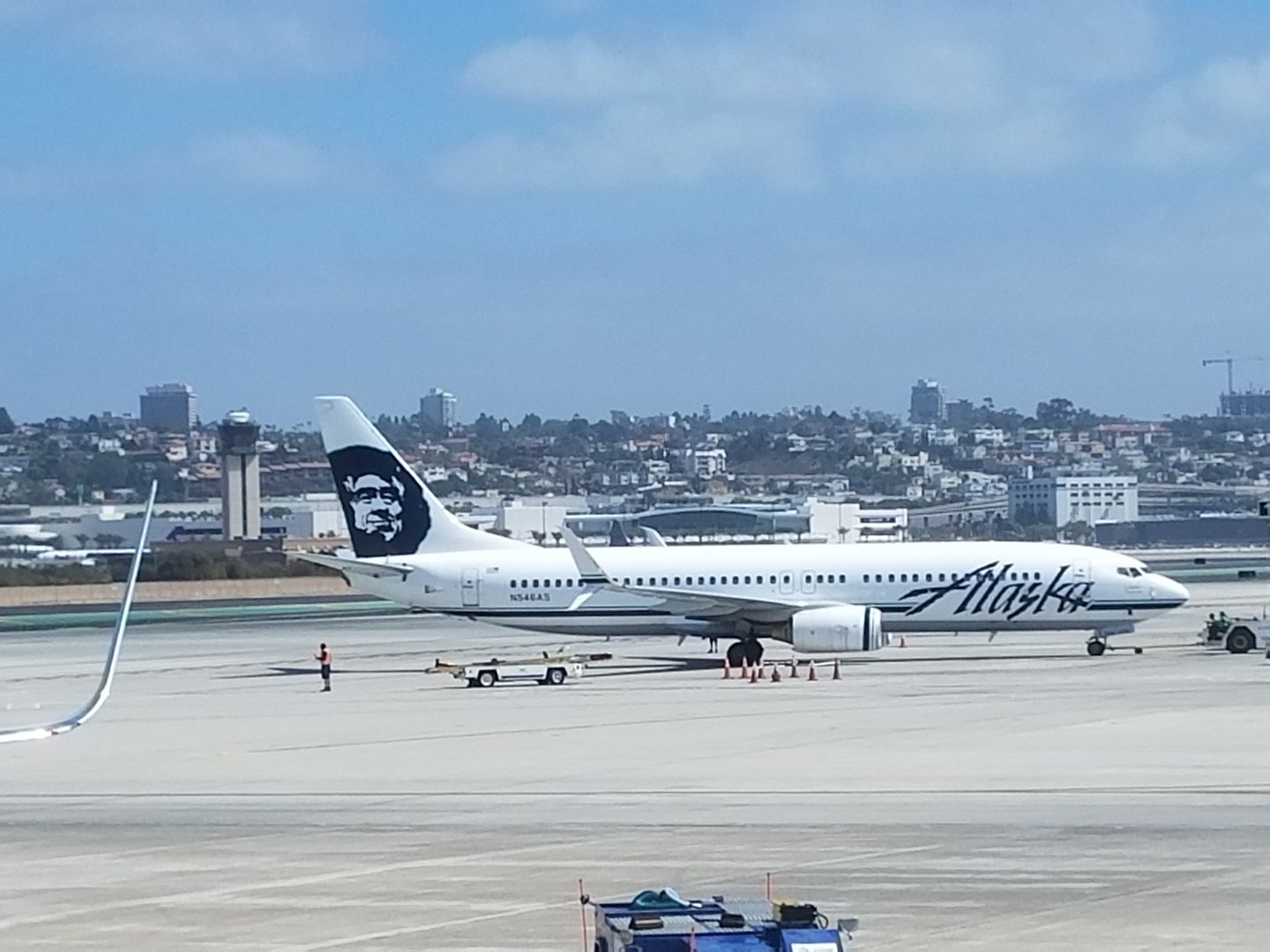 Fiji Airways was the first airline announced with this more modest tier in June. This covers only priority check-in and boarding for elites across the whole alliance.
American Airlines and Alaska have largely gutted their partnership and I'm told that was American's doing.
oneworld connect airlines need three or more sponsors within the alliance, and it's with these sponsors that the connect member offers mileage earning and redemption and other benefits. In addition to American, Alaska partners with oneworld members British Airways, Cathay Pacific, Finnair, Japan Airlines, LATAM and Qantas.
So there's no guarantee that bringing Alaska into oneworld as a connect member would have to mean earning AAdvantage miles and elite qualifying miles across Alaska flights (redemption remains an option today).
Alaska plans to sell tickets on partner airlines on its website, helping customers become aware they can earn Mileage Plan miles across their partners, and plans to continue awarding miles based on distance rather than fare paid — differentiating themselves in the industry. That's smart — one senior airline frequent flyer executive tells me that the switch to revenue-based cost their airline money, but everyone is so invested in the change (including C-suite executives) that they won't revisit it lest they lose face.