Back in March Alaska Airlines Mileage Plan introduced the ability to book one-way and mixed partner awards online and for some partners.
Initially you could book one-way awards on American. You could also book one-way at full roundtrip price on Delta, or mix and match American and Delta in a roundtrip.
Then in April they introduced one-way and online booking for British Airways awards.
Most partners were added earlier in the month, with online booking possible.
I just noticed at the end of last week that one airline not previously on the list — Cathay Pacific — could now in fact be used to book one-way awards only those awards require calling Alaska Airlines Mileage Plan. Cathay Pacific awards are not bookable on the Alaska Airlines website.
Here's their one-way and roundtrip award chart for Africa.
On a US-originating itinerary this would, of course, entail flying "the long way" via Hong Kong.
Here's the award chart For Asia:
And for Australia (again, via Hong Kong):
This is exceptionally useful because you might find Qantas availability to Australia in one direction. Alaska Airlines is great for Qantas redemptions because Qantas loads their schedules about 354 days in advance of travel. Qantas partner American Airlines won't allow its members to book those seats until 331 days out — when American loads its own schedules.
Even though Alaska doesn't load schedules until 331 days out from travel as well, they allow members to book award tickets on their partners as soon as partners offer availability. That means Alaska members have about a 3 week head start over American AAdvantage members for redeeming Qantas seats.
While most airlines actually don't need to be booked right when schedules load, and indeed that's often not the best time to book award seats on most airlines, for Qantas it often is. And the advance-loaded award seats are often gone by the time American's members have a crack at them.
Perhaps you can get Qantas one-way to Australia, but not for the return trip. (One-way awards on Qantas also mean you can book the outbound before the schedule even becomes available for the return).
So you book the return on Cathay Pacific via Hong Kong. It's a lot of extra flying, but if it's done in one of Cathay's premium cabin seats then it isn't so bad!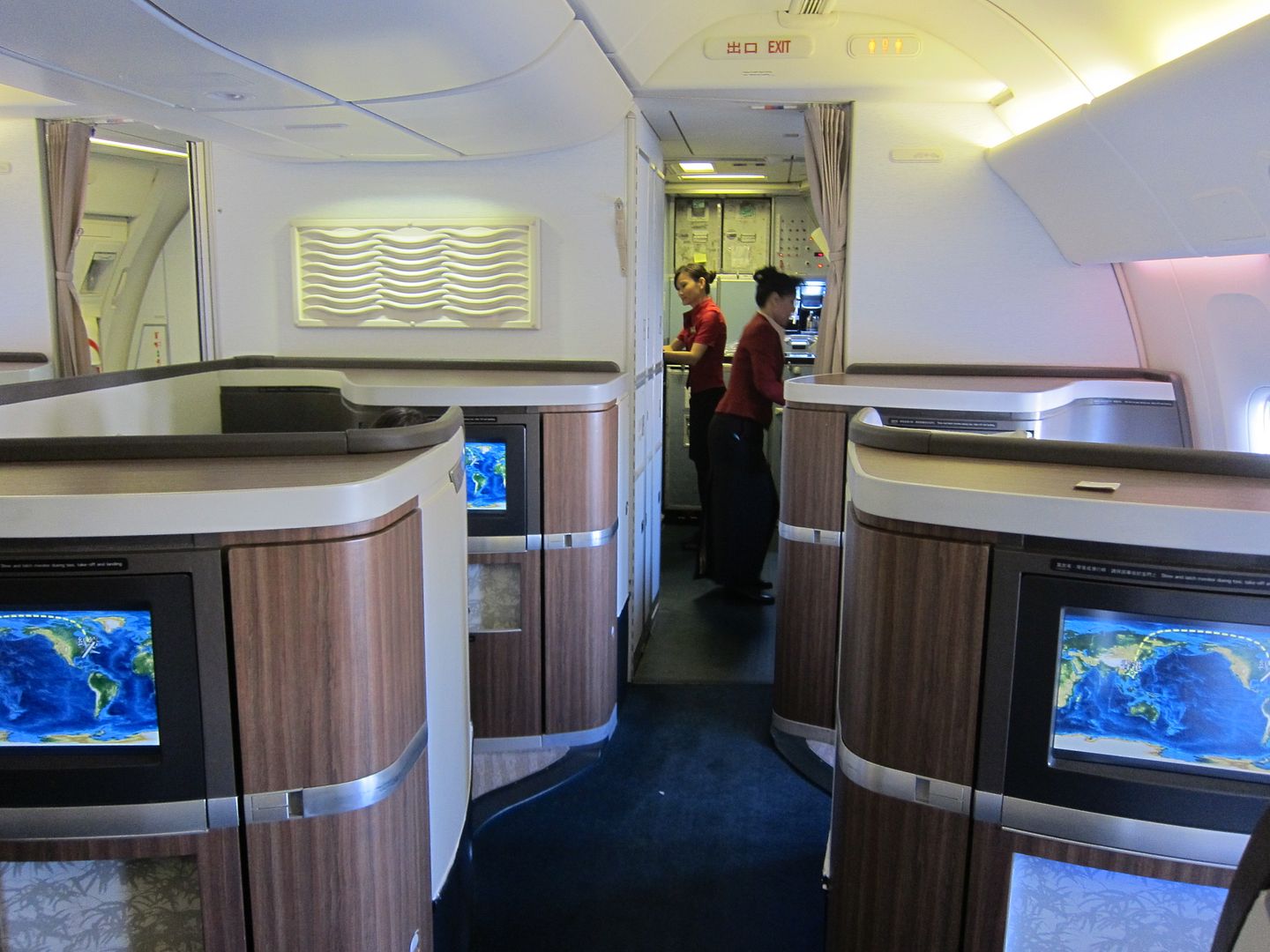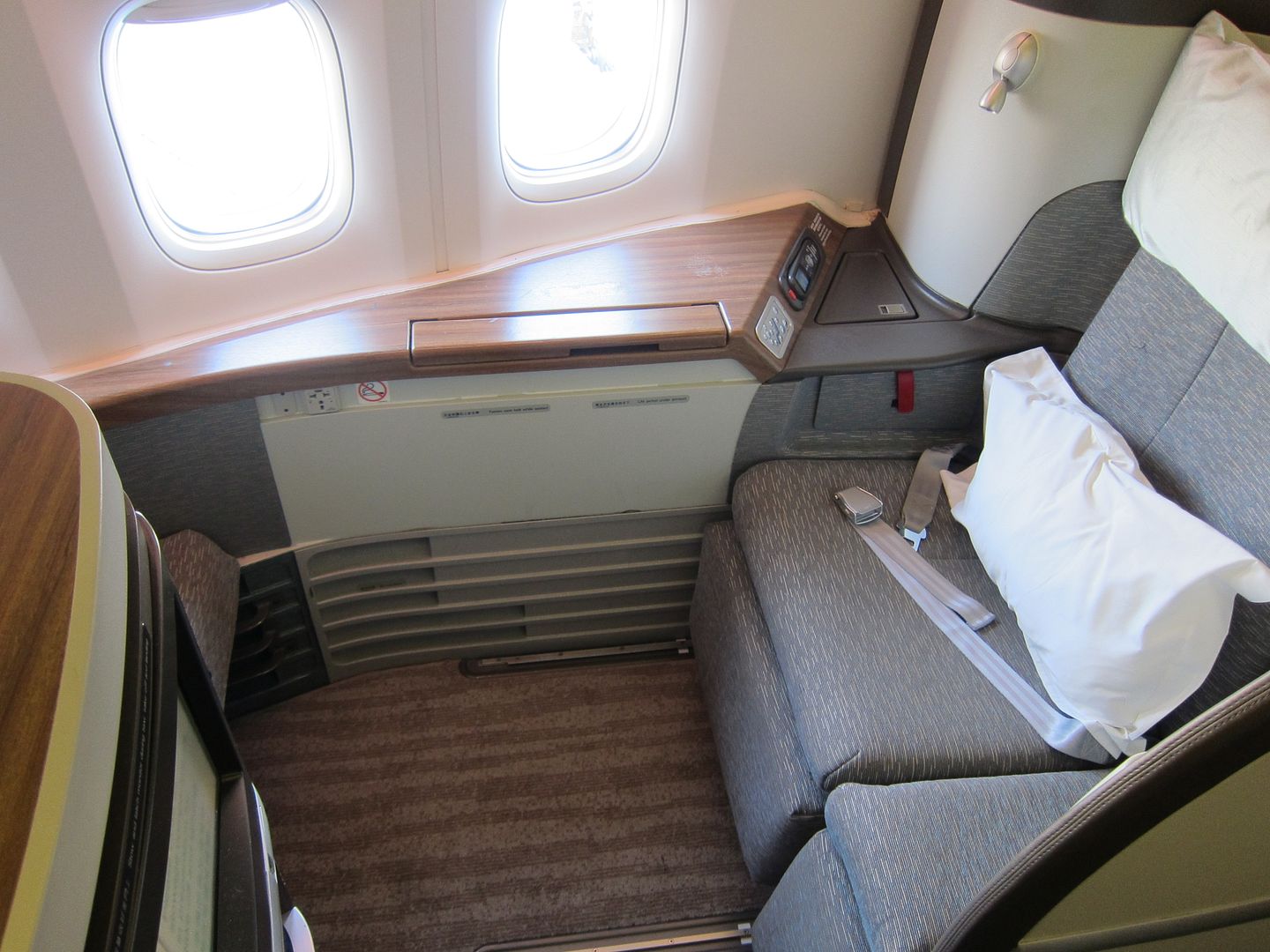 With the addition of Cathay Pacific, Alaska's one-way award offerings are nearly universal across their partners.

Delta remains the only airline where one-ways are permitted but Alaska charges the full roundtrip price.

Korean and LAN are the only airline partners that do not (yet?) permit one-way redemption.
Update: Alaska has stopped allowing members to book partner awards farther out than 331 days from travel.
---
You can join the 30,000+ people who see these deals and analysis every day — sign up to receive posts by email (just one e-mail per day) or subscribe to the RSS feed. It's free. Don't miss out!