Yesterday American Airlines Chairman and CEO Doug Parker spoke at the J.P. Morgan Aviation, Transportation and Industrials Conference and it was… strange.
The crux of his talk was that American is worthwhile as a long-term investment, returning to his ongoing theme that investors should take a 'leap of faith' which of course isn't what investors think they should generally be doing.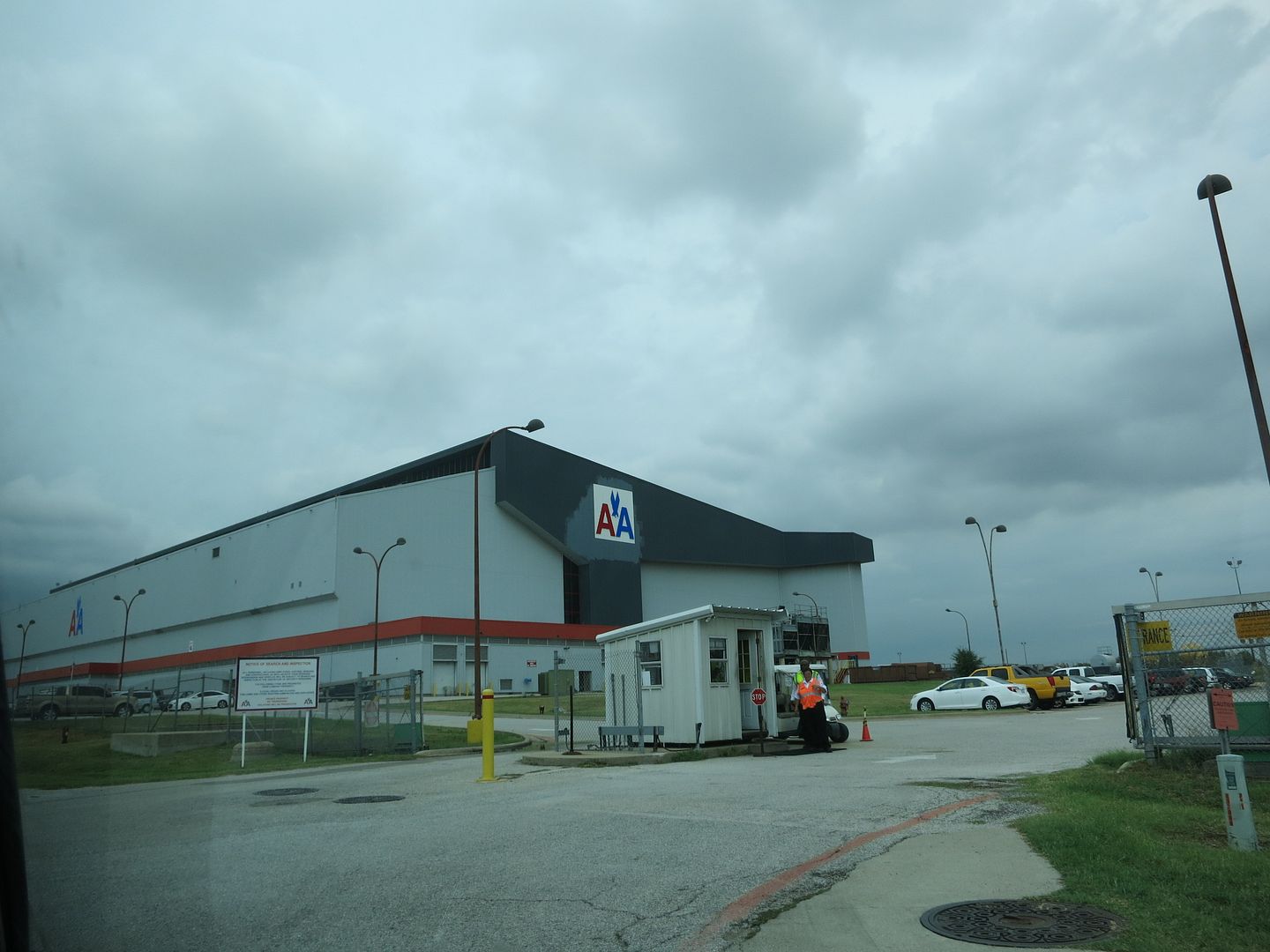 He introduced the talk saying that "the subtitle that I didn't" use was "why you [investors] care more about next month's RASM than we do."
He claims that investors are buying and holding, that at merger 44% of shares were held by long term investors (probably mostly index funds) and now it's 80%. Of course at merger, and with American's bankruptcy, a lot of investment was naturally speculative. Will the merger happen? Will equity holders receive anything, and how much, coming out of bankruptcy?
And ironically he emphasizes how his own compensation is 100% tied to share price and how other top executives are largely paid in equity as well as an argument that the airline is focused on long term value rather than short-term movements in price.
Parker thinks that the goal is no longer holding down costs, but doing a better job producing revenue per unit of cost by having best product. Yet American seems to copy Delta without offering as good an airline operation.
Several times he seemed to keep getting lost in his talk. And discussing American's revenue disadvantage against competitors, Parker oddly digresses that he thinks the numbers are wrong and that "maybe we over-adjust."
Still if the key insight is having the best product to earn revenue, and their earnings are lower than competitors, yet Parker seems to think they have the best product because they've spent the most on new planes and given employees big raises (38% average pay increase).
Parker talks about capital expenditures on aircraft leading to more investment than competitors, though of course much of that was done by previous management that legacy US Airways leadership was mostly stuck with (and of course they've put off some of that investment). They've added 395 aircraft and retired 391 aircraft since the merger.
Ultimately he argues that American's stock is undervalued — that they're making $3 billion a year over time after taxes, with a $21 billion valuation, that's 7 times earnings but the average price/earnings multiple of the S&P 500 over time is closer to 20 times earnings.
What he seems to fail to understand, that I argued last summer, is you don't get even average price-earnings ratios without expectation of growing revenue. Parker already suggested that the airline's fleet isn't growing, so where does future growth come from? And it's a heavy lift even to get to flat earnings, you have to believe both in long-term $50 a barrel oil and that airlines won't compete away margins.
The talk arguing that American Airlines is a long term play ends with John Maynard Keynes' quote that 'in the long run we're all dead.' So there's that.