American Airlines has shared with employees that there are two key drivers of premium customer satisfaction with flight attendants: serving a predeparture beverage and addressing a passenger by name.
One predictor of whether or not you'll get a predeparture beverage in domestic first class is which airline your crew used to work at: legacy US Airways flight attendants serve predeparture beverages far more often than legacy American Airlines flight attendants in my experience.
Flight attendants have shared their reasons for not offering the service:
They aren't being paid until the door closes, so why should they do 'extra' work before then? (In fact their total pay includes duties before doors close regardless of how time is calculated.)
'Entitled' customers don't deserve it. They pay for the seat and get the seat, flight attendants are there for safety.
Flights are often miscatered and that eats up time they could have served beverages.
American's Executive Vice President of People, Communications, and Public Affairs flew United in first class today. And she wrote a trip report on twitter. She's a class act and complimented the friendly flight attendants. That's going to make Oscar Munoz happy. However she notes:
Flight an hour late (so much for D0)

No blankets

No predeparture beverage
Fun to fly the competition as a paying Cust (tho I hate giving them the rev). @united trip report. Thus far 1 hr late, no pre takeoff bev (flying 1st class) and no blankets. Super friendly Flt Attn in front.

— elise (@elisecom) November 9, 2018
Next time it might be worth checking out Delta instead of United, especially now that American and Delta have an interline agreement again and because as a premium cabin passenger she'd still be eligible for re-accommodation on Delta if her flight delays or cancels. And Delta has blankets.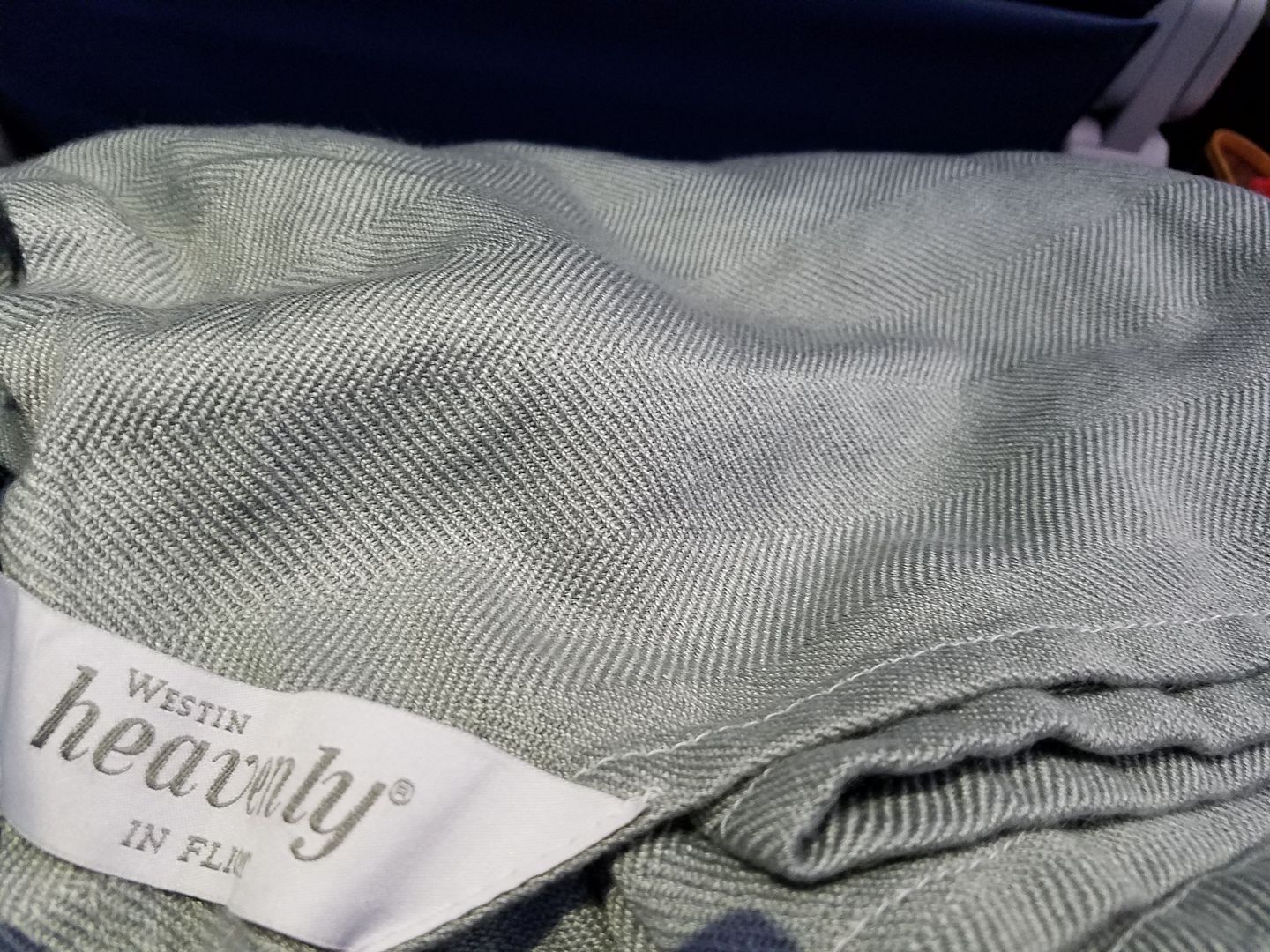 Great trip report, hope we can expect more to come, including of flights on American!
Update: She found United's hot towels much nicer than American's.
Wasn't intended 2 compare but since u did their pre lunch hot towels were plush compared 2 AA

— elise (@elisecom) November 9, 2018