Update: I can now pull up reservations at AA.com, it appears that systems are back online though it will certainly take a little while for operations to catch up.
---
Based on reports from several readers it appears that American Airlines is in the midst of an across-the-board systems issue. It's unclear the cause or how long it will last though I will update.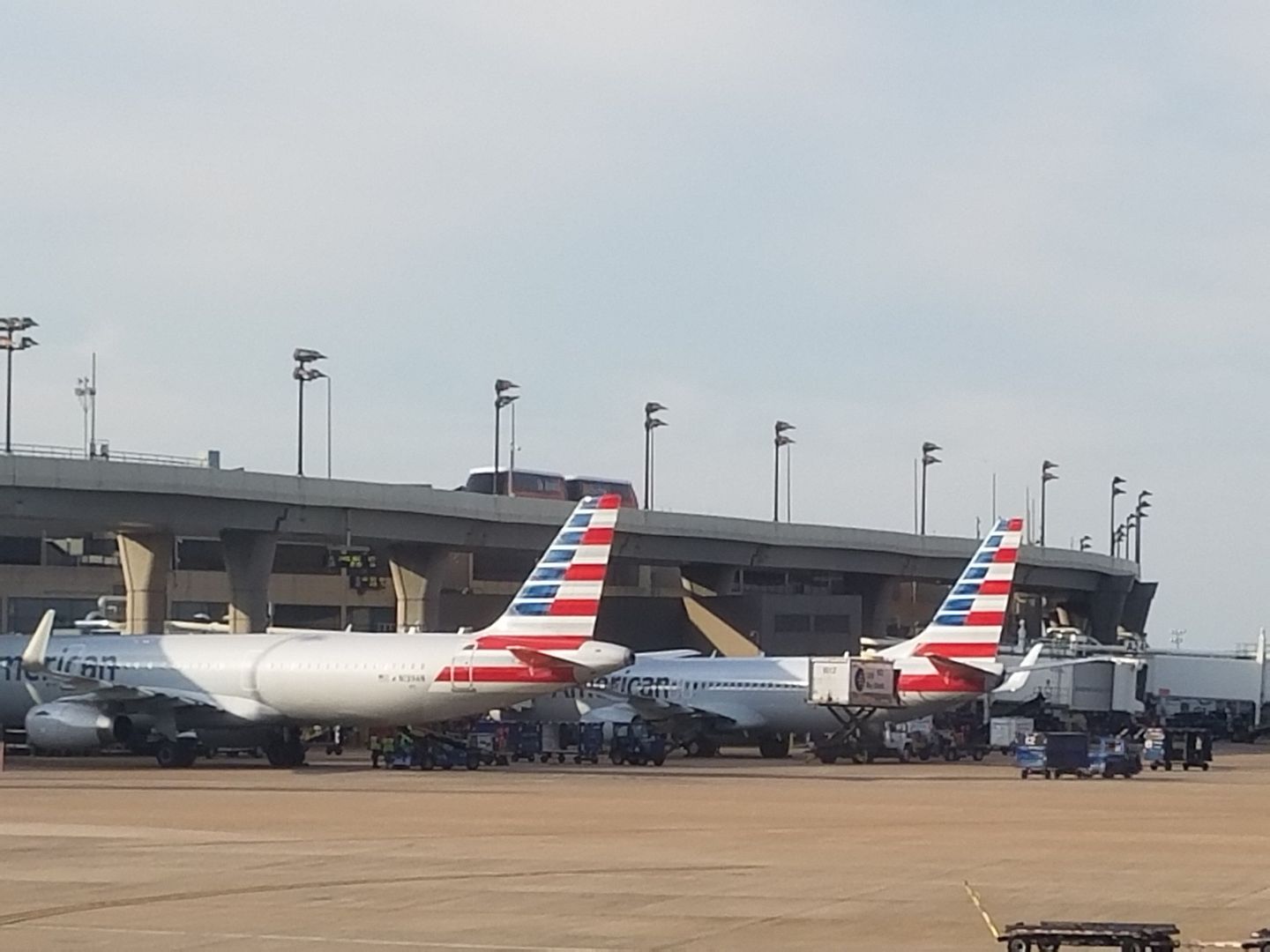 Check-in seems to be down. Reservations seems to be down. Flights aren't boarding, and I've heard from one person onboard an aircraft whose pilot announced they are waiting for flight calculations and cannot depart.
It's an IT systems crash of some kind. There are reports it's a Sabre issue, so some other airlines may be affected as well, though I have not yet confirmed this.
There are also some reports of flights being manually boarded, though it's not clear if that's an individual station decision and flights will still have to wait for computers to come back up to transmit data or if it's a sign that things are already coming back online. Early reports are notoriously unreliable.
Developing. Check here for updates.