I'm tempted to say that since the David Dao passenger dragging incident on United last year, US airlines have gone to great lengths to address involuntary denied boardings. They've certainly increased the amount of compensation they're willing to offer to passengers in exchange for their voluntarily giving up their seats.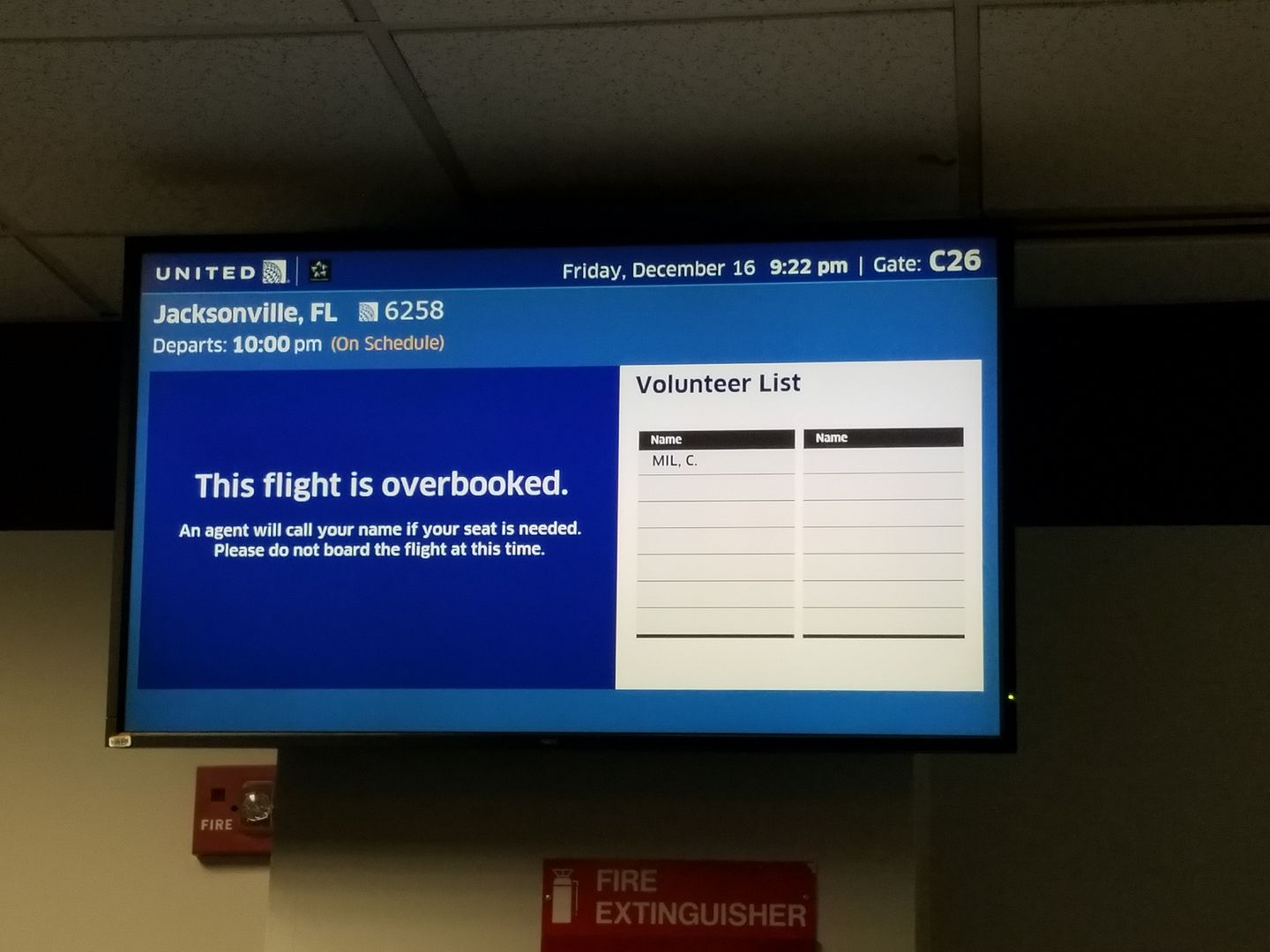 At the same time attributing this entirely to the United fiasco isn't entirely fair because involuntary denied boardings were already rare and already on the decline, a trend that's been underway for forty years. In fact in the 1976 Supreme Court case Nader v. Allegheny Airlines the Court wrote that involuntary denied boardings were so rare many passengers reasonably might not know this was a thing.
There were about 150,000 involuntary denied boardings per year prior to deregulation, and that number was down to about 46,000 prior to David Dao.
American Airlines has a new program to reduce involuntary denied boardings, and to deal with overbooking prior to the airport. They're hardly alone in doing this, but apparently yesterday they began a pilot project contacting passengers on overbooked flights in advance. (HT: @xJonNYC)
Passengers are contacted by email and text offering rebooking, and a special phone number to call.

The test phase will broaden out to more passengers on more routes

And they'll ultimately offer self-serve rebooking as an option.
What I don't like in this document is that it suggests customers will be reassured their existing itineraries will still be honored if they actually ask. I can certainly see the '87% of passengers' American says fly at most once a year not understanding this and not explicitly asking, agreeing to be moved to a less desirable itinerary thinking they have no choice.