American AAdvantage used to have one of the most generous lifetime elite status programs, but three changes to the program have made it less valuable. Meanwhile Delta and United have improved their offerings over the years. Both airlines are now more generous with lifetime loyalty than American, and when a program is less generous than Delta that's saying something.
One well-regarded source, however, suggests that the airline recognizes this and is considering solutions to improve lifetime status.
United and Delta Offer Higher Status Benefits to Lifetime Elites
American AAdvantage offers lifetime Gold (1 million miles) and Platinum (2 million miles). There's no lifetime Platinum Pro, Executive Platinum, or ConciergeKey status.
In contrast Delta offers up to lifetime Platinum status (equivalent to Platinum Pro), and an annual gift for million milers, and United offers up to lifetime Global Services (their equivalent of ConciergeKey), and extends the lifetime member's current status to a spouse.
American Has Downgraded Benefits for Lifetime Elites
American's 2 million mile lifetime Platinum status went from mid-tier (second of three levels) to being towards the bottom (second of five levels) when the airline made ConciergeKey an elite status level (previously ConciergeKey customers were Executive Platinums) and introduced Platinum Pro status at 75,000 qualifying miles between Platinum and Executive Platinum.
It used to be:

Gold (achievable at 1 million miles)

Platinum (achievable at 2 million miles)

Executive Platinum
However it's now,

Gold (achievable at 1 million miles)

Platinum (achievable at 2 million miles)

Platinum Pro

Executive Platinum

ConciergeKey
Not only are lifetime elites lower in the status order, but American now prioritizes upgrades based on rolling 12 month spend, giving priority to customers qualifying for status each year over mere lifetime elites. Lifetime Platinums not re-earning their status each year are at the bottom of the upgrade list below other Platinums making lifetime Platinums 'Gold-plus'.
How American Could Improve Lifetime Status
The good news is that American reportedly recognizes this, and is considering what to do about it.
in response to a joking message about a thread on flyertalk, a person responded with a piece of interesting info; that AA either -was- or is examining what "achievable options for contemporizing" AA's million-miler/lifetime status program might be possible.

— JonNYC (@xJonNYC) July 15, 2019
The challenge American faces is they don't want to just add 3 and 4 million mile levels. Until December 1, 2011 all miles earned in the American AAdvantage program counted towards lifetime elite status. That included credit card spend and even initial bonuses, shopping portal miles, miles earned from checking accounts and mortgages and everything else.
As a result there are a large number of customers with big lifetime balances — not just 3, 4, and 5 million but even 70 million lifetime miles.
The airline doesn't want to expand the pool of Platinum Pro or Executive Platinum members with customers that earned lifetime miles from credit card spend or checking account balances in the distant past. They'd have more 3 million and 4 million milers than Delta and United (probably more than both combined).
At the same time they wouldn't want to set the bar so high, to compensate for the number of customers with high lifetime mileage balances, that the new lifetime elite levels would seem unattainable for customers striving for them today.
At 100,000 miles a year it takes 10 years to earn lifetime Gold and 20 years to earn lifetime Platinum under today's rules.

Four million mile status would take 40 years.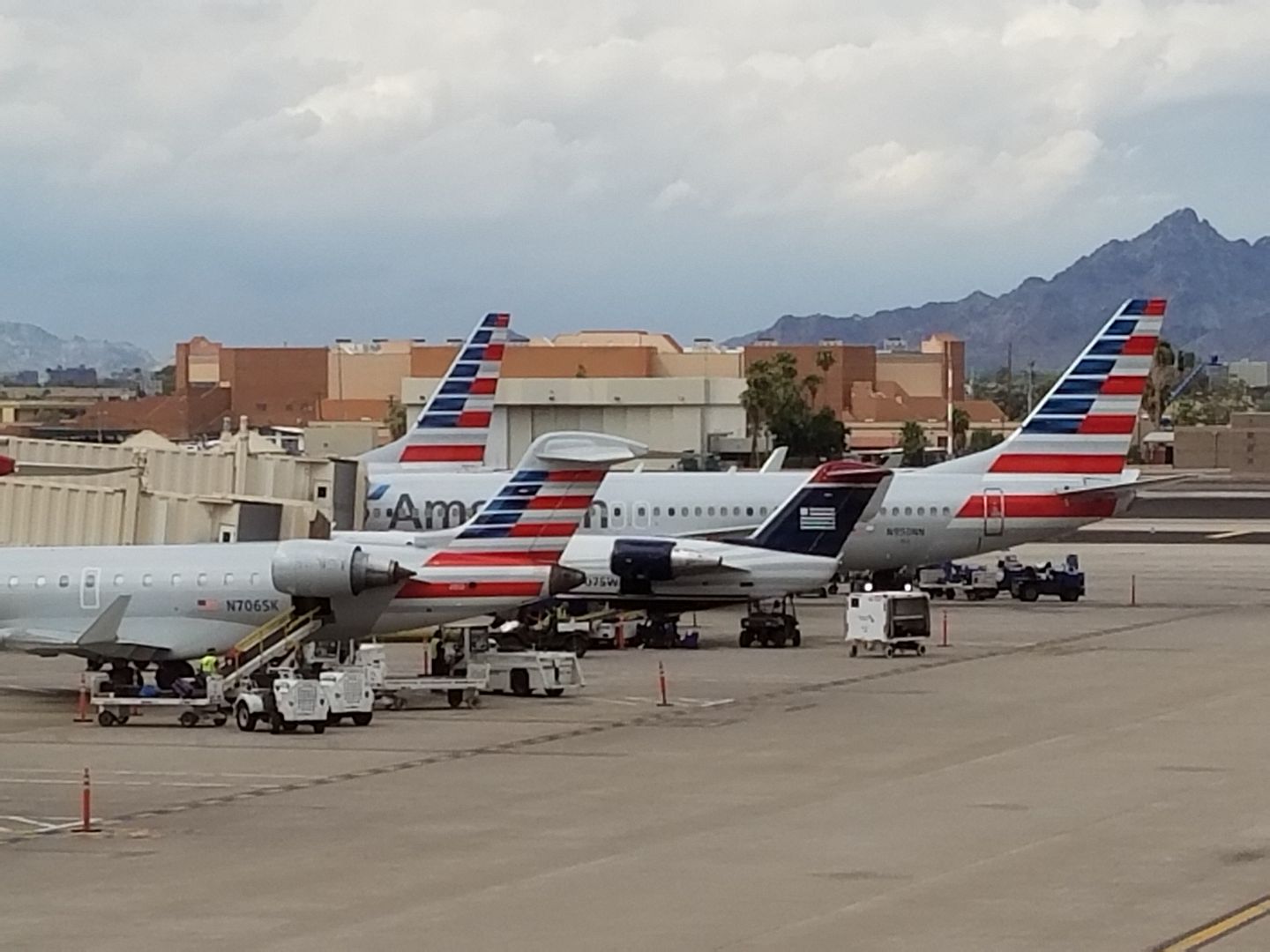 Of course some customers earn 200,000 and more flight miles per year, but setting the threshold at 5 million or 10 million miles would seem a bridge too far.
One solution would be to add a minimum number of years at a status level in order to achieve that lifetime status. British Midland used to do this (10 years of gold for lifetime Gold). Marriott does this today. And it's completely fair to add additional requirements to noe status levels, that members haven't already been striving for.
Leave lifetime Gold at 1 million miles

Leave lifetime Platinum at 2 million miles

Add lifetime Platinum Pro at 3 million miles and 10 years of Platinum Pro status or higher

Add lifetime Executive Platinum at 4 million miles and 10 years of Executive Platinum or ConciergeKey status
This would allow American to introduce a competitive lifetime elite status program without flooding the ranks with customers who earned their lifetime miles in the past via credit card spend and other non-flight activity.
Meanwhile I'd strongly suggest mirroring United's approach of allowing lifetime elites to extend their current status to a spouse or domestic partner. That's a benefit worth shooting for. There's nothing more important to a hard core business traveler than how their chosen brand treats their loved ones. It's often more important than how they're treated.