American just announced a new flight from Dallas Fort-Worth to Reykjavik, Iceland. When I saw the release that American would be going to Iceland I first assumed it would be from Philadelphia, which they consider their primary transatlantic gateway. However Dallas makes a certain amount of sense.
Most Iceland service is from the East Coast already and Dallas will offer better connections from the West.
Wow Air announced Dallas – Iceland already, and Icelandair did as well, so American wants to protect its route network

Wow Air, Copyright: zhukovsky / 123RF Stock Photo
The new flight goes on sale Monday November 20 and will be operated by a Boeing 757 will lie flat (but not direct aisle access) seats. These are the same B/E Aerospace Diamond seats that American uses in their premium transcon A321T business class, and that United will be jettisoning for new Polaris seats.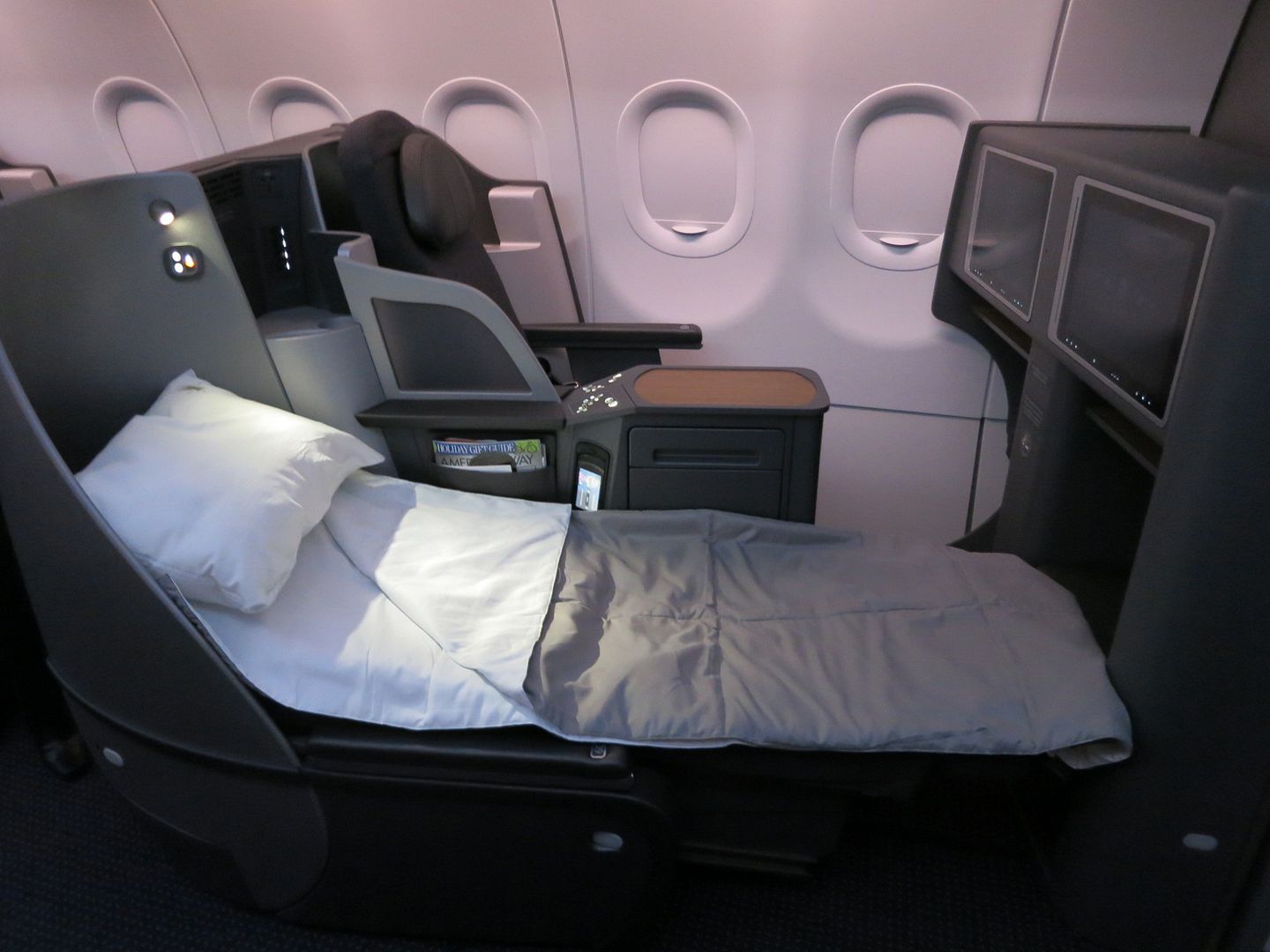 And like many of American's Ma href="http://viewfromthewing.com/2017/08/16/american-will-less-international-flying-jfk-build-philadephia/" target=_blank>new transatlantic route announcements, this one is seasonal — of course no one wants to go to Iceland in the northern winter.
Service dates:

Dallas – Reykjavik, June 7 – October 26
8:20 p.m. – 9:15 a.m.+1
Reykjavik – Dallas, June 8 – October 27
11:10 a.m. – 2:50 p.m.
Without connections beyond Iceland I'd imagine this will be a leisure-heavy route and even with just 16 premium cabin seats it wouldn't surprise me if upgrades were doable. We'll see next summer!