Since signing up for Global Entry three years ago I haven't missed getting PreCheck a single time that I was eligible for it.
Flying an airline that doesn't participate is another matter, although increasingly airlines are participating and even some non-U.S. airlines.
When the PreCheck lane is closed you'll generally get expedited screening — skip the nude-o-scope, leave your freedom baggie in your carry on, don't take off your shoes. The only difference from PreCheck is you don't go through a separate lane and have to take out your laptop.
I often hear about flyers with 'Known Traveler Numbers' not getting PreCheck. Usually that's because the number didn't pass through to the airline's system properly. Perhaps a booking was made through a travel agent or an online travel site and that number was either entered wrong or the data didn't push properly.
I've had that happen, and I've exited the check-in process, entered my number, and gone back through check-in in order to get the TSA PreCheck logo to show up on my board pass.
Scott Mayerowitz reports on a new American Airlines measure to make darned sure that passengers entitled to PreCheck get PreCheck. (Of course the TSA will claim that no one is 'entitled to' PreCheck, even if they pay for it, but in practice if the process works correctly then passengers receive it.)
American Airlines has taken the unusual step of vetting all passengers with a known traveler number in their AAdvantage frequent flier profile or reservation through TSA databases 72 hours prior to departure. If those travelers aren't granted PreCheck in the test run, American sends them an email notifying them of the mismatch and to double check the information.

The first email was sent June 16. During the first week running the system, messages were sent to 11,683 passengers, according to airline spokesman Ross Feinstein.

…"With more and more people applying for TSA PreCheck each day, we have seen many participants who are not receiving TSA PreCheck due to errors," Feinstein says.

None of the other major carriers are reaching out proactively to customers.
Everyone else says it's not a problem. But 11,000 customers with mismatches in a week is a problem for those 11,000 even if other airlines don't see it as statistically a problem for them. So good on American!
PreCheck lines aren't always short, but they usually still move faster than other lines.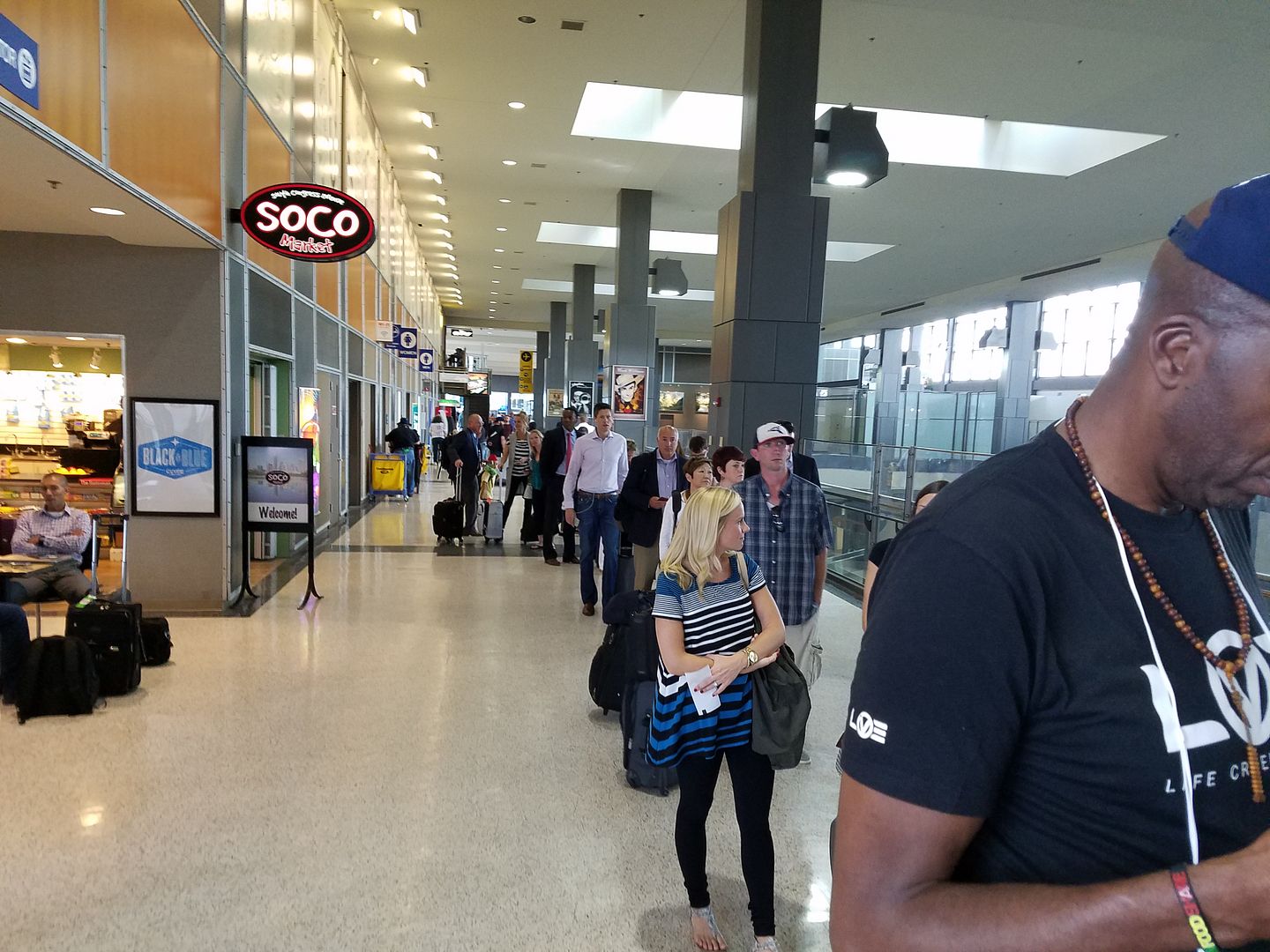 Austin PreCheck June 22

Dallas Fort-Worth PreCheck June 17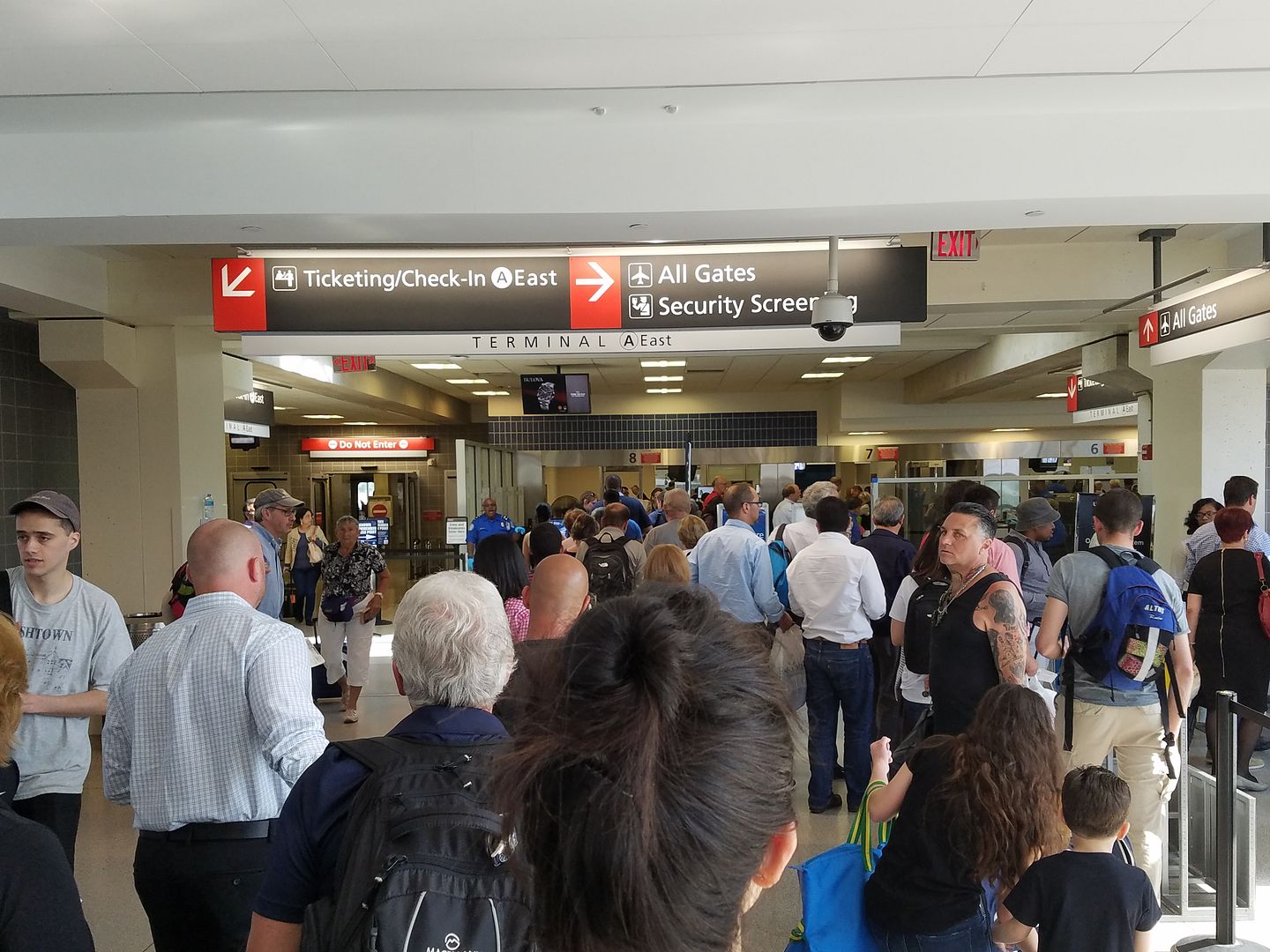 Philadelphia PreCheck May 25