In 2017 American Airlines surveyed employees on the state of the company and the results were abysmal. For instance,
Only 41% of American Airlines employees believed that the airline's management makes "the right decisions that take care of customers" and only 32% believed American's leaders listen to and "seek to understand the frontline team member experience."
Only 33% believed leadership makes "the right decisions that support" employees. Fewer than half believed they have "the flexibility to meet the needs of our customers who fly American" when things go wrong.
Last year American repeated the exercise but shared only a snapshot of results with employees. Employees kept asking, but this time management kept things close to the vest.
They didn't like the results, so for 2019 they're not repeating the full survey. Instead they're reducing the frequency of these surveys to every two years, and will supplement with a 'pulse survey'. As they explained to employees,
This survey is more of a status check to see how we're doing. The feedback will allow leaders to see where we should add more focus. Going forward, we'll conduct AV Pulse surveys regularly (targeting every six months) and a full companywide American Voice survey every two years beginning in fall 2020.

AV Pulse runs Nov. 11 through Dec. 4 and should take no more than five minutes to complete.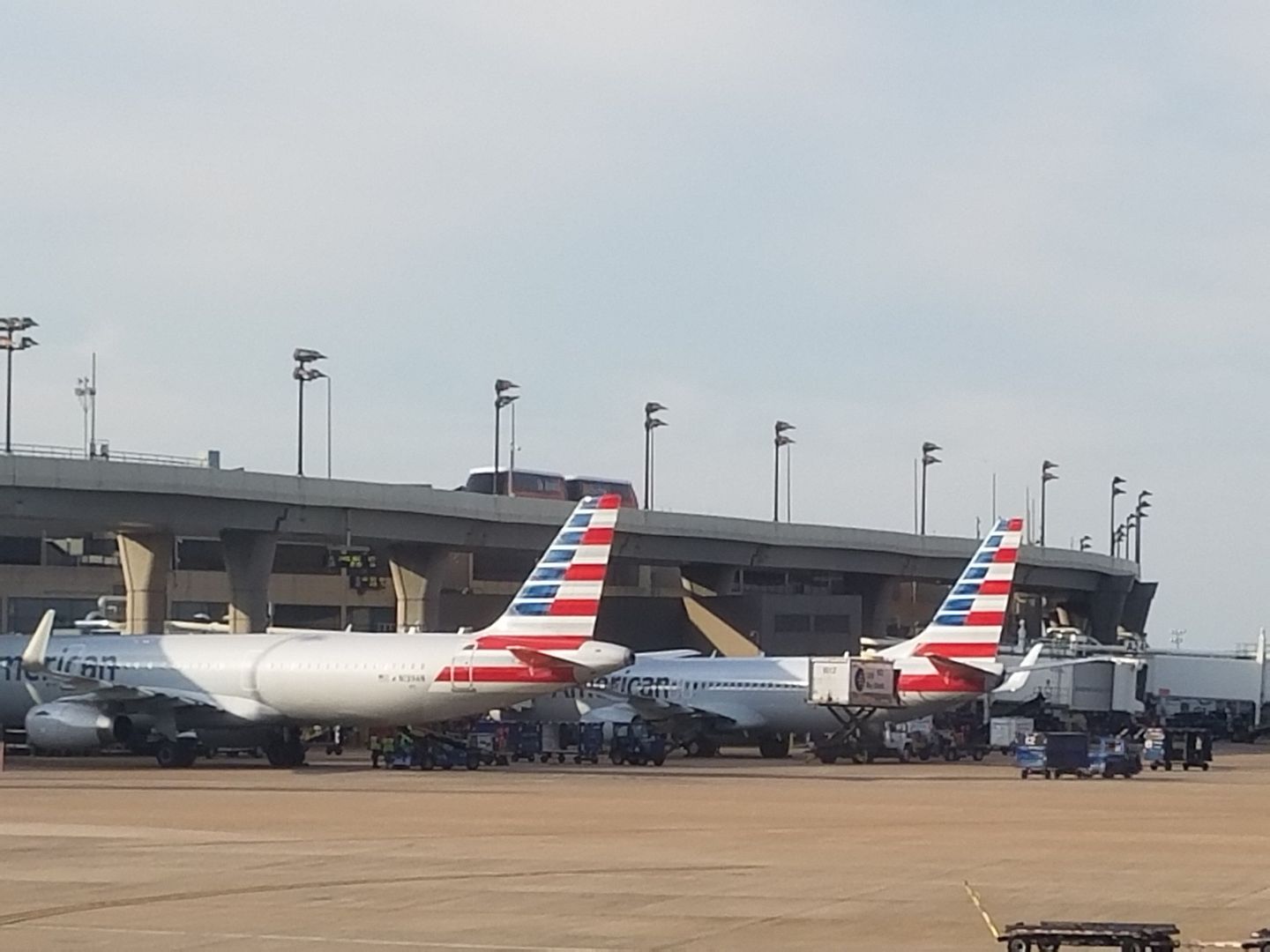 Pulse surveys were always in the plan, but they were going to be much more frequent. Two years ago Patrick O'Keeffe, American's senior vice president of HR, told me that they would be doing shorter "pulse" surveys as well as company wide full surveys. The shorter pulse surveys were intended so that the airline could get employee feedback without waiting a year for a major survey. That plan, it seems, has been jettisoned.
American says the full survey takes too long and employees don't like it

Yet last year over 42,000 employees took the survey. From employee comments I've seen what they didn't like was not having the full results shared back with them
The airline didn't like what employees had to say. The solution? Ask fewer questions.
After all, despite the negative feedback about management and the frustrations everyone said they felt day to day in their jobs, the airline reports the changes they've made as a result of the surveys are more communication, more meetings, making it easier to recognize employees for great work, and payroll deduction donations so that employees can help other employees in need.