United used to offer discount Twitter fares available nowhere else (called 'TWARES'). Those ended because they ran afoul of United's contractual obligations to offer their best fares to everyone.
15 years ago most US airlines offered email specials. They'd be valid for the coming weekend, dumping unsold inventory, and ensuring that the allowable travel dates didn't coincide with business travel times. United had them. So did American. So did US Airways. Continental used to refer to them as CO.O.L. Travel specials (COOL stood for Continental On Line). We don't see those anymore.
American Airlines has been suing Sabre over a 2011 contract dispute that the Global Distribution System had with US Airways. The lawsuit sought $134 million.
American would like to offer different fares through different channels. Sabre required the best fares, or they wouldn't carry any of the airline's fares. American argued that Sabre was abusing its market power, and should have had to offer terms matching American's preferences.
American won a jury verdict of $5.1 million and American should receive treble damages plus costs and attorneys fees. Sabre plans to appeal.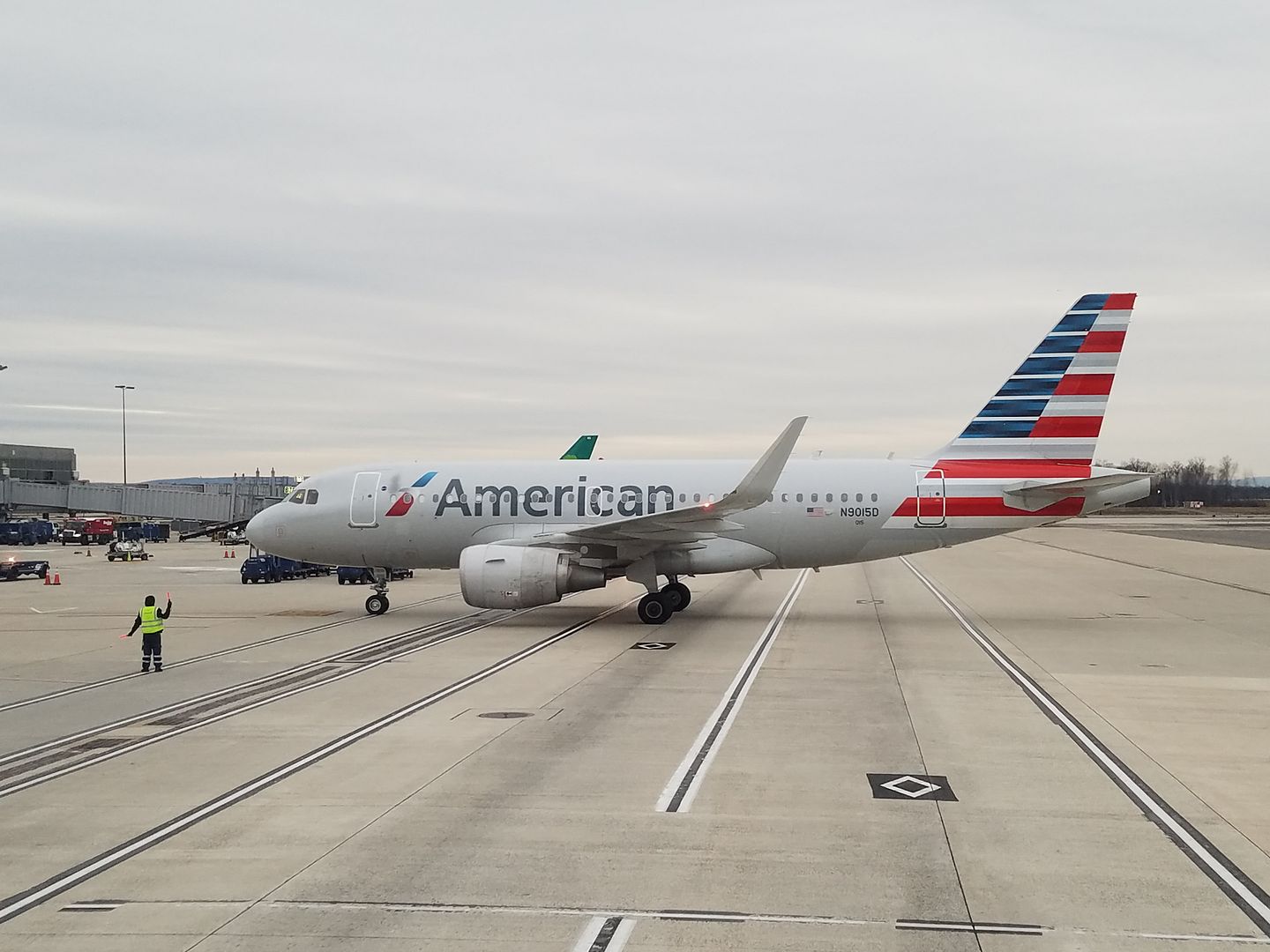 As a consumer, you may like an airline being able to offer a targeted set of consumers lower fares in one location. Or you may feel that the best fares should be displayed no matter where you look (you shouldn't be charged more because you don't know where to look for secret better pricing).
And I offer no opinion on the legal question here. Anti-trust law is complicated, and I'm not a specialist in the area. Companies arguably violate anti-trust law all the time which is sort of a mess.
If your prices are too high, you have market power.

If your prices are the same as your competitors, it's collusion.

And if your prices are too low, that's predatory pricing.
On a normative level Sabre offers its services on the business terms it chooses. It's troubling that the government would force them to provide services on terms that American Airlines would prefer.
Sabre is hardly is a monopoly. Not only are there two other major distribution systems at issue here, but the trend in leisure travel has been to book direct (this is in part because metasearch sites like Google Flights and Hipmunk send consumers to airline sites). Business travelers either book like leisure travelers or through corporate booking tools. The share of OTA air bookings has declined.
Airlines used to incentivize booking through their website, offering consumers bonus miles for online booking. They stopped doing it precisely because they no longer believed they needed to incentivize the booking behavior they wanted to see. If a disfavored booking system had too much volume, an airline has tools at its disposal to shift consumer behavior. US airlines don't currently use those tools. That should tell you something.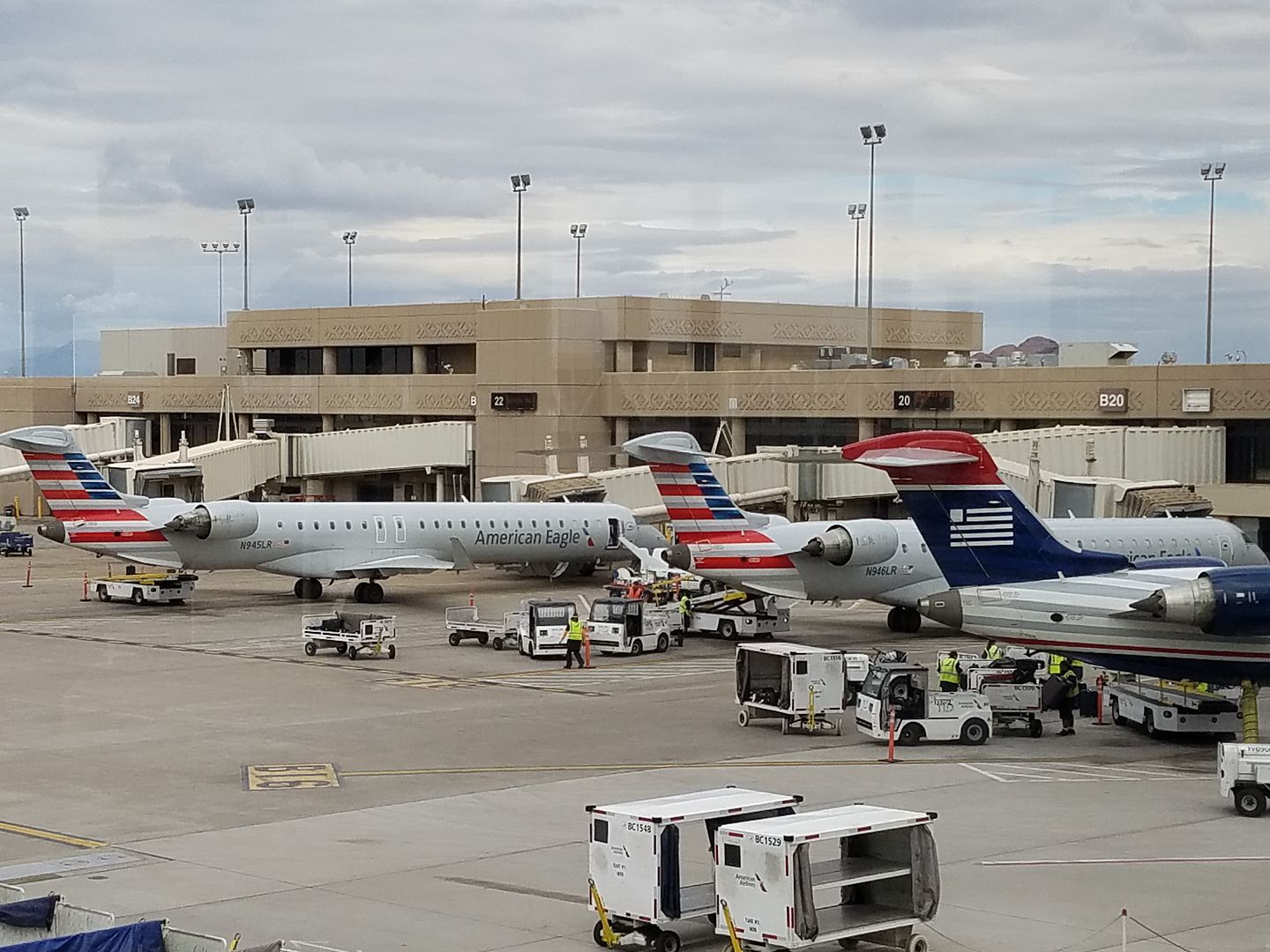 The Department of Transportation has been considering rules that would require any site displaying airline schedules to note when there are airlines missing from the display. I've described that as the 'free advertising for Southwest rule'. But the idea is that consumers should see the best prices wherever they look, or be told when they aren't seeing all the options.
It's interesting as a matter of policy that DOT has been pushing for full display, while an anti-trust case has the government extracting money from Sabre for… insisting on full display.
Ultimately both at DOT and in front of juries (or usually, just settlement conferences with the threat of a jury trial and verdict) you've got a business dispute where both sides are using the government to try to take advantage of the other. And the way this plays out will have implications for how we go about buying travel.