In January American introduced Platinum Pro, a 75,000 mile status tier, and formalized benefits for ConciergeKey members above Executive Platinum.
American also started requiring minimum spend for elite status earned this year.
Delta and United exempt members based outside the U.S. from this requirement. American does not.
Delta and United exempt members who spend $25,000 in a year on a co-brand card from this requirement (although United only applies this exemption to status up to their Platinum 75,000 mile level). American does not.
Instead American allows spending on their Barclaycard co-brand cards only to earn elite qualifying dollars.
Then in February American started selling fares that eliminate certain elite benefits. Booking basic economy you don't get advance seat assignments, extra legroom seats, or upgrades.
There were two more elite changes we've been waiting for, that American announced last year but without an implementation date.
Upgrades on domestic award tickets for Executive Platinums (and ConciergeKey members).
Spending becomes a tie-breaker for upgrades. Currently upgrades are based on status and then time of request.That will change to status and then trailing 12 month total elite qualifying dollars.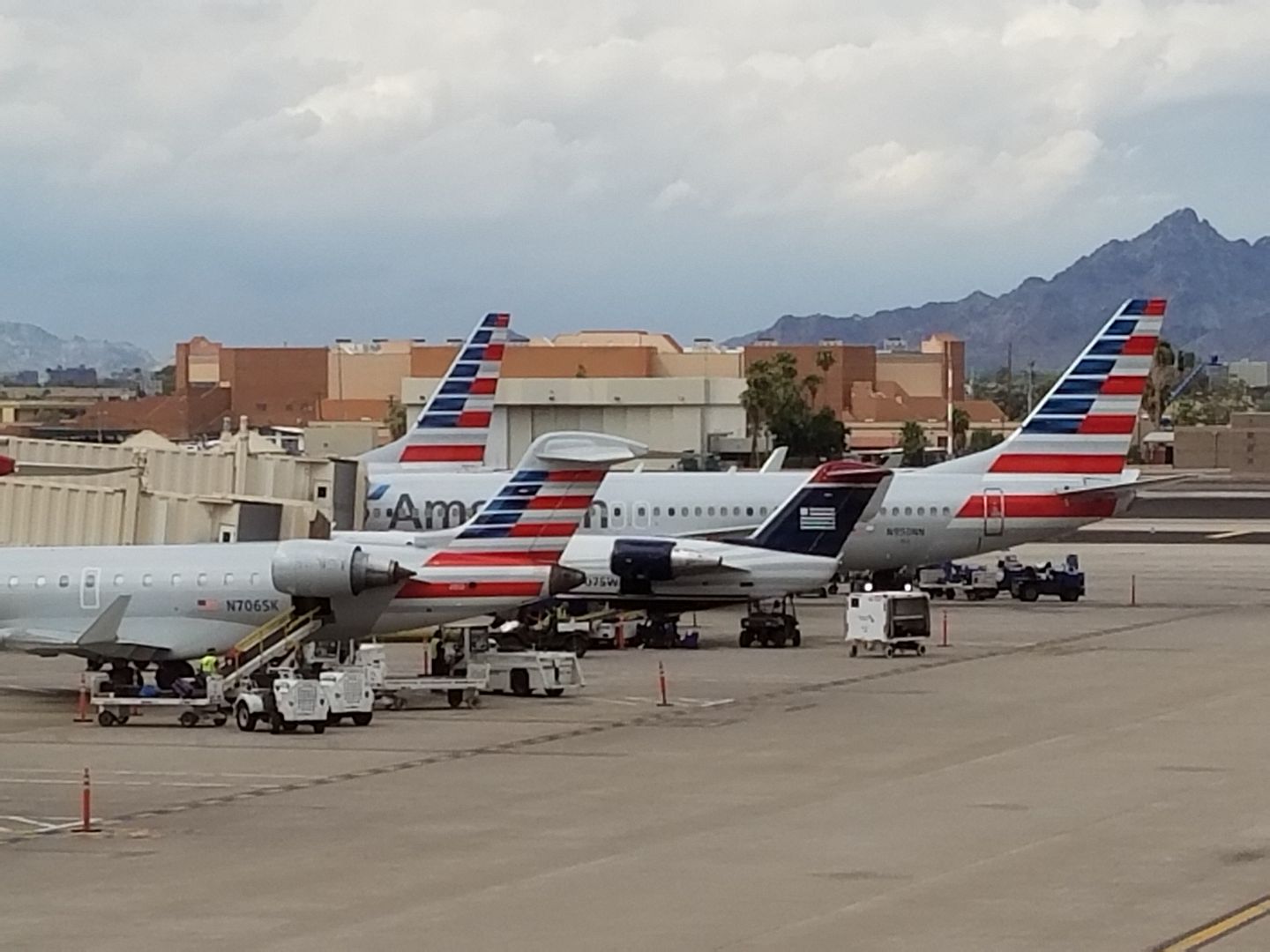 Both of these changes will go into effect May 20.
New Upgrade Priority
Upgrades are currently prioritized by elite status and then time of request.
Starting May 20 upgrade prioritization will be:
Elite status

Upgrade type (mileage awards and systemwide upgrades followed by 500 mile upgrades on purchased tickets and then 500 mile upgrades on awards)

Elite qualifying dollars in the past 12 months

Booking class

Time of request
This applies to all upgrades.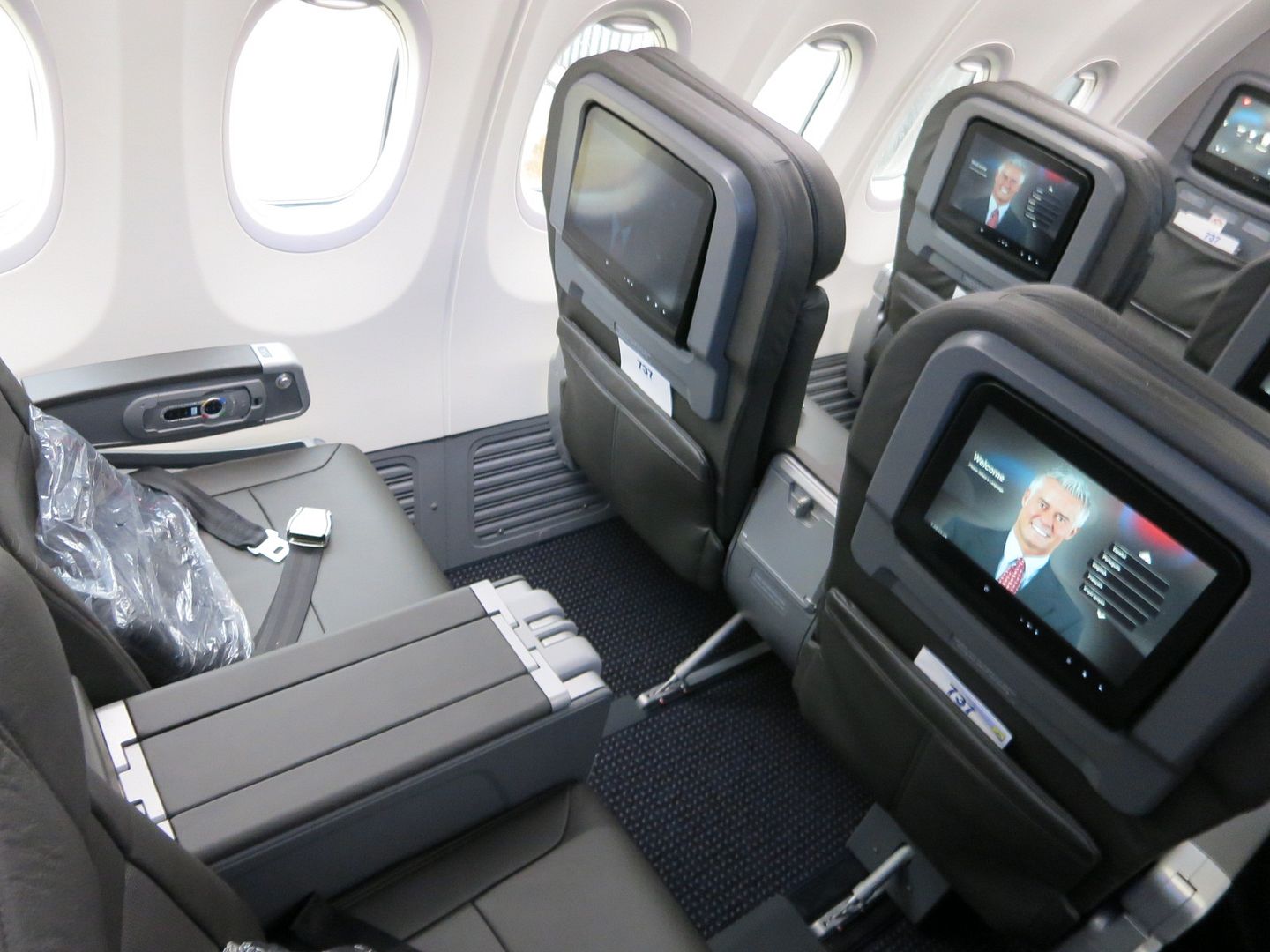 Elite qualifying dollars will only be used from August 31, 2016 onward. So when this goes into effect May 20 there won't actually be 12 months of data baing used.
American will not reveal the rolling elite qualifying dollar total to most customers.
They also warn, "[i]t will take a few days for all of the changes to roll-out to our various systems, so customers may notice variances in their experience as the updates take effect."
Upgrades on Award Tickets
ConciergeKey and Executive Platinum members will receiving complimentary upgrades on award tickets the way they would on paid travel. This is available "from the Main Cabin to the next class" meaning it does not apply on 3-cabin domestic aircraft from business class to first class.
Complimentary upgrades on awards are available also for one companion traveling on the same flight as the member, just like with upgrades on paid travel. (For companions who are not eligible for complimentary upgrades, 500-mile upgrade certificates will be required.)
Upgrades will clear at the bottom of the priority list for the member's elite status, but above members will lower status on revenue tickets.