JonNYC says that American and Alaska are going to further erode their partnership, though access to each others' lounges should continue.
look for more degradation to the AA/AS partnership (such as it is) coming. Not surprising, I suppose, but will definitely affect those who currently earn, etc. I'd expect reciprocal lounge access to remain however, but all up in the air at this point.

— JonNYC (@xJonNYC) July 19, 2019
A year and a half ago Alaska Airlines and American gutted their partnership. I used to regularly credit my Alaska Airlines flights to American for both elite status earning and redeemable miles, and that's no longer possible.
Reciprocal redemption wasn't touched. You can use Alaska miles to fly American (when saver availability exists, cough) and American miles to fly Alaska.
They also continue to offer reciprocal lounge access, though American's San Francisco lounge isn't open to Alaska Airlines lounge members (Alaska acquired Virgin America, based in San Francisco, and that would mean a lot of customers in American's Admirals Club there.)
However you can now only credit American Airlines codeshares operated by Alaska to the AAdvantage program. You can credit Alaska codeshares operated by American to Alaska's Mileage Plan and also all American international flights.
Sources at Alaska at the time were unhappy with this development, and even bitter over what they described as American's decision here.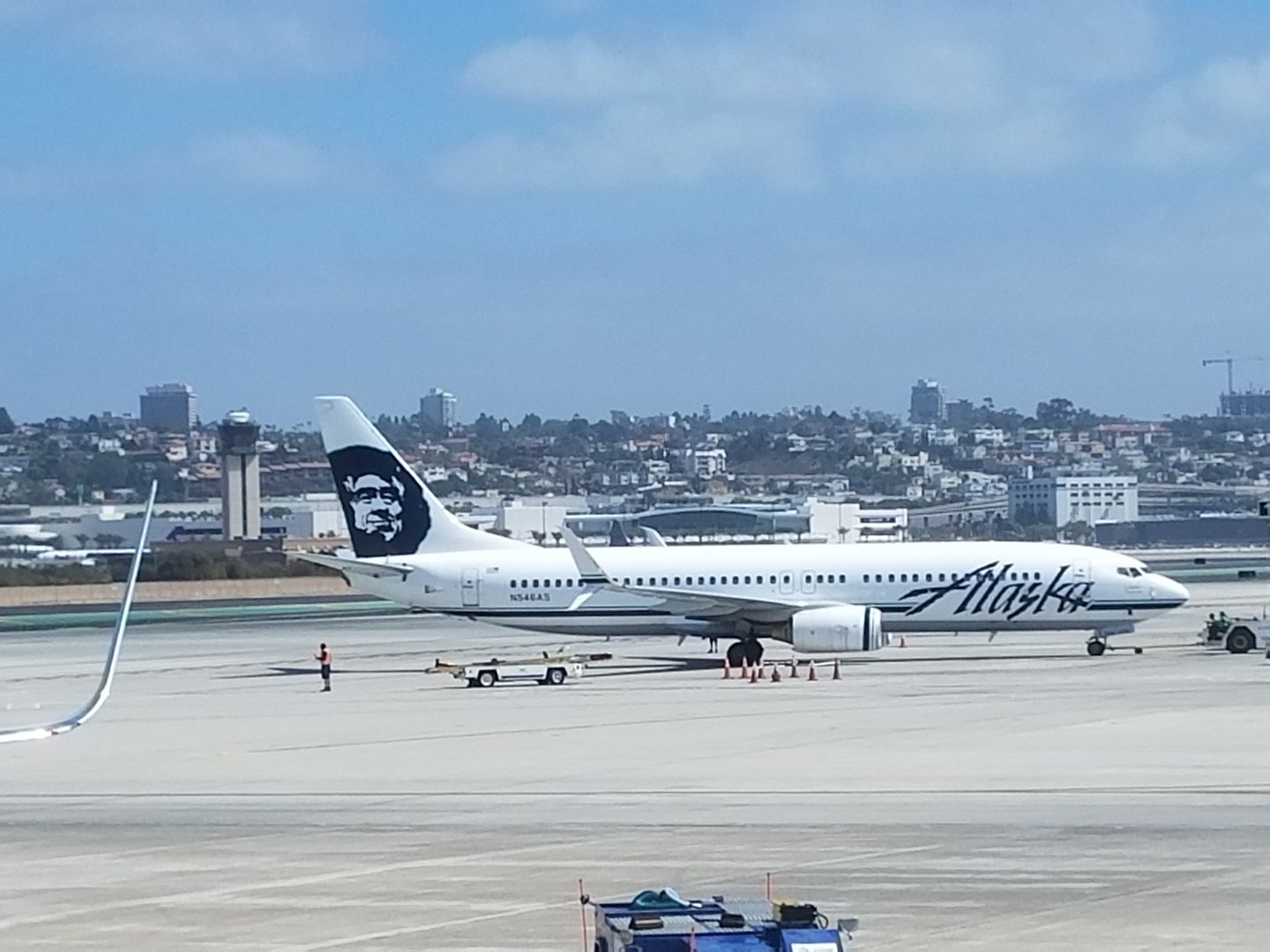 Alaska wants customers to fly them domestically and stay with their partners internationally. With Delta building a Seattle hub (and Alaska refusing to become its vassal) they've lost their reach into SkyTeam.
However they continue to partner with airlines in oneworld like Qantas, Cathay Pacific, and British Airways and with independent carriers like Icelandair and Hainan Airlines. They've said they've looked at joining oneworld as a limited 'connect carrier'.
It's unclear what else may be changing – perhaps less codesharing, perhaps no longer being able to earn Alaska miles on American's international flights.
Either way this makes little sense from an American Airlines standpoint. The airline has largely walked away from the New York market and has only a limited presence in the Bay Area and Pacific Northwest. It's unclear why they'd want to reduce their relevance to Bay Area customers even further, as Delta builds up not just Seattle but a focus city in ex-American Airlines hub San Jose.
American generates its profit largely from credit card deals selling miles to banks. The two most important markets for credit card spend are perhaps… New York and the Bay Area.
In order to attract that spend the AAdvantage program needs to be relevant to consumers in these markets, offering them flights that take them where they want to go. American's partner Barclays only signs up customers for their card inflight and without a substantial flight presence in these markets the upside to that partnership is limited.
So unless the airline has a secret plan to build up flying beyond just its hubs from San Francisco, San Jose, Portland, and Seattle — which I doubt, they just suspended Oakland – Dallas service after only a year and a half — they need to rely on a partner to help them to be meaningful to customers in this area of the country.