The American Express Centurion Lounge at Dallas Fort-Worth is going to be moving from its current D14 location to opposite space near gate D17 "on the mezzanine" level and "just inside security."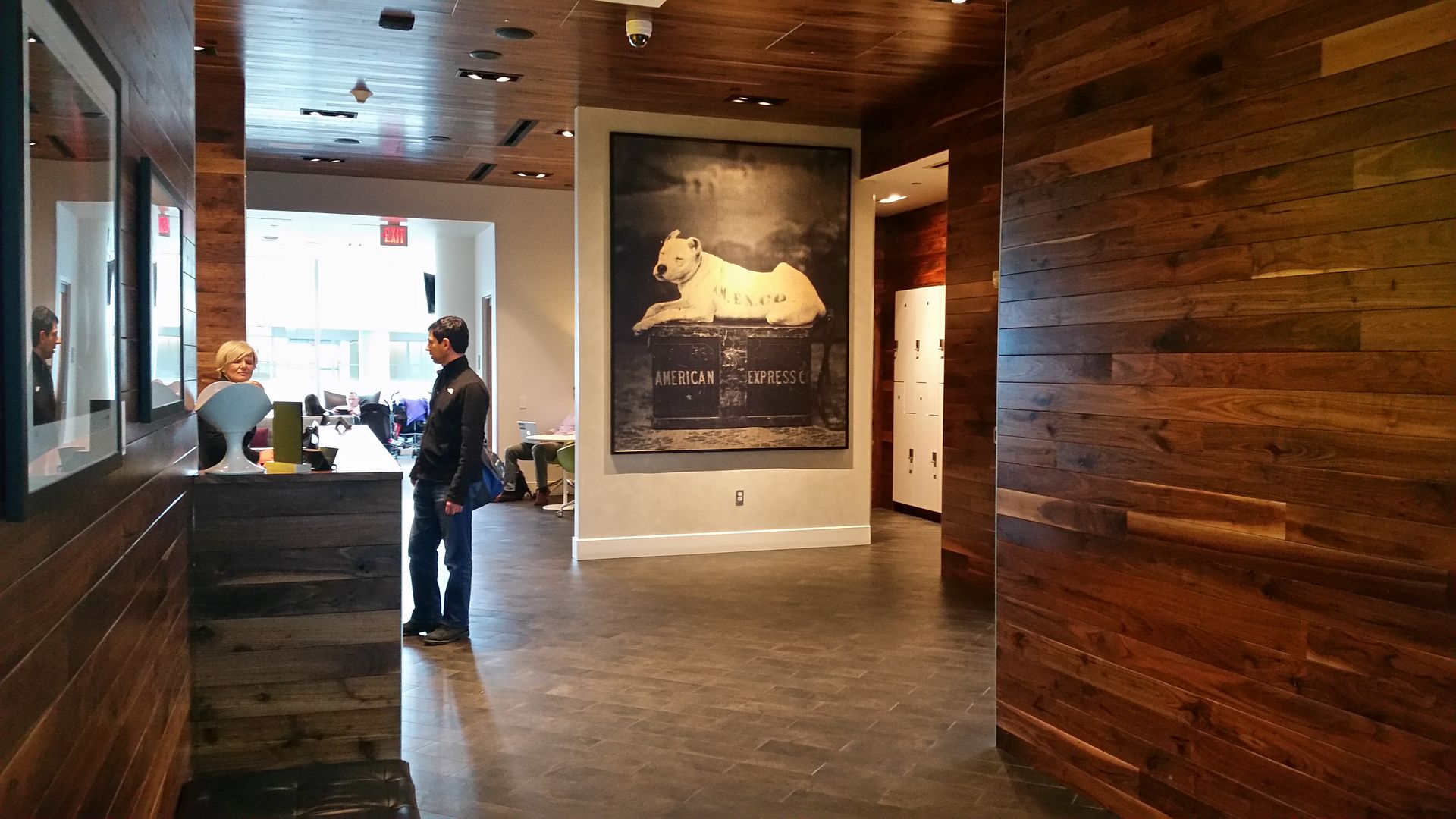 The Dallas Centurion lounge is four years old and one of the common complaints is crowding. To borrow a Yoga Berra-ism, it's so busy nobody goes there anymore or at least I usually don't although the meeting room is my secret to always having space.)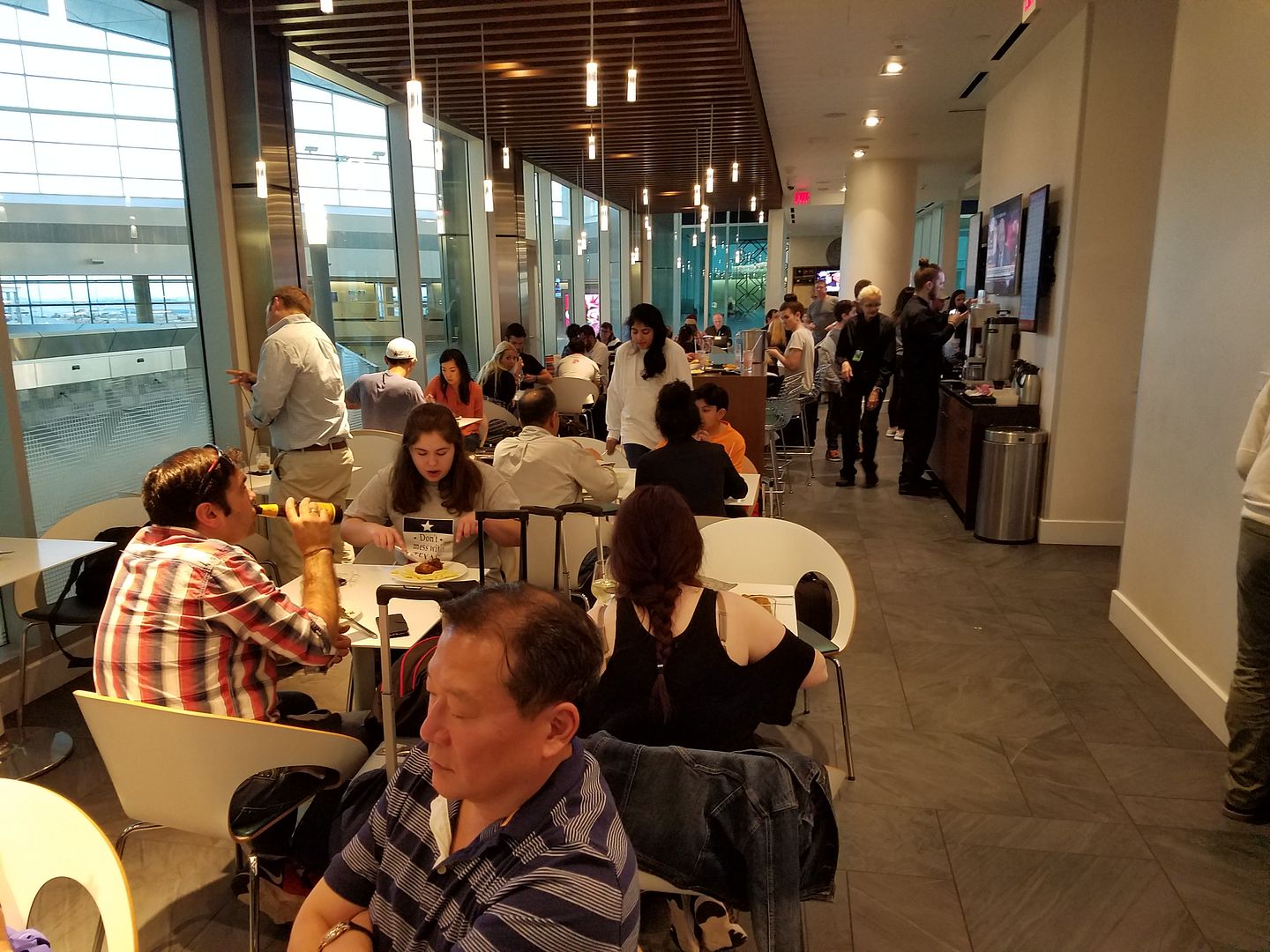 It's 9000 square feet and features premium bar and hot buffet, childrens play room and spa, and conference space.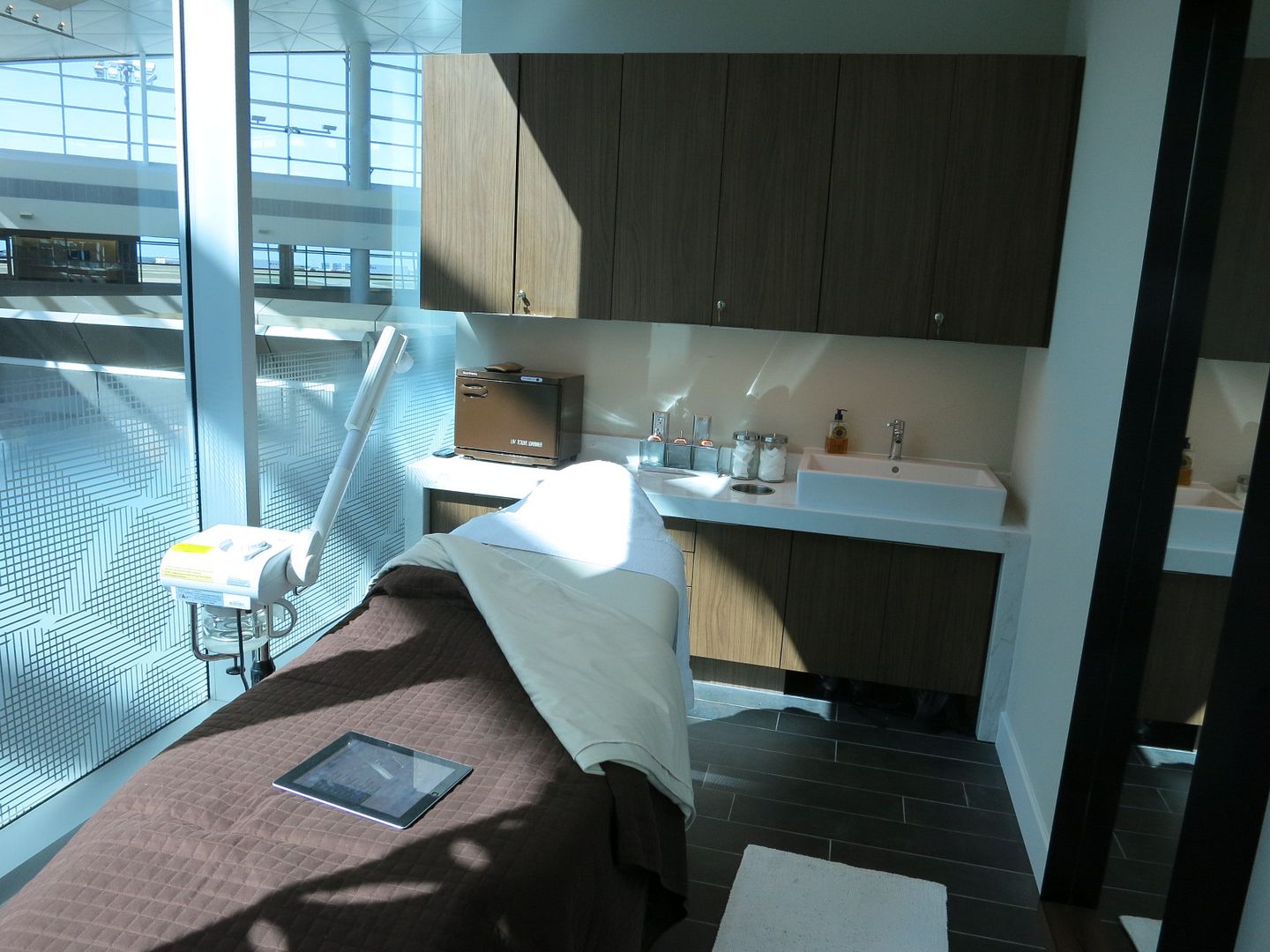 Even limiting guests hasn't been enough to solve the crowding issue and access to space inside airports comes at a huge premium. American Express has been willing to pay extraordinary amounts for space and construction such as the insane price they're paying to expand the Miami lounge.
The new DFW lounge is going to have 3000 square feet more space and is expected to open in the first half of 2018. They'll go from 2 to 3 shower suites and add private telephone rooms and a private mother's room.
And the nice thing is that building out a new lounge means not having the existing one disturbed in the mean time though I wish they were adding 12,000 square feet (a new location) rather than merely substituting the larger space for the current one.
I only hope the new lounge keeps the picture of Meat Loaf.