American Airlines is introducing their premium Airbus A321T service to Los Angeles – Boston twice a day starting April 2.
The plane offers a first class cabin with seats similar to their Boeing 777-300ER business class, in a 1-1 configuration meaning that every seat is both a window and an aisle seat.
Customers in business class get a flat bed, in a 2-2 configuration. This seat is similar to the current United transcon business seat (and their pre-Polaris business class seat).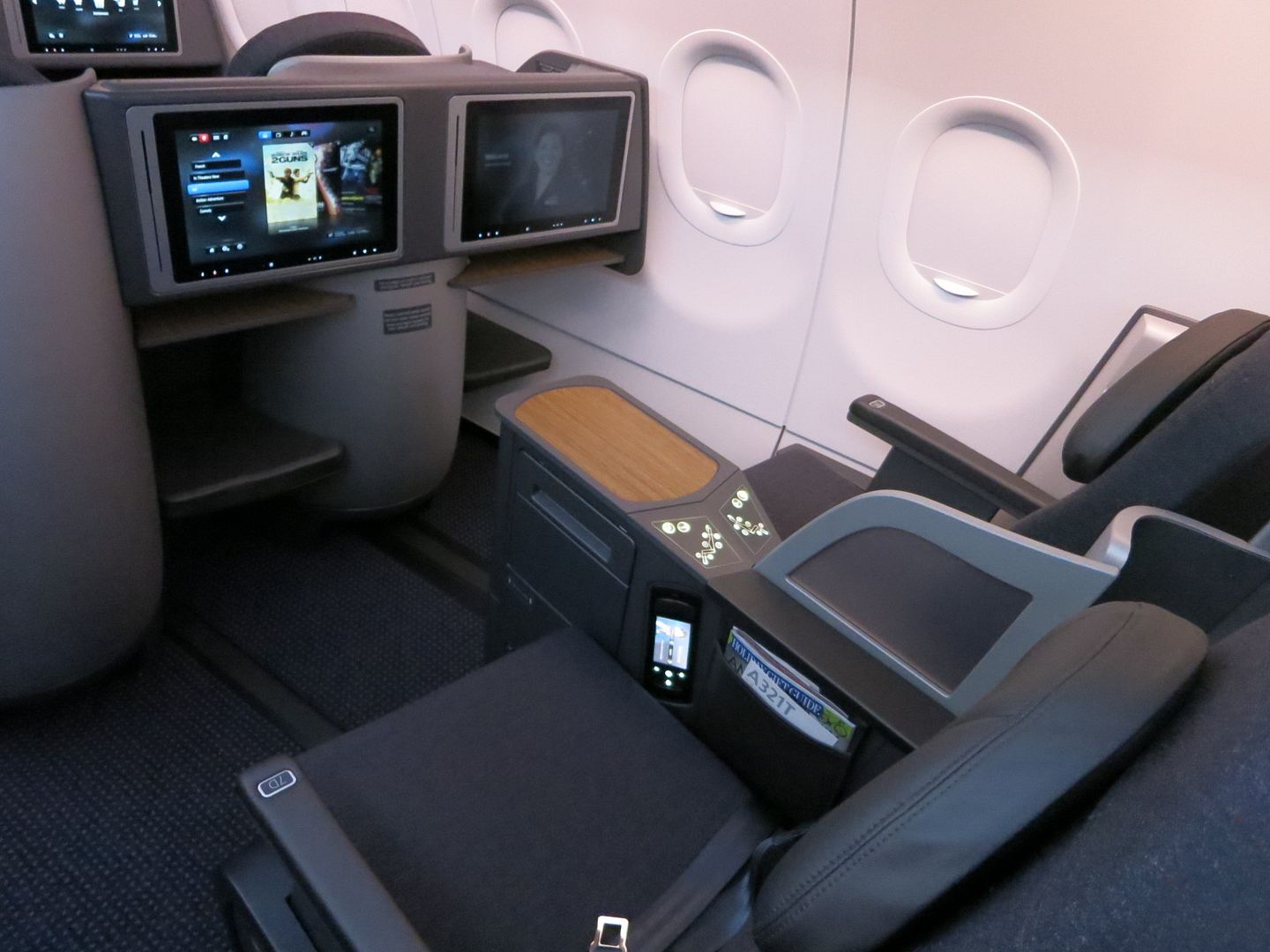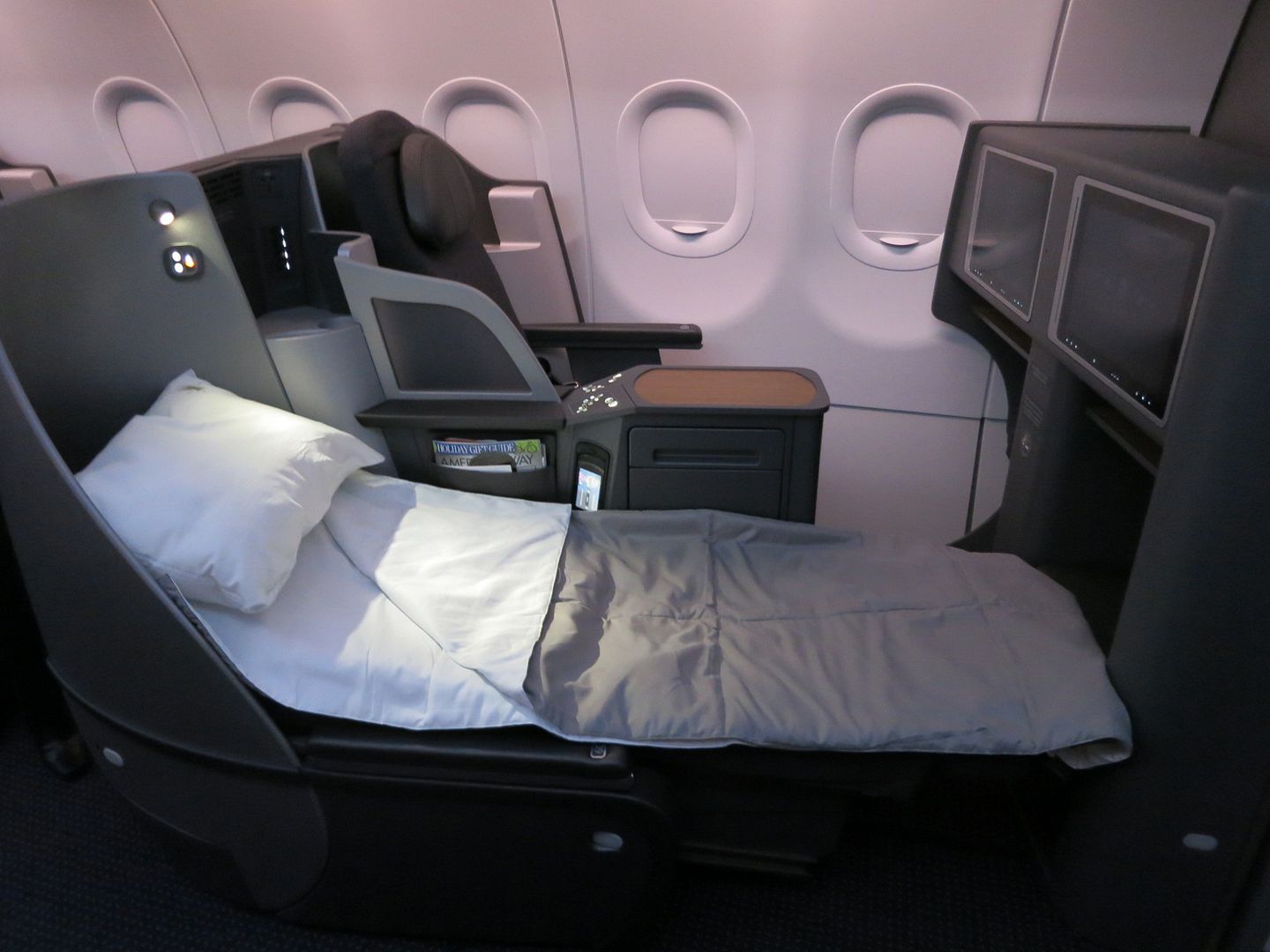 Business class passengers have access to American's Flagship lounge at LAX. And first class passengers will have access to Flagship Dining there.

Flagship Lounge LAX

Flagship Dining LAX
For economy passengers it's striking that they chose to highlight "seatback entertainment" which is something they're getting rid of in their standard domestic narrowbody configuration, suggesting that streaming to customer devices is as good or better.
American has 7 peak daily departures between Los Angeles and Boston. Only two will be with premium aircraft. The rest remain standard domestic configuration, meaning two cabins without lie flat business class or three-cabin first class.
United has been running Boeing 757s with lie flat business seats on its 3 Boston – LAX flights. JetBlue runs 4 flights a day with their Mint product. Delta offers flat seats on its three flights. So this is definitely American playing catch up here.
They're also not going to have a consistent product across their flights. But they are the only ones who will have a three-cabin first product, and I'd take American first class over JetBlue Mint even aside from ground experience where American is clearly better.
American has 17 of these planes and not enough aircraft in this configuration to cover all of their service on the route.
For these two flights the airline tells me that they are "retiming some flights to accommodate" rather than eliminating service elsewhere. It appears to me though that American is reducing New York JFK – Los Angeles service from 13 to 12 peak daily flights, though American suggests that's the natural fluctuation of their schedule throughout the year (I do not see it returning to 13 flights later). I'd love it if they'd retrofit more aircraft to match and expand A321T service, but don't see that as likely to happen.
When the Airbus A321T first launched for American it was right after their merger. US Airways management was skeptical of the product. Then-Vice President Fern Fernandez told me on the inaugural flight not to expect first class to remain a part of the fleet. However it proved to be more popular than expected, especially out of Los Angeles. I'm thrilled they decided to keep it — and expand its use.