American has been flying their new 767 business class product since April when they launched it on the New York JFK – Zurich flight. It currently flies JFK – Madrid and Barcelona and it will be getting added to JFK – Paris and Chicago – Paris soon. I still haven't flown it.
Unquestionably the old 767 business class needs to be replaced.
In fact, the joint venture with British Airways and Iberia (and Finnair) requires it. They weren't going to retire the 767 fast enough, so some of them had to get a new business class lie flat product.
Back in March, American released photos of the new business class product.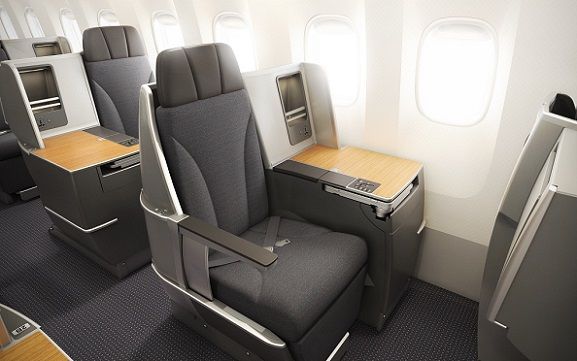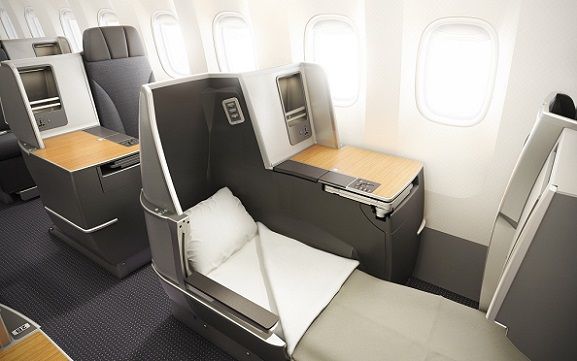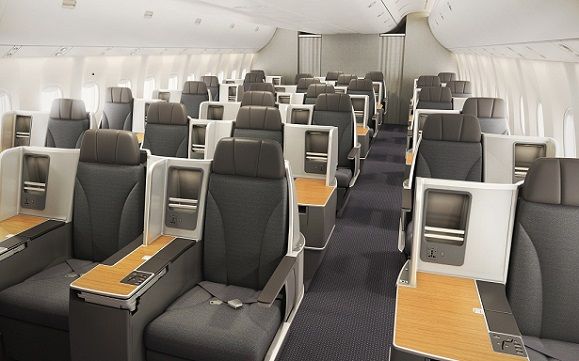 It's not the same seat they've put onto their new 777-300ERs. The Boeing 767 isn't a wide enough aircraft to put in that same seat and still have 4 across seating. But the new 767 seat retains all-aisle access — a seat at each window and two seats in the middle, in many ways similar to what Delta has on its 767 and several European carriers offer as their standard.
Last Spring I declared the 777-300ER the best business class seat across the Atlantic. This isn't that seat. But it's a vast improvement.
I still haven't flown the new product 767, but I have an upcoming roundtrip with American which uses a 767 both ways where my upgrades cleared both ways. The return (day flight, sadly) is with the new product.
Here's American's new video of the offering:
(HT: AAdvantage Geek)
---