American Airlines first quarter earnings fell year-over-year by about three-fifths, down to $234 million. It's fair to say that despite disappointing credit card signups impacting revenue forecasts in Q1 the AAdvantage program really did earn the bulk of the airline's profits.
Indeed, though they do not break out numbers this way, it's possible that in the first quarter AAdvantage earned all of the airline's profit and without selling miles the airline itself would have operated at a loss. And that's even before unilaterally announcing employee raises which financial analysts grilled the airline over.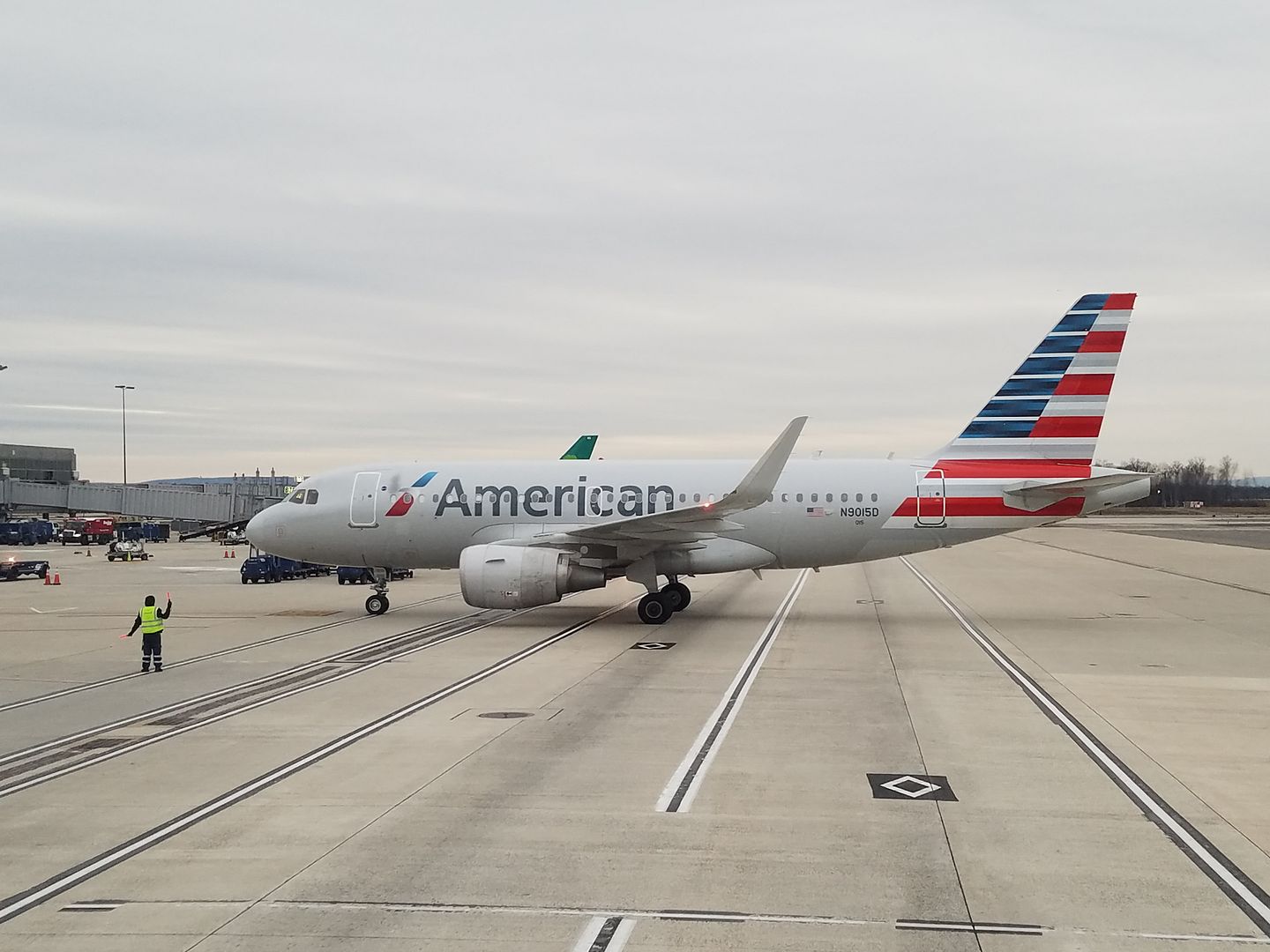 Stifel's Joe DeNardi asked about Doug Parker's willingness to consider spinning off and selling part of the AAdvantage program,
We've spoken to a couple of guys in private equity and they would use about a 15 times EBITDA multiple on it. That puts the valuation somewhere around $30 billion to $40 billion. Your market cap is half that. So two questions, would that surprise you, that valuation, and if it made sense to see what it was worth [in 2007 when you said you were open to the idea], why doesn't it make sense to do the same thing now?
Doug Parker was, like, $40 billion for the AAdvantage program — what are you smoking?
Well, first up to your larger question, would it surprise me to learn that's the value of the advantage program? I would have to say, yes. Because that is greater than the value of American Airlines in total as we sit here today. But I am not arguing with you. You guys are better at doing valuations than we are, and the market will decide.

I find it odd that simply separating something that is inside the airline today and putting it into a separate entity with the exact same cash flows would somehow generate that much incremental value, but again, that's something that you guys can figure out better than we can.
Parker then says that the AAdvantage program is great, a reason the airline is undervalued, "a really important part of the airline and one that we're happy with the way it's being managed and the value it's producing."
DeNardi wonders why Parker doesn't tout the financials of the AAdvantage program more, suggesting "it seems like the first rule of having an airline cobrand card is you don't talk about the airline cobrand card?"
New accounting rules that American (along with Delta and United) will be adopting as of January 1, 2018 are expected to increase the liabilities booked for outstanding awards, to defer revenue, and potentially require increased disclosures about the loyalty program. American was historically strong revealing financial details of the AAdvantage program until their most recent 10-K filing.
The airline says they will be talking up the contribution of AAdvantage to airline revenue as a source of steady cash flow they believe is more stable than the airline business as a whole.
More stable, anyway, as long as they don't allow this asset that the Stifel analyst suggests is worth $40 billion to die on the vine.