Three years ago the Department of Justice announced that they were investigating the US airlines for unlawful collusion to limit capacity and increase airfares.
It struck me as bizarre to investigate airlines for collusion over pricing while prices were falling. And odder still for the government to sign off on mergers and anti-trust immunized joint ventures and find themselves 'shocked' that there's less competition.
However the Obama administration's Department of Justice — which we'd expect to be aggressive investigating business anti-trust — closed their case finding no evidence of collusion.
When the government goes looking for anti-trust violations and can't find any that's a pretty strong statement because there's almost no such thing as not violating anti-trust rules.
If your prices are high, you have market power.

If your prices are low, that's predatory pricing.

And if your prices are the same as competitors, that's collusion.
Still the DOJ walking away from its case didn't end matters. There's still a private lawsuit. It argues that the major US airlines colluded to restrict capacity through their public statements calling for capacity discipline.
And American Airlines has settled for $45 million. This comes after Southwest settled for $15 million in January. American says they're only settling because defending an anti-trust lawsuit can cost "tens of millions of dollars," but to save a speculative tens of millions they're spending tens of million.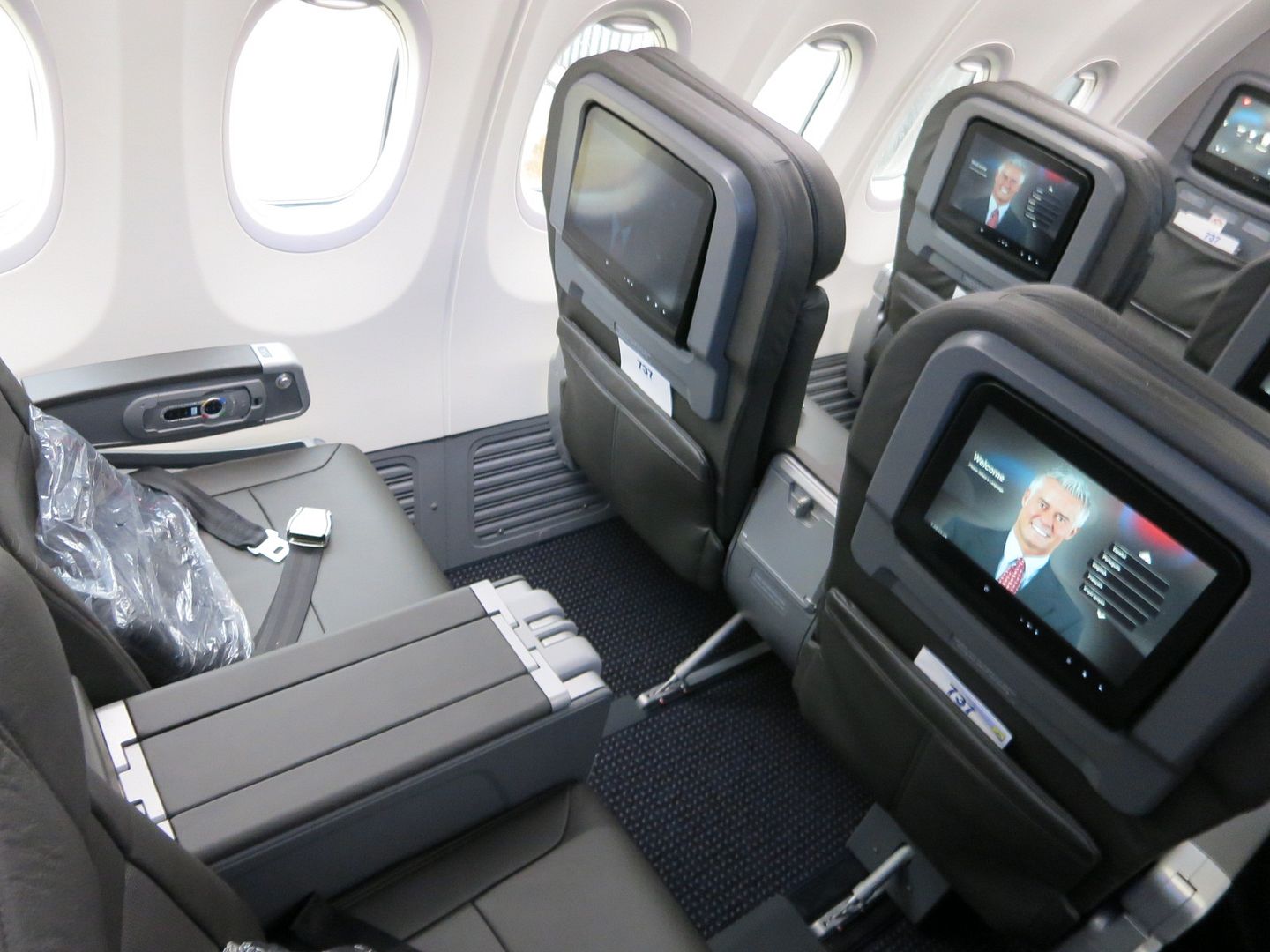 The airline will also make up to 3 current or former employees available for under oath questions "about its documents and transactional data." That's similar to what Southwest provided, flipping on its co-defendants, before American settled. Delta and United remain as defendants.
There must be some pretty awkward and damning emails, because making public statements signaling a willingness not to expand capacity hardly seems like the 'smoking gun' of American's Bob Crandall and Braniff's Howard Putman discussing raising prices over the phone 35 years ago.
Mr. Crandall: I think it's dumb as hell for Christ's sake, all right, to sit here and pound the (expletive) out of each other and neither one of us making a (expletive) dime. I mean, you know, goddamn, what the (expletive) is the point of it?

Mr. Putnam: Nobody asked American to serve Harlingen, nobody asked American to serve Kansas City, and there were low fares in there, you know, before. So. …But if you're going to overlay every route of American's on top of, over, on top of every route that Braniff has – I can't just sit here and allow you to bury us without giving our best effort.

Mr. Crandall: Oh sure, but Eastern and Delta do the same thing in Atlanta and have for years.

Mr. Putnam: Do you have a suggestion for me?

Mr. Crandall: Yes, I have a suggestion for you. Raise your goddamn fares 20 percent. I'll raise mine the next morning. You'll make more money and I will, too.

Mr. Putnam: We can't talk about pricing.

Mr. Crandall: Oh [expletive], Howard. We can talk about any goddamn thing we want to talk about.
Putman was taping the call and turned it over to the DOJ. And though Crandall consented to some restrictions after the investigation that ensued, there really wasn't much even here because they never actually agreed to raise prices.
In 2010 then-US Airways CEO Doug Parker emailed Delta CEO Richard Anderson in an effort to get him to raise fares. Anderson wouldn't engage.
In 2010, when Delta rolled out a new discount promotion, Parker complained in an e-mail chain with his executives that the move was "hurting [Delta's] profitability – and unfortunately everyone else's" and also urged them to bad-mouth Delta to Wall Street. Parker forwarded the whole e-mail chain to Delta CEO Richard Anderson in an effort to get him to re-consider the discounts. Anderson said that was inappropriate and sent the conversation on to his lawyer.
That didn't cost Parker money. But this is. I'd love to see the e-mails the records that Southwest's attorneys uncovered, and the ones Southwest turned over.
This settlement in the case In re Domestic Airline travel Antitrust Litigation which consolidates 23 separate class actions must be approved by Judge Colleen Kollar-Kotelly of the US District Court for the District of Columbia.