Last week I caught a mid-afternoon DC – Chicago flight on American. Everything was smooth as can be, left on time and made it up to Chicago quickly. I was upgraded, and more than pleased that they were going to feed me (I was in a rush and hadn't eaten lunch). Really nothing to complain about when there's food on a 612 mile flight outside of normal meal times.
But as of a week ago, apparently, a snack on American truly is a snack. They've revamped their menus, which in and of itself is a good thing — I don't know how many more times I could eat cheese-stuffed pasta or salmon salads (though I quite liked the quesadilla).
There's a current thread on Milepoint about American's new domestic meal service and links to photos and descriptions. I'll share a few here.
On my flight from DC to Chicago I had Seven Layer Dip. This was truly just a snack.
Here are some of the other snacks:
Chicken Curry Roll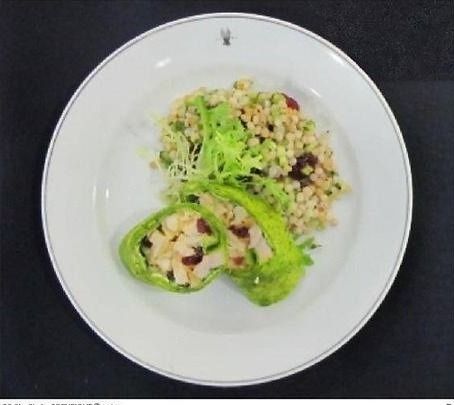 Chicken Banh Mi Wrap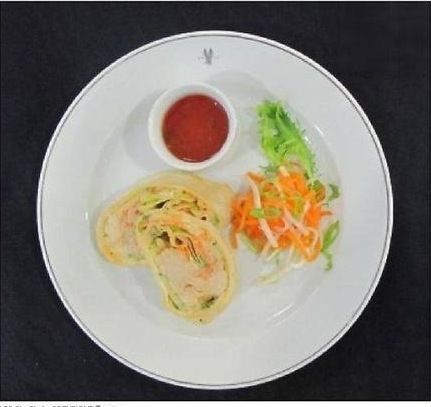 Hummus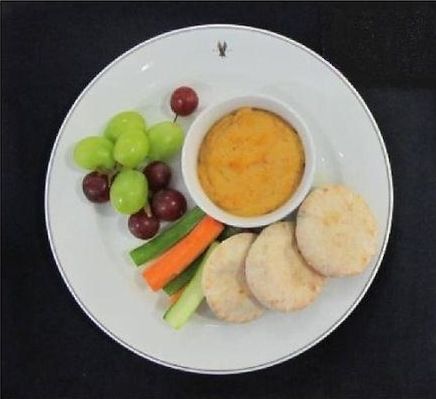 Steak Salad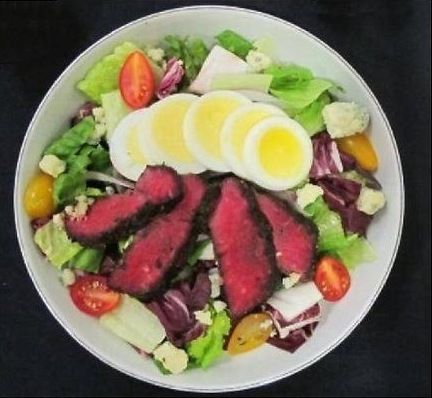 Beef Wrap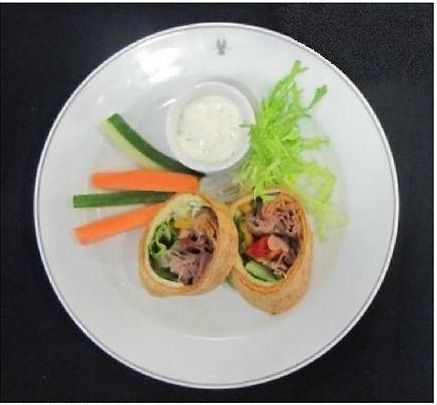 There are new entrees as well.
Beef with Polenta
Shrimp and Cheese Grits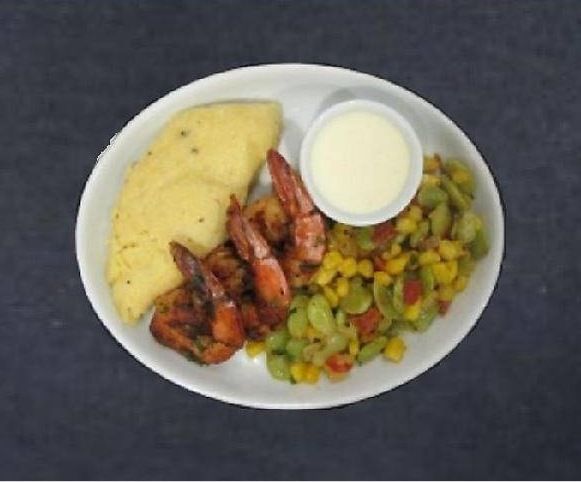 Chicken and Rice
Chicken Pot Pie Crepes
Tilapia Tacos
Indian Butter Chicken and Rice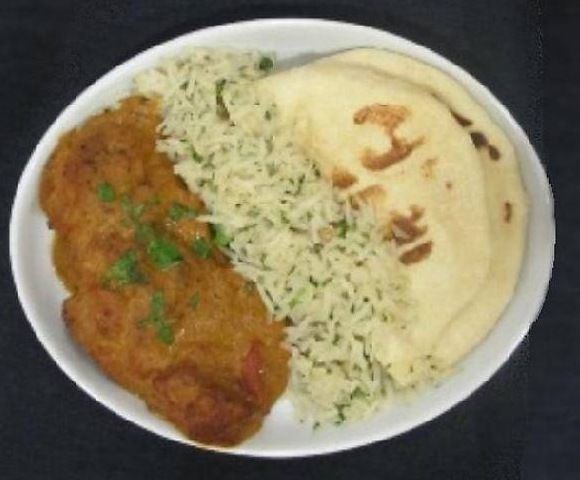 Here's a .jpg with all the new entrees and another with all the new snacks.
Even coach is getting some new buy on board, a roast beef sandwich: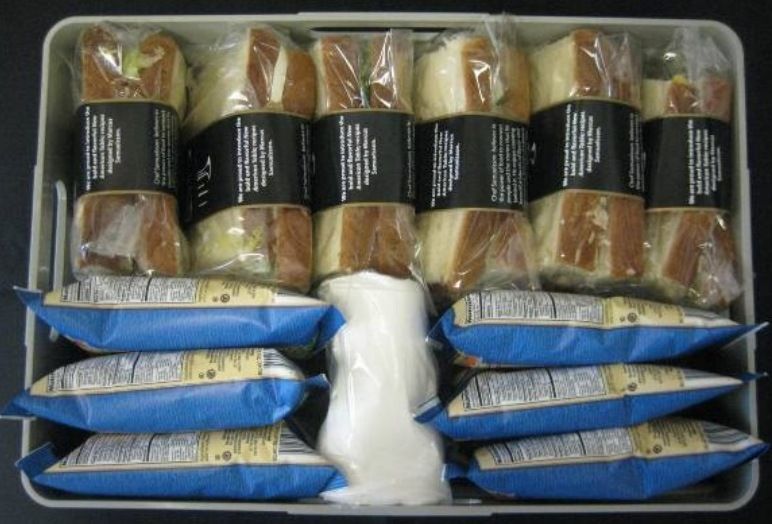 and caprese salad:
When I first earned elite status back in 1998 lunch on a transcon would be served in courses (and not a 'premium' transcon in or out of New York, either). In business class on United I remember getting a shrimp appetizer with plenty of shrimp, followed by a steak, and then dessert. I recall back in mid-2001 cutbacks began, and lunch was frequently a cheeseburger. There was shock and horror. And it wasn't a small, McDonald's-style cheeseburger, either, but a fairly large gourmet cheeseburger with plenty of toppings. Domestic food offerings aren't what they once were, but saying so is hardly revelatory.
What I really wish would get revamp is breakfast. Rubbery eggs brunt croissants, yogurt and fruit are fine as far as it goes. But I've never been much of a breakfast foods guy anyway. I love what Cathay Pacific does for breakfast (admittedly in international first class): dim sum, congee, freshly scrambled eggs. Really quite good.
Have you tried American's new domestic meal service yet? What do you think?