I wrote on Monday that the terminal 4 American Airlines Club at LAX will be closed for renovations for a couple of months.
They decided that leaving the club partially open during renovations wasn't working out well and was slowing down the project. So they're going to close it on September 5.
They won't close it, though, before the new terminal 5 club opens later this month (this is the former Delta SkyClub). So there won't be a gap without a club in either terminal. And according to American the terminal 5 club will have "expanded food options" although they're still working on what those will be. (While clubs have been disrupted by renovations American has been more generous, doing things like comping premium alcohol.)
I mentioned that there would be a temporary 'Guest Services Center' set up in terminal 4 in the meantime as well. An American spokesperson tells me it will "assist customers and provide limited light snacks and beverages."
Since their three-cabin New York JFK flights are exceptionally important to the airline, those will be temporarily re-located to terminal 5 so they're near the primary open club lounge while the terminal 4 club and first class lounge are renovated.

Airbus A321T 'transcon' First Class
And of course the smaller club in the midfield concourse (affectionately dubbed the 'Eagles Nest' since it houses American Eagle regional flights) remains open.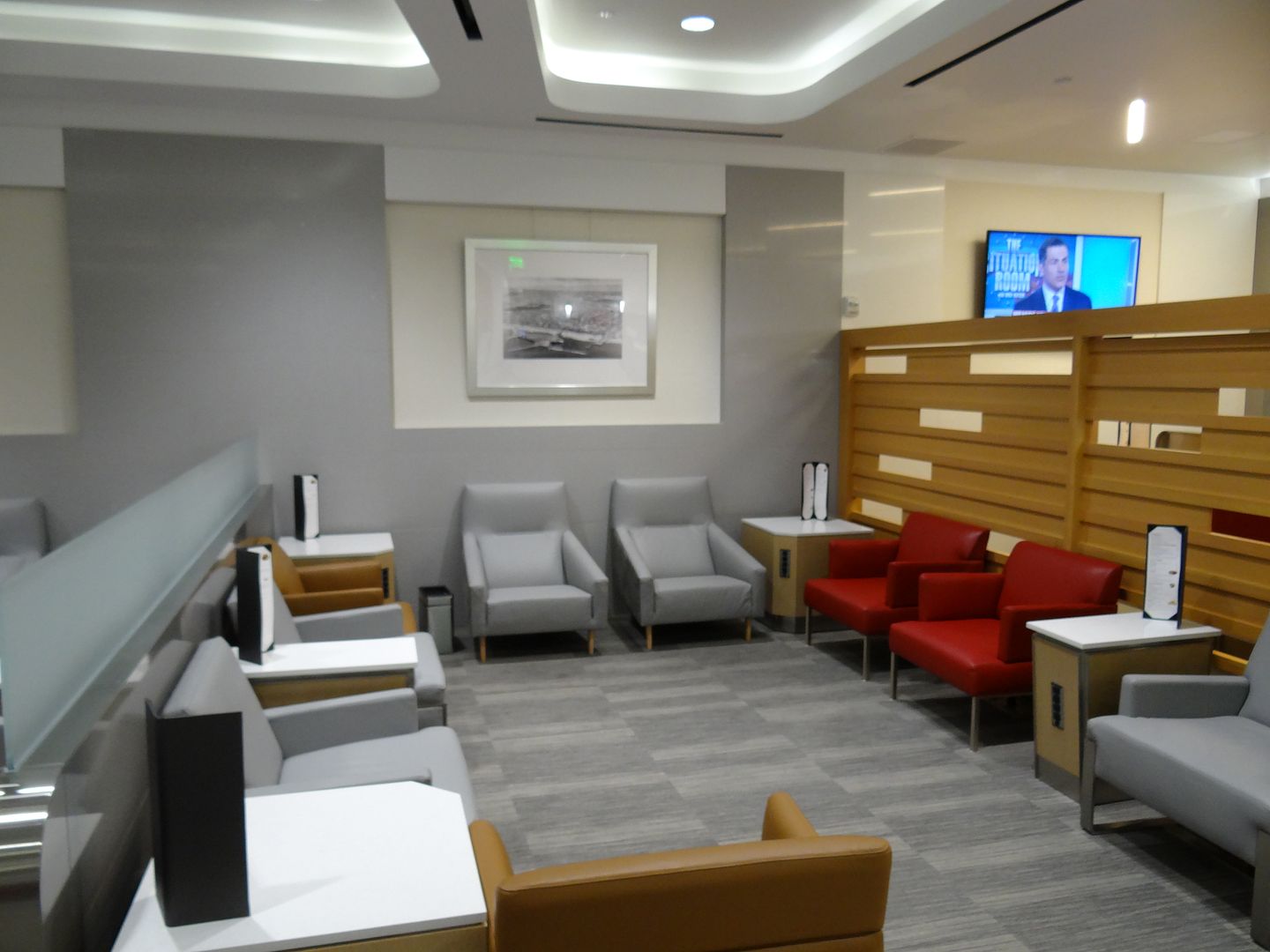 LAX Eagles Nest Admirals Club
When the terminal 4 club re-opens — they expect later this year — it will mean an Admirals Club with more seating and more modern design, and it will mean the launch of a Flagship Lounge with Flagship Dining like the one at New York JFK.

American Airlines Flagship Lounge JFK
Construction is always an inconvenience but this seems like a reasonable approach to take for a few months considering that the product on the other side should be a big improvement.