American Airlines remains the world's largest airline — barely.
In the fourth quarter American Airlines had the lowest net profit (and lowest net profit excluding special items) of the major US airlines. They had the lowest operating margins and the lowest pretax margins.
While American's fuel costs were up year-over-year, they paid less per gallon of fuel than United, Delta, or Southwest

And while their labor costs are up, they aren't up as much as Delta's
Southwest had a higher net profit than American or United. Excluding special items their net profit was the same as Delta's. And that's off just about half the revenue of Delta and American.
Alaska Airlines continues to clobber everyone except Allegiant in operating margin.
American can blame low cost carriers like Spirit for eroding margins in Dallas, along with the lifting of the Wright Amendment. And they can blame weakness in South America where they have significant exposure. Labor costs are up, but not as much as at peers, their pilots are complaining.
Playing monkey see monkey do with Delta doesn't work for them, they aren't going to out-Delta Delta. Delta earns a revenue premium because of its reliable operation (IT meltdowns notwithstanding) and because of their inflight product.
American had an advantage with the AAdvantage program, but walked away from that. And they haven't come close to replicating the Delta operation, indeed their ham-fisted attempts alienate customers rather than win them over..
Alaska Airlines, with the best operating margins, doesn't need to go into cost-cutting mode and the Virgin America acquisition likely forestalls major loyalty program cuts in the near-term. They don't want the narrative to be cuts when they're communicating that the new airline will offer everyone superior value. Indeed so far they've been generous.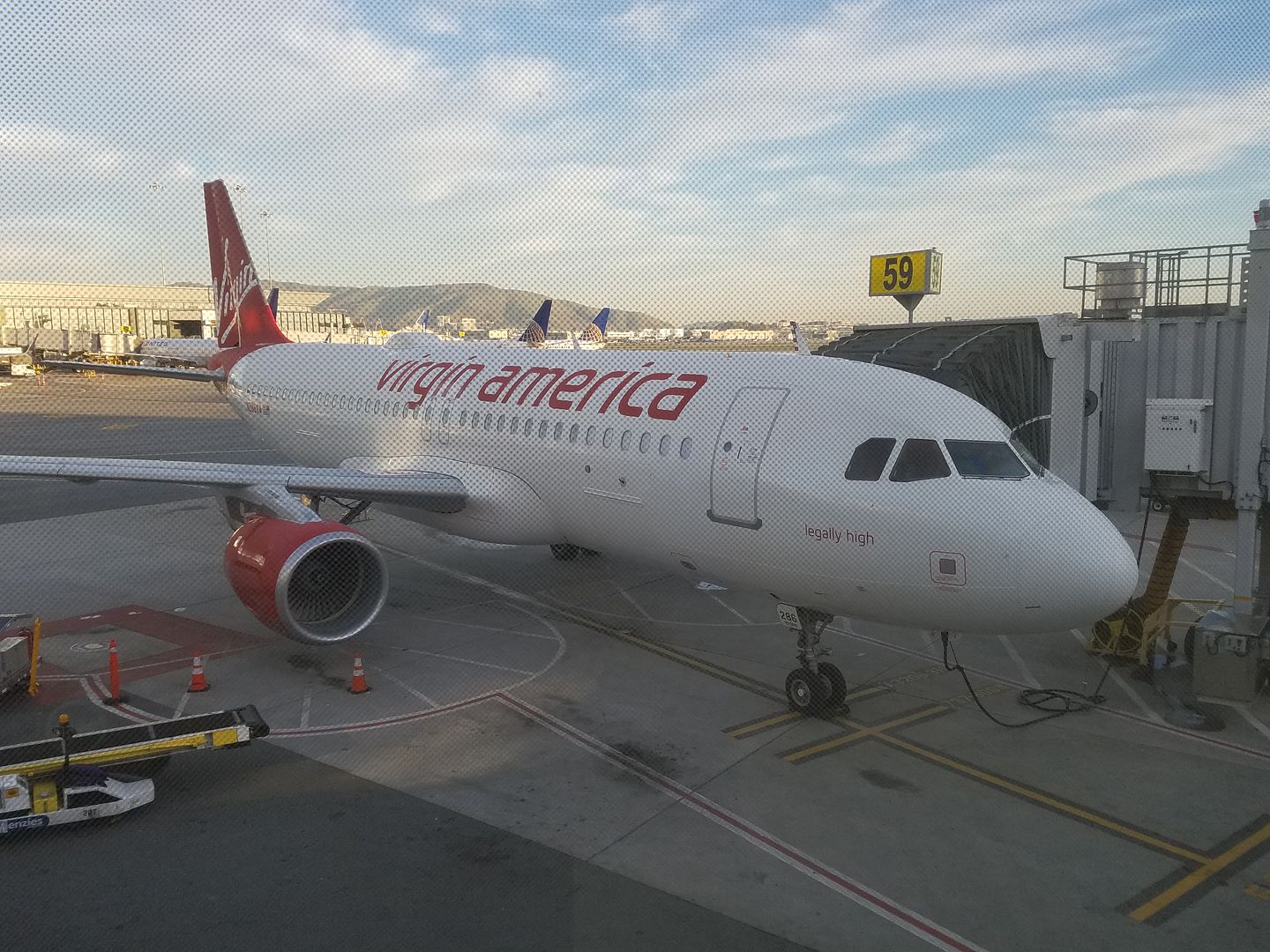 Mileage Plan remains one of the programs that continues to deliver value after all these years.