A passenger and his companion were kicked off a United flight from Chicago to Houston on Monday after he "asked a Middle Eastern man if he had a bomb."
[A] Pakistani man and woman dressed in their traditional cultural attire were placing their bags in the overhead bin located two rows ahead of them when the man in the video asked a question.

She said he asked them, "That's not a bomb in your bag, is it?" The couple didn't hear the comment at first, so he repeated the question.

The remark caused a woman sitting next to him to leave her seat and speak with a flight attendant.
Here's the man declaring that 'all illegals' and 'foreigners' need to leave the country. And then he gets removed from the aircraft.
This flight then managed to make it to its destination. Last month a passenger's racist rant caused a United flight to divert to Auckland, New Zealand so passengers weren't so lucky.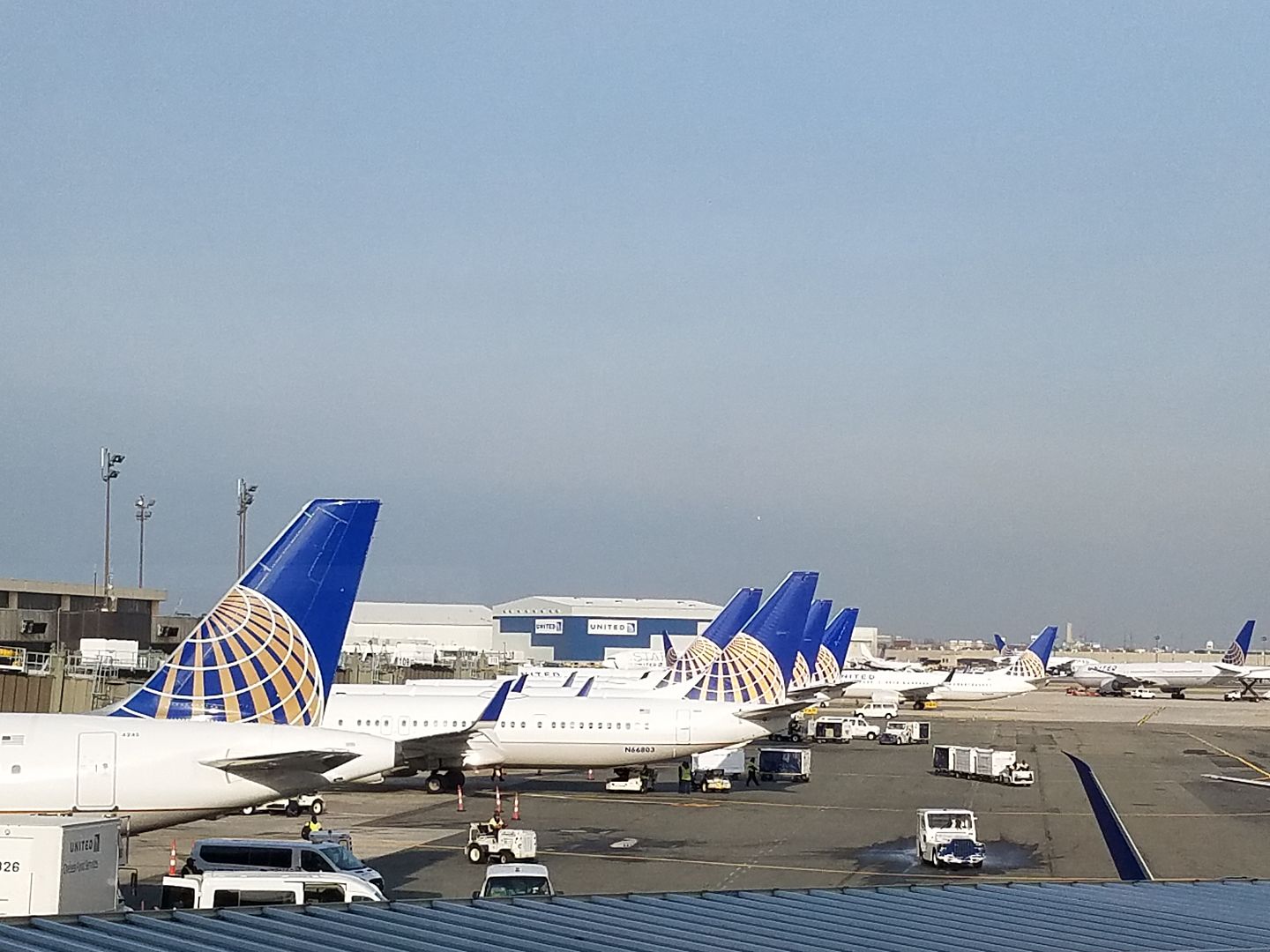 Apparently United customers haven't been listening to the captain who declared passengers must keep their opinions to themselves. But at least this time it was only the United passenger going off the reservation and not one of its pilots (or two of its pilots).