Shirley Yamauchi was flying Houston – Boston last week for a teacher conference and brought her 27 month old son. His ticket cost $1000. They boarded in Houston for the 1600 mile flight and he was seated in his seat but another passenger — who was cleared off the standby list — appeared with a boarding pass for the seat.
The mother says she "told the flight attendant about the problem, but the woman just shrugged, said the flight was full, and walked away."
"I had to move my son onto my lap. He's 25 pounds. He's half my height. I was very uncomfortable. My hand, my left arm was smashed up against the wall. I lost feeling in my legs and left arm," she said.
A parent isn't even permitted to fly with a child over two years old in their lap, but in this case she wasn't given a choice.
The woman is Asian, and had April's David Dao dragging incident firmly in mind and says she was afraid to speak up more forcefully.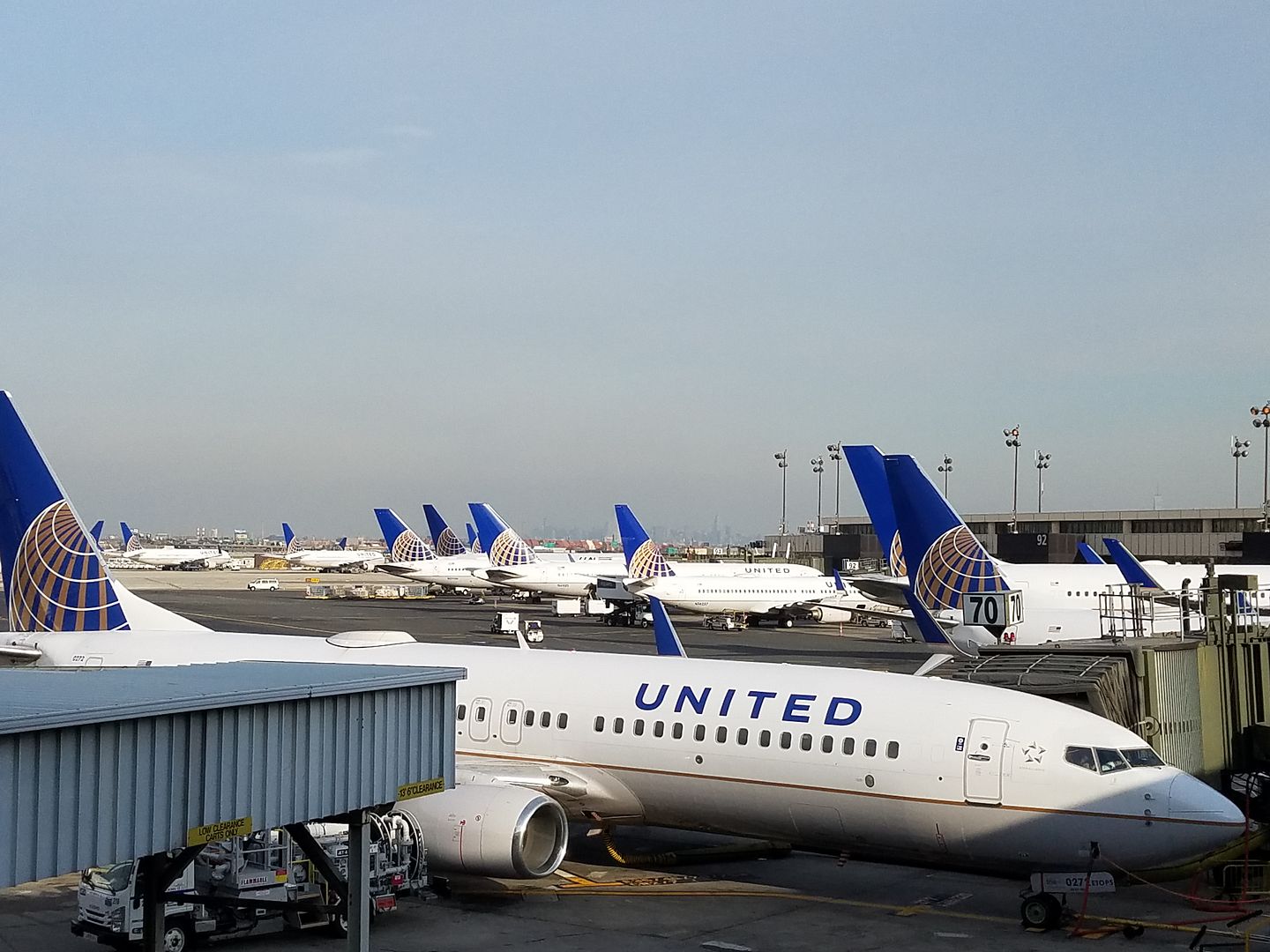 United says that the gate agent scanned the woman's boarding pass but not her son's. Their system had the boy as a no show, so they cleared someone onto the flight. The airline is apologizing, refunding the boy's ticket, "and providing a travel voucher." And they are "working with..gate staff to prevent this from happening again" which is the sort of thing it makes sense to say but in practice may mean little more than sending a memo.
Ms. Yamauchi feels like she did everything right, buying " both of these tickets way in advance" and checking in two hours before scheduled boarding. "I had my receipts. I had my boarding pass" she says.
Houston is where United had law enforcement remove a couple flying to their wedding in April, where a woman said she was kicked in the head by a United employee last month, and where a 71 year old man was pushed to the ground by a United agent.