Thailand's Bangkok Airways is selling an 'all you can fly' card valid for a year for 100,000 Thai Baht or ~ $3210. It comes with elite status for a year, and the unlimited domestic flights earn miles and status so if you use it enough you may more than pay for it in future rewards.
They're following a strategy that's become common with Chinese airlines to boost demand, and of course we've seen in the past with airlines around the world including JetBlue ('all you can jet') and of course the notorious lifetime AAirpass from American Airlines that some members had taken back from them for fraud. (It's reportedly the first big purchase Mark Cuban made after selling Broadcast.com.)
The Bangkok Airways year-long card is on sale in November, bookings can be made starting December 16th and can be made throughout all of 2021 for travel in 2021.
Tickets are fully changeable, but if you're going to skip a flight you have to cancel – they allow only 5 no shows before cancelling the card. And the deal doesn't include taxes and airport fees.
Premier status comes with extra baggage, preferred seating, business class check-in, lounge access for the member. The flight card also comes with 5 lounge passes for guests ("value at 4,750 THB") and a 10% discount on inflight brand name shopping.

These flights earn miles and elite qualifying miles. So the deal comes with status for 2021, and flying can earn status for 2022.
The terms also do not appear to exclude crediting the flights to a partner frequent flyer program like Japan Airlines, Cathay Pacific, Etihad, Qatar, or Emirates. (Crediting to a partner program would mean giving up status miles with Bangkok Airways, of course.)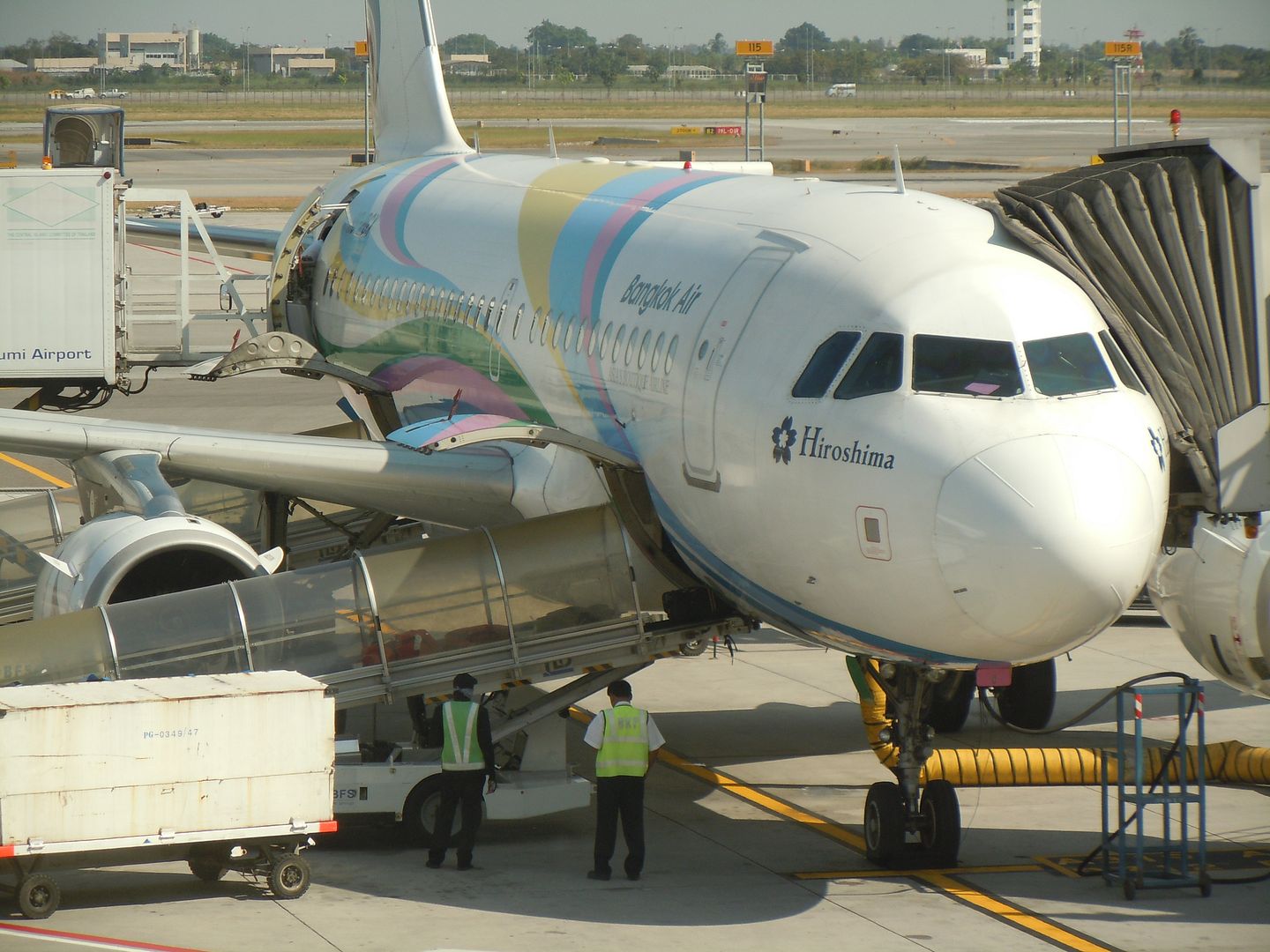 I've had nothing but great experiences on Bangkok Airways. If I were living in Thailand I'd absolutely consider jumping on this, even though flights are likely to be inexpensive for some time and the cost of the card would cover a lot of individual ticket purchases.
A deal like this can benefit a customer, but also fills incremental seats. When airlines are flying planes less than full it doesn't cost them much at all to fulfill these unlimited passes. And it generates up front cash for the airline. I hope we see real marketing creativity in the U.S. too…
(HT: Paul M.)