United and Continental merged in 2010, with Continental management eventually taking over, but six years later that merger is still not complete.
Legacy United and Continental flight attendants still do not have a single contract, and as a result United flight attendants work United planes and Continental flight attendants work Continental planes — and new aircraft get split between them.
Flight crews have been known to announce that a given aircraft is operated by Continental.
This morning, finally, the negotiating committee for the flight attendants came to terms with United on a new joint contract.
A few moments ago, our Joint Negotiating Committee (JNC) and the company came to an agreement on the terms of a joint collective bargaining agreement. The parties will work to finalize the language this weekend for review by the Joint Master Executive Council (MEC), including all (CAL, CMI, UAL) Local Presidents. These directly elected leaders of all 25,000 Flight Attendants, will meet in Chicago on Monday and Tuesday, June 27 & 28.
The union's leadership needs to vote for the contract, but the union's negotiators are usually in sync with its leadership.
The flight attendants themselves will still need to vote on the contract. This vote is the part that still entails risk, especially not yet knowing the terms that have been agreed upon.
But it's a huge milestone for the company, a great step in the right direction for United. And it presumably entails more money for flight attendants. (They're going to need some of that $3 billion (a portion of which is a bit of an accounting shell game.) But they cannot move forward without getting this done.
It's been a priority for new CEO Oscar Munoz.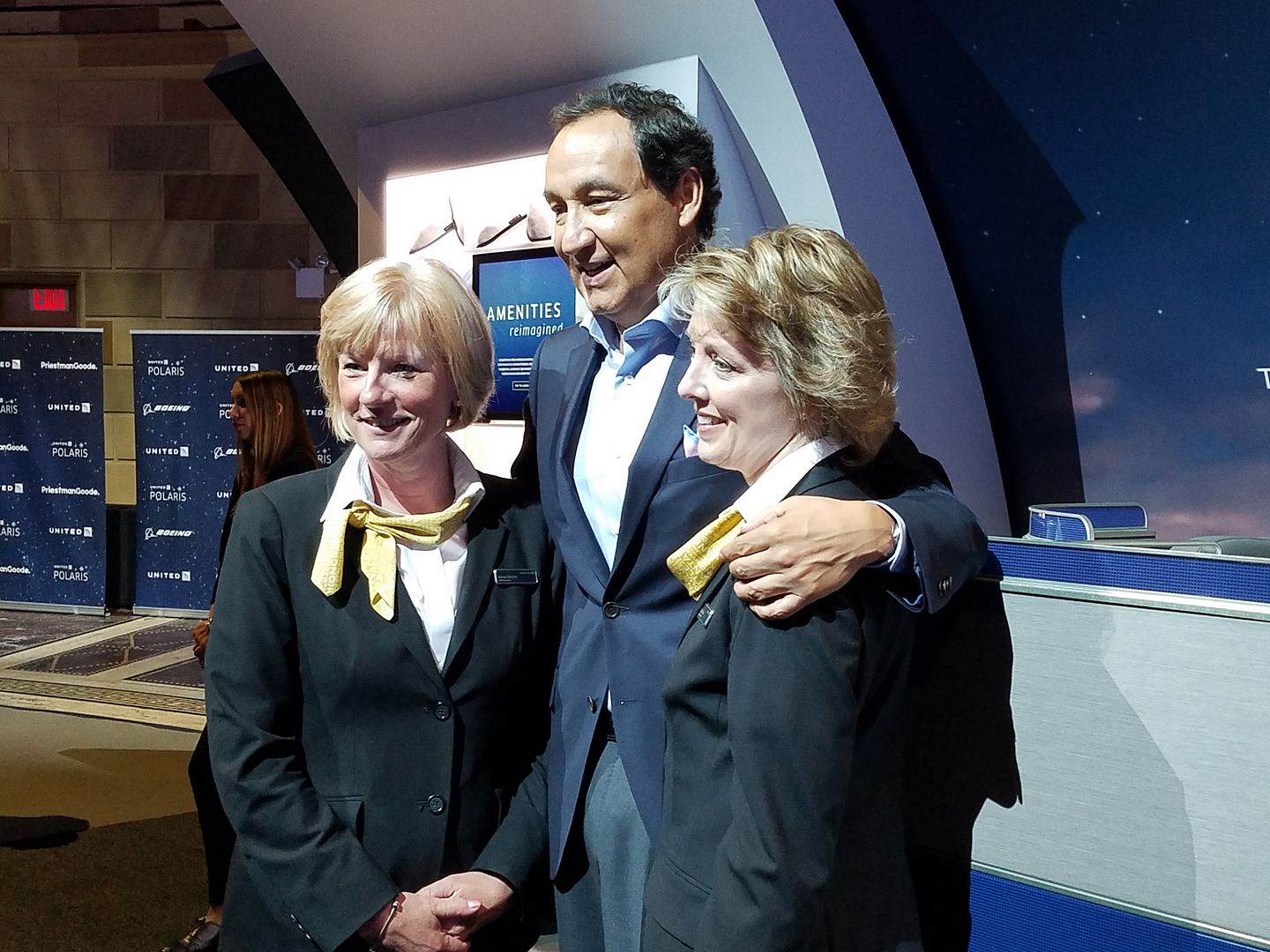 Happy, service-oriented flight attendants are as important to winning back premium customers as new premium cabins, lounges and amenities.
So congratulations to everyone at United on this milestone, and best of luck campaigning to get the agreement — the biggest remaining piece of the merger 6 years in — passed so that the airline can move onto improving both its operation and its service. Now about that SHARES reservation system…