Gol, the American Airlines partner in Brazil, says it is changing the schedule of every one of its flights in April and customers have to rebook. If any readers have direct experience with Gol itineraries for April I'd love to hear how it compares.
The company's Sales Director, Renzo Mello, removed the doubts that the market started sending to PANROTAS as soon as the company announced that all passengers with tickets for April will have to access a link and reschedule their flight.

This is because the entire network was affected, all destinations operated by the company. "Sometimes the time difference can be small, five minutes, but that sets up a new flight," he explains. Taking all customers to the site is also a way for Gol to be sure that this customer wants to continue flying and help with future adjustments.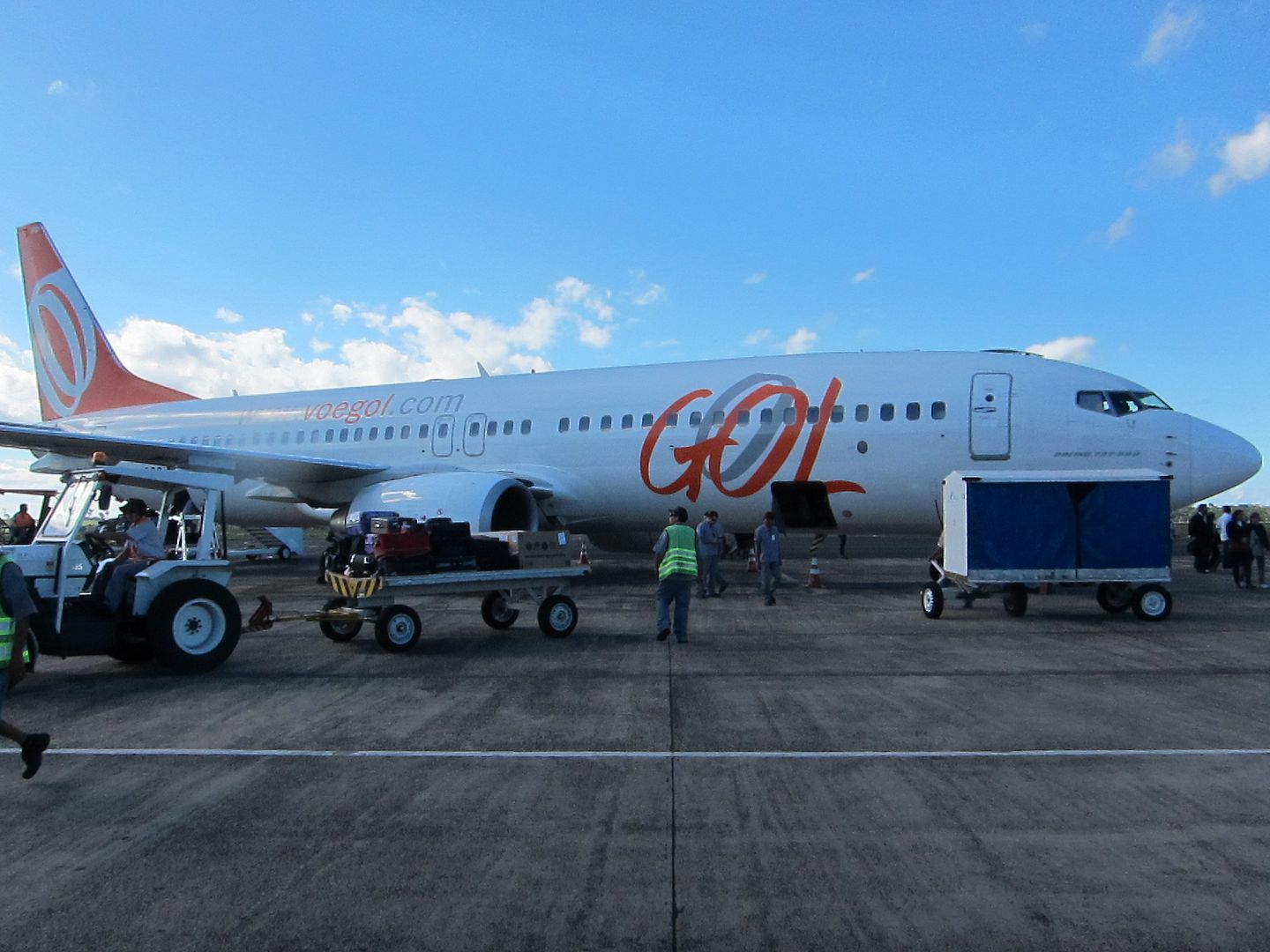 So far Gol is taking this approach for April only but "is analyzing the behavior of the market day by day and new adjustments can be made." With a population two-thirds the size of the U.S. and less testing, Brazil is reporting a 7-day moving average of around 70,000 confirmed cases of Covid-19 per day. The 'Brazil variant,' similar to the South African strain, brings with it worries of re-infection. Some believed that Manaus, Brazil, for instance had reached herd immunity earlier in the pandemic but suffered significantly again from the P.1 virus mutation.
Gol is contacting customers for whom they have e-mail addresses or phone numbers for text with a rebooking link. They've reduced the number of flights they're operating from 600 a day at the end of the year down to 200. That means a lot of flights have been cancelled. And with Covid-19 restrictions many passengers are cancelling travel.
Customers who booked through a travel agent or third party will need to work through their agent to rebook if their itinerary cannot be accessed on the airline's website. They are only offering rebookings online, and is not offering telephone support.