Earlier in the month Star Alliance frequent flyer program Avianca LifeMiles was offering a 130% bonus on purchased miles. It was a 100% bonus for all of September, but 130% through September 10. This allowed you to purchase 101,000 miles or more at just 1.43 cents apiece.
It turns out there's now an even better offer — a 140% bonus. To qualify for the bonus you need to register and then wait 24 hours for the registration to be reflected then you'll be able to buy miles with this extra 40% bonus or as low as 1.375 cents apiece. Register by September 26 for purchases by September 27.
I maxed out last year with the 135% bonus. Since I still have some miles left in that account, since they run bonuses like this and it's probably not my only shot, and there was even a 150% bonus last year (after I had already purchased all I could for the year) I'm not going to jump. But it is tempting.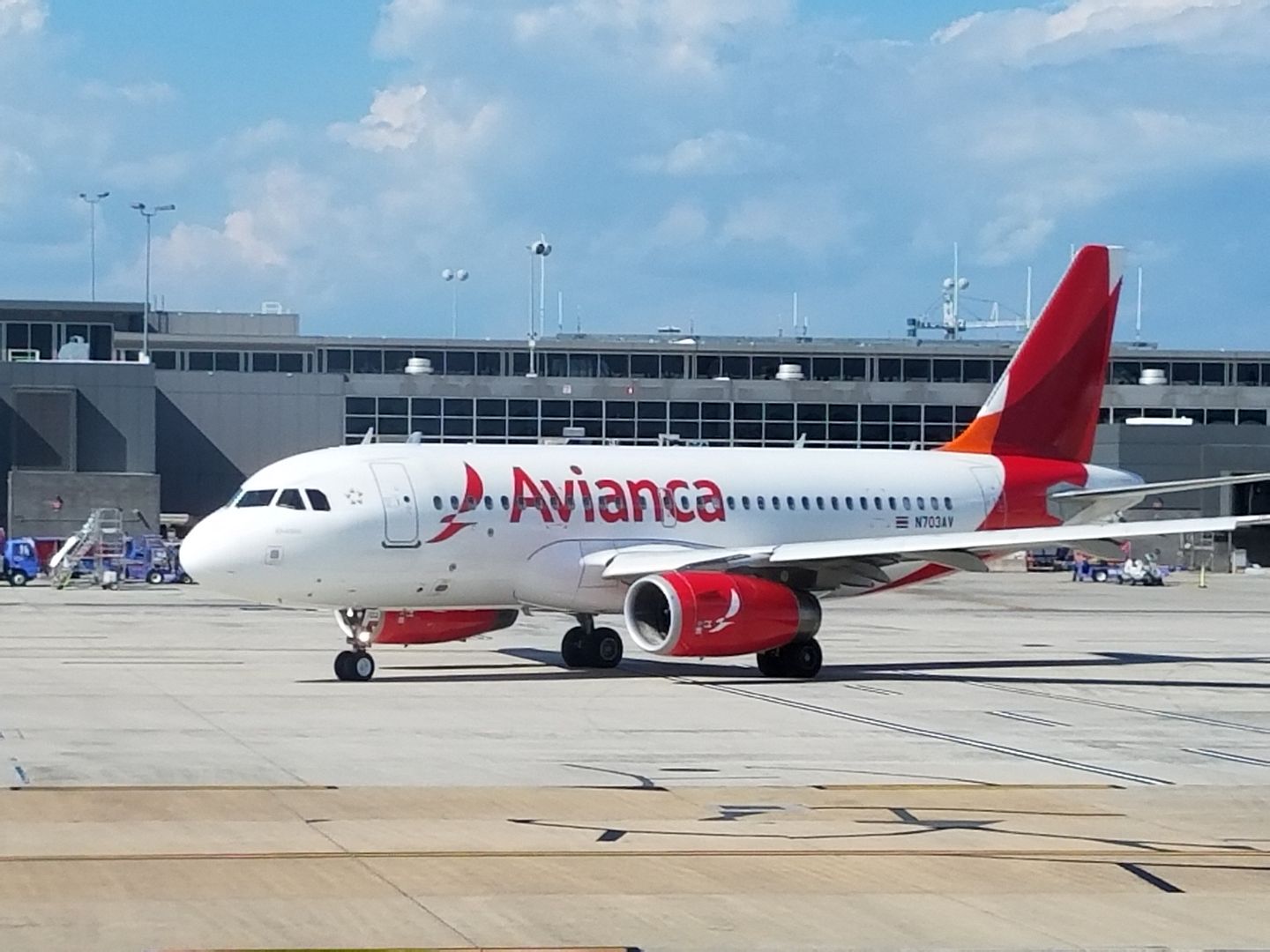 That's because Star Alliance member Avianca has really useful miles (that have gotten more useful over the past few months!) through the LifeMiles program:
No fuel surcharges

Reasonable award chart

They sell miles cheap
Recently their miles have gotten more valuable because they've gotten more flexible, allowing mixed cabin redemptions and Lufthansa first class redemptions (although if you want to book Lufthansa first class, don't specify Lufthansa as the airline when doing your search or just book by email.
Not all connections are bookable, you're pretty much limited to the options you see on their redemption website (which is quite good) and telephone customer service is challenging (e-mail is better).
I don't recommend hoarding miles. LifeMiles has made changes to their award chart in the past without notice. However, the CEO of LifeMiles tells me that they found certain awards (and certain routings) that weren't profitable for them at the low price point at which they sell miles. He says they've eliminated those and they're confident of the math.
Purchases are processed by LifeMiles, rather than by an outside company like Points.com — so you do earn bonus miles using a credit card that offers double or triple points for airline purchases.
(HT: One Mile at a Time)