Star Alliance frequent flyer program Avianca LifeMiles is offering a 130% bonus on purchased miles through September 10. (A 100% bonus runs through September 30.)
In order to get this largest bonus you need to purchase at least 101,000 miles. Lower miles purchases receive a lower bonus.
A purchase of 101,000 miles or more lets you buy miles at just 1.43 cents apiece. This offer lets you buy up to 345,000 miles for $4,950.
This is one of the better offers they run, though not the best we've seen. I maxed out last year with the 135% bonus. Since I still have some miles left in that account, since they run bonuses like this and it's probably not my only shot, and there was even a 150% bonus last year (after I had already purchased all I could for the year) I'm not going to jump. But it is tempting.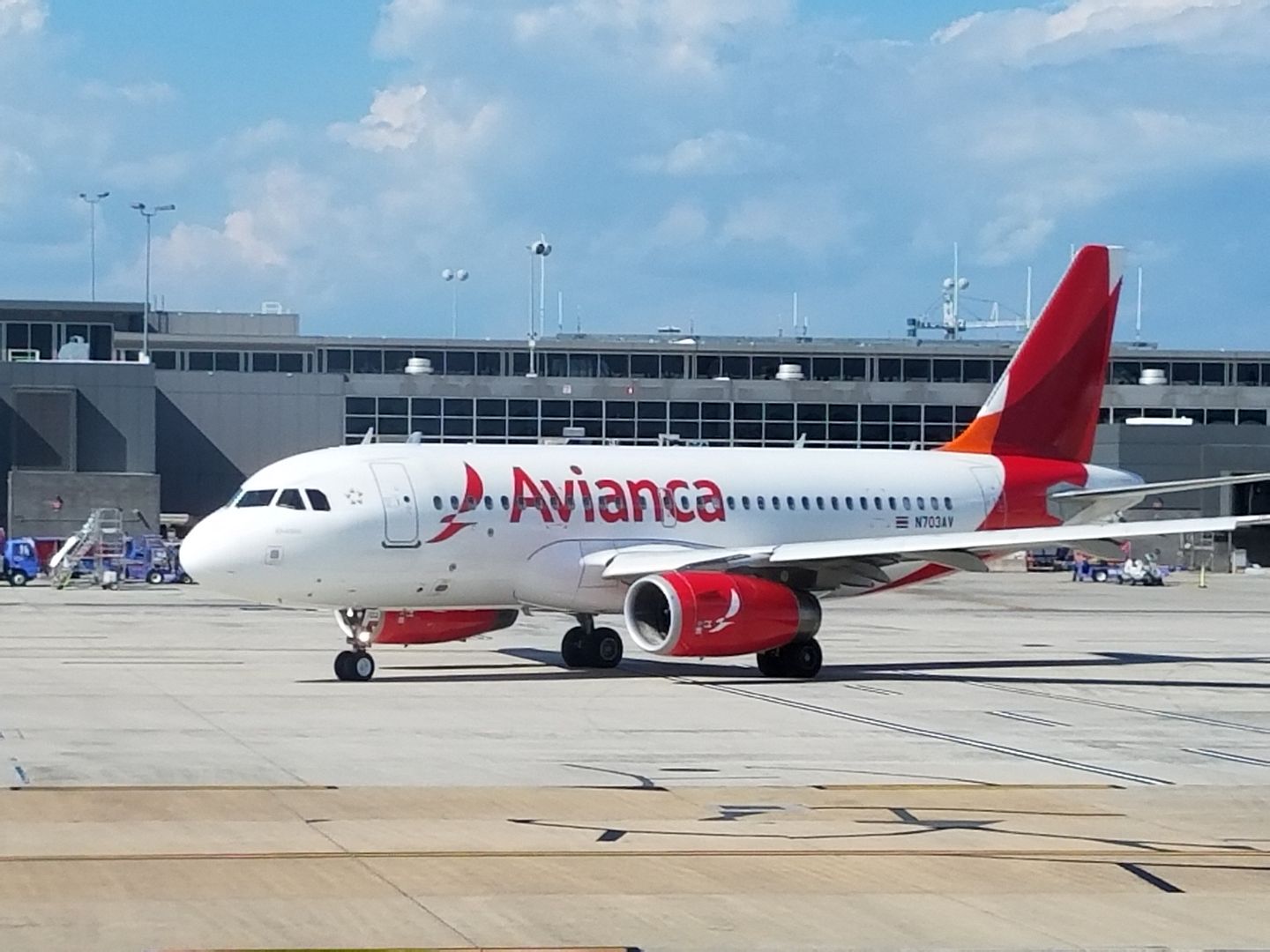 That's because Star Alliance member Avianca has really useful miles (that have gotten more useful over the past few months!) through the LifeMiles program:
No fuel surcharges

Reasonable award chart

They sell miles cheap
Recently their miles have gotten more valuable because they've gotten more flexible, allowing mixed cabin redemptions and Lufthansa first class redemptions (although One Mile at a Time suggests they aren't showing all Lufthansa first class availability at this time.
Not all connections are bookable, you're pretty much limited to the options you see on their redemption website (which is quite good) and telephone customer service is challenging (e-mail is better).
One interesting thing about LifeMiles is that the cost to transfer and buy miles varies based on the country your account is registered in though of course this is largely a taxation issue and the US doesn't tax the sale of miles by non-US based programs. (Because US tax rules on the sale of miles make some basic mistaken assumptions, which you can challenge.)
I don't recommend hoarding miles. LifeMiles has made changes to their award chart in the past without notice. However, the CEO of LifeMiles tells me that they found certain awards (and certain routings) that weren't profitable for them at the low price point at which they sell miles. He says they've eliminated those and they're confident of the math.
Purchases are processed by LifeMiles, rather than by an outside company like Points.com — so you do earn bonus miles using a credit card that offers double or triple points for airline purchases.
(HT: Frequent Flyer Bonuses)